The Best Local SEO Service for Your Law Firm - Torched Web Solutions, LLC
Internet Marketing
Feb 28, 2022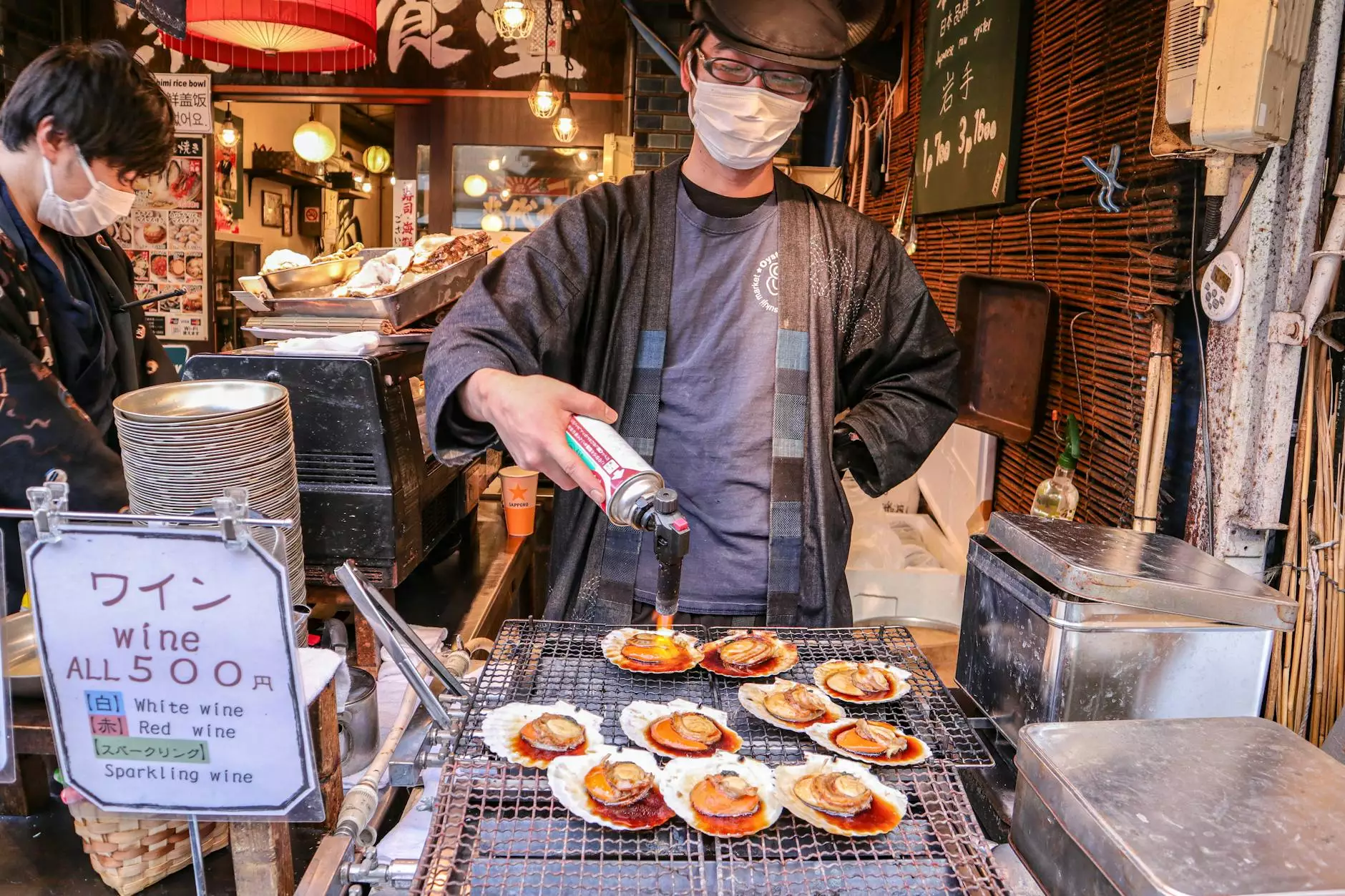 Enhance Your Law Firm's Online Visibility with SEO
In today's digital age, it's crucial for law firms to have a strong online presence. Potential clients are increasingly turning to search engines to find legal services, making search engine optimization (SEO) an essential strategy for law firms. At Torched Web Solutions, LLC, we specialize in providing top-notch local SEO services specifically tailored for law firms.
Why Choose Torched Web Solutions, LLC for Local SEO?
As a leading provider of website development and digital marketing solutions in the business and consumer services industry, Torched Web Solutions, LLC has the expertise and experience to elevate your law firm's online visibility. Here's why our local SEO service stands out:
1. Customized SEO Strategies for Law Firms
We understand that each law firm is unique, with its own target audience and specific goals. That's why we create customized SEO strategies designed to meet your law firm's specific needs and drive qualified traffic to your website. Our team of SEO experts conducts thorough research to identify relevant keywords and devise an effective SEO plan tailored to your law firm's practice areas.
2. Comprehensive Website Analysis
Before implementing any SEO strategy, it's important to understand your current website's strengths and weaknesses. Our team performs a comprehensive website analysis, identifying areas that need improvement and ensuring that your site meets all the necessary technical requirements for optimal search engine performance. We take into account factors such as website speed, mobile compatibility, site structure, and user experience.
3. On-Page Optimization
Effective on-page optimization is a key component of successful SEO campaigns. Our experts optimize various on-page elements including meta tags, headings, URLs, and content. We conduct thorough keyword research to identify relevant keywords and incorporate them strategically throughout your website's content, ensuring maximum visibility in search engine results pages (SERPs).
4. High-Quality Content Creation
Content is king in the world of SEO. Our talented team of copywriters creates high-quality, engaging, and informative content that resonates with your target audience. We provide comprehensive articles, blog posts, and guides that not only enhance your website's search engine rankings but also establish your law firm as a trusted authority in your legal niche.
5. Local SEO Expertise
At Torched Web Solutions, LLC, we understand the importance of local SEO for law firms targeting specific geographic regions. We optimize your website for local searches, ensuring that your law firm appears in relevant local search results. Our team focuses on optimizing your Google My Business profile, building citations on authoritative directories, and implementing location-specific keywords to boost your local visibility.
6. Ongoing Monitoring and Reporting
We believe in transparency and accountability. Our team provides regular performance reports, allowing you to track the progress of your SEO campaigns. We monitor key metrics such as organic traffic, keyword rankings, and conversions, providing you with valuable insights into the effectiveness of our strategies. We also adapt and refine our approach based on the latest industry trends and algorithm updates, ensuring long-term success for your law firm's SEO efforts.
Contact Torched Web Solutions, LLC Today
Elevate your law firm's online presence with the best local SEO service in the industry. Contact Torched Web Solutions, LLC today to discuss how we can help drive targeted traffic to your law firm's website, boost lead generation, and ultimately increase your client base. Let our team of SEO experts guide you towards digital success!