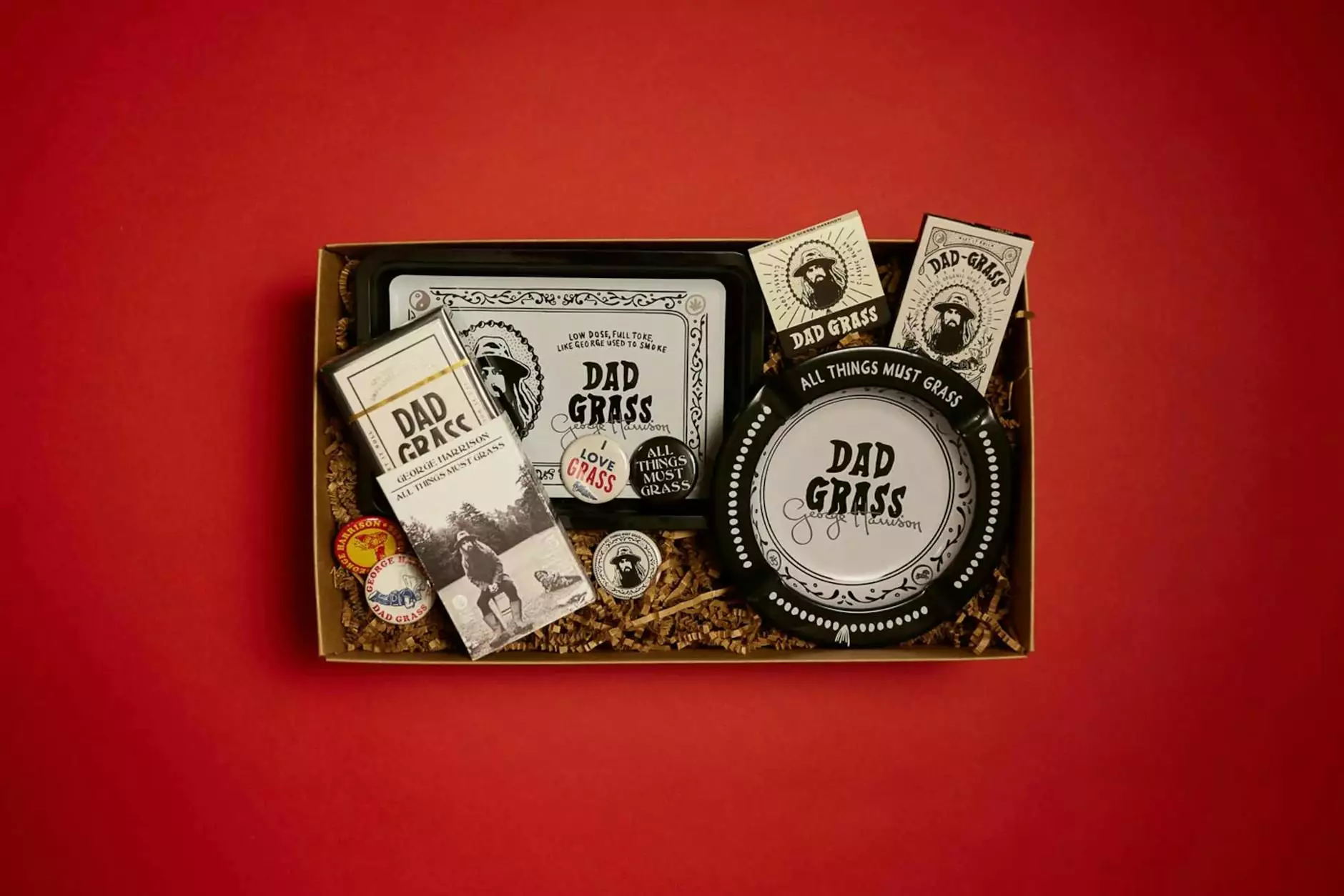 Join Torched Web Solutions, LLC - The Leading Provider of Website Development Services in South Florida
At Torched Web Solutions, LLC, we are at the forefront of the website development industry in South Florida. With our commitment to excellence and innovation, we have established ourselves as a trusted partner for businesses and individuals seeking to enhance their online presence. As we continue to grow, we are always on the lookout for talented individuals to join our dynamic team.
Competitive Salary and Benefits: At Torched Web Solutions, LLC, we recognize the value of our team members and offer a highly competitive compensation package. From attractive salaries to comprehensive benefits, we ensure that our employees are well taken care of.
A Collaborative Work Environment: Collaboration is at the heart of what we do. By fostering a culture of teamwork and open communication, we encourage creativity and innovation to flourish. Our supportive work environment allows for professional and personal growth.
Exciting Projects: As a leading provider of website development services, we work with a diverse range of clients, from small businesses to large enterprises. Joining our team means working on exciting projects that challenge and inspire.
Current Job Openings
Below are some of the current job openings at Torched Web Solutions, LLC:
1. Web Developer
We are seeking an experienced Web Developer to design and develop cutting-edge websites for our clients. The ideal candidate should have strong coding skills in HTML, CSS, and JavaScript, along with a solid understanding of responsive design principles.
2. Graphic Designer
If you have a keen eye for aesthetics and a passion for creating visually stunning designs, this position is for you. As a Graphic Designer at Torched Web Solutions, LLC, you will be responsible for designing graphics and layouts for websites and other digital platforms.
3. SEO Specialist
As an SEO Specialist, you will play a crucial role in enhancing the online visibility of our clients' websites. You should have a strong understanding of SEO best practices, keyword research, and analytical tools to optimize websites for search engines.
Why Choose a Career at Torched Web Solutions, LLC?
When you join Torched Web Solutions, LLC, you become part of a vibrant and talented team that is dedicated to delivering exceptional results. Here's why you should choose a career with us:
Career Growth Opportunities: We believe in investing in our employees' professional development. Through ongoing training and mentorship programs, we provide you with the tools you need to excel in your career.
Work-Life Balance: Our company recognizes the importance of maintaining a healthy work-life balance. We offer flexible working hours and remote work options to ensure that you can manage your personal and professional commitments effectively.
Innovative and Nurturing Culture: At Torched Web Solutions, LLC, we foster a culture of innovation and creativity. We encourage our team members to think outside the box and pursue new ideas that push the boundaries of web development.
Client-Focused Approach: Our success is built on strong client relationships. We prioritize our clients' needs and strive to deliver exceptional customer service. Joining our team means becoming a trusted partner to our valued clients.
Take the next step in your career by joining Torched Web Solutions, LLC. Our dedication to excellence and commitment to our employees make us a leading choice in the South Florida branding industry. Apply today and embark on an exciting journey with us!