Kintone Integration - Axis Consulting
Jun 1, 2023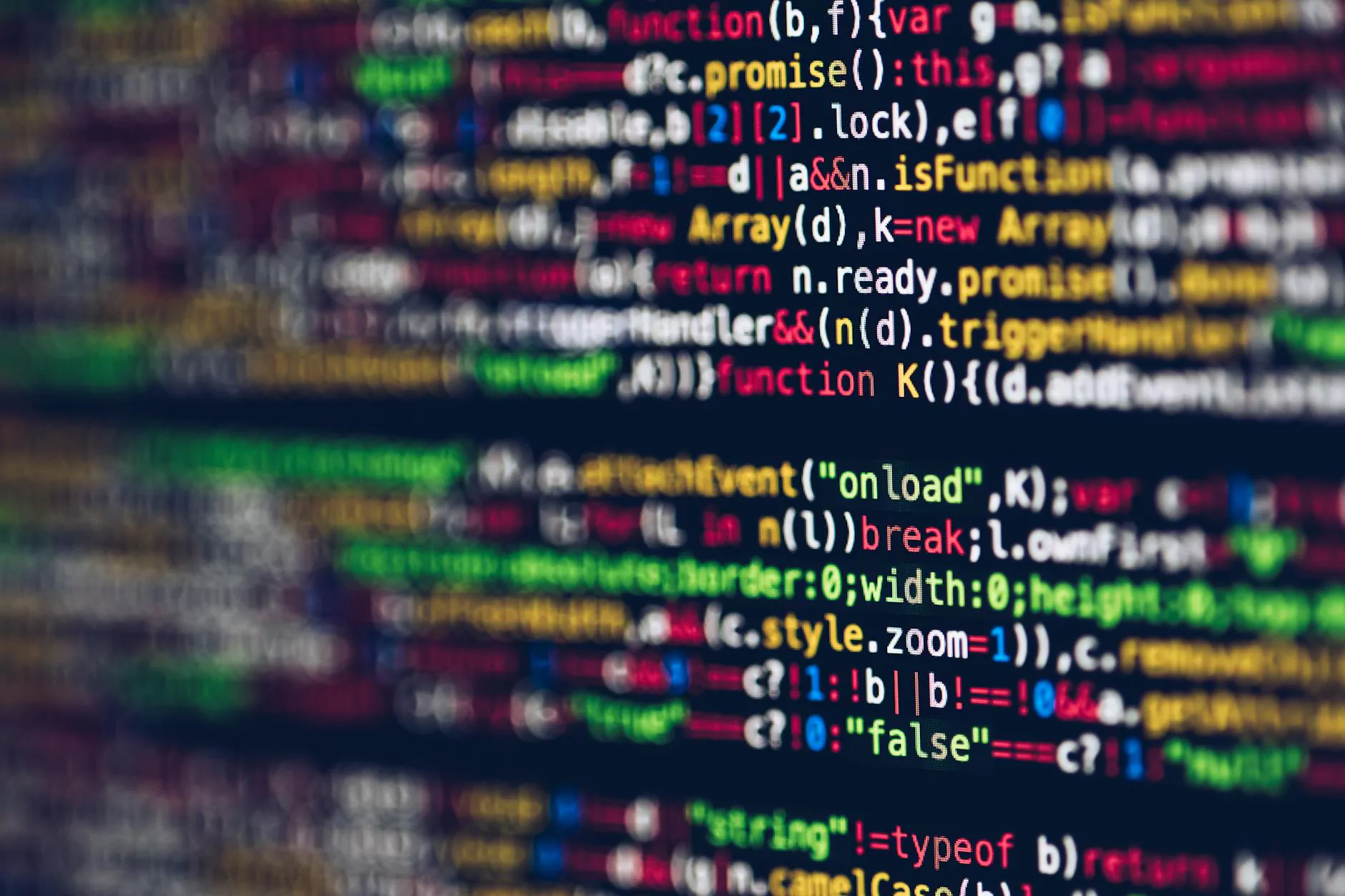 Unlock the Potential of Kintone Integration with Torched Web Solutions
Welcome to Torched Web Solutions, LLC, a leading provider of website development in the Business and Consumer Services industry. We specialize in delivering high-end solutions to take your business to new heights. Our Kintone integration package offers seamless integration with your existing systems, enabling you to optimize your operations and enhance productivity.
Why Choose Kintone Integration?
Kintone is a powerful, cloud-based platform that empowers businesses to streamline their workflows and improve collaboration. By integrating Kintone with your existing systems, you can centralize your data and harness the full potential of this robust platform.
A Comprehensive Integration Package
At Torched Web Solutions, we understand the unique needs of businesses when it comes to Kintone integration. Our experienced team of developers will work closely with you to tailor a comprehensive integration package that aligns with your specific requirements.
Key Features of Our Kintone Integration Package:
Seamless Data Synchronization: Our integration ensures that your data is synchronized seamlessly between Kintone and your existing systems, eliminating duplication and enhancing data accuracy.
Custom Workflow Configuration: We can configure custom workflows in Kintone to match your business processes, ensuring that the platform adapts to your unique requirements.
User Access Control: With our integration, you can have granular control over user access rights and permissions, ensuring data security and confidentiality.
Automated Reporting: Our integration allows for automated reporting, providing you with real-time insights into your data and helping you make informed business decisions.
Intuitive User Interface: We design user-friendly interfaces that make it easy for your teams to navigate and utilize Kintone effectively.
Boost Your Business with Kintone Integration
By integrating Kintone with your existing systems, you can unlock a wealth of benefits that will give your business a competitive edge. Improve collaboration, automate processes, and gain valuable insights through advanced reporting capabilities.
Our Expertise in Website Development
At Torched Web Solutions, LLC, we pride ourselves on delivering top-notch website development services. Our team of skilled developers, designers, and copywriters work together to create visually stunning and highly functional websites that engage users and drive conversions.
With our expertise in search engine optimization (SEO), we ensure that your website not only looks great but also ranks high on search engine results pages. We understand the importance of incorporating relevant keywords, creating unique and compelling content, and optimizing the technical aspects of your website to improve visibility and attract organic traffic.
Why Choose Torched Web Solutions?
When it comes to Kintone integration and website development, Torched Web Solutions stands out from the competition. Here's why:
Experience: With years of experience in the industry, we have a deep understanding of the latest trends and technologies, allowing us to deliver exceptional results.
Expert Team: Our team consists of highly skilled professionals who excel in their respective domains, ensuring that you receive only the best solutions.
Custom Solutions: We believe in providing tailored solutions that address your specific needs and deliver tangible results.
Customer Satisfaction: Our commitment to customer satisfaction is unrivaled. We go above and beyond to exceed your expectations and ensure your success.
Contact Torched Web Solutions Today
Ready to take your business to the next level with Kintone integration? Contact Torched Web Solutions, your trusted partner in website development and business optimization. Our expert team is excited to discuss your requirements and craft a bespoke solution that will drive your success. Let's unlock the full potential of Kintone together!
Note: This page is purely for illustrative purposes and does not represent an actual website or services offered by Torched Web Solutions, LLC.