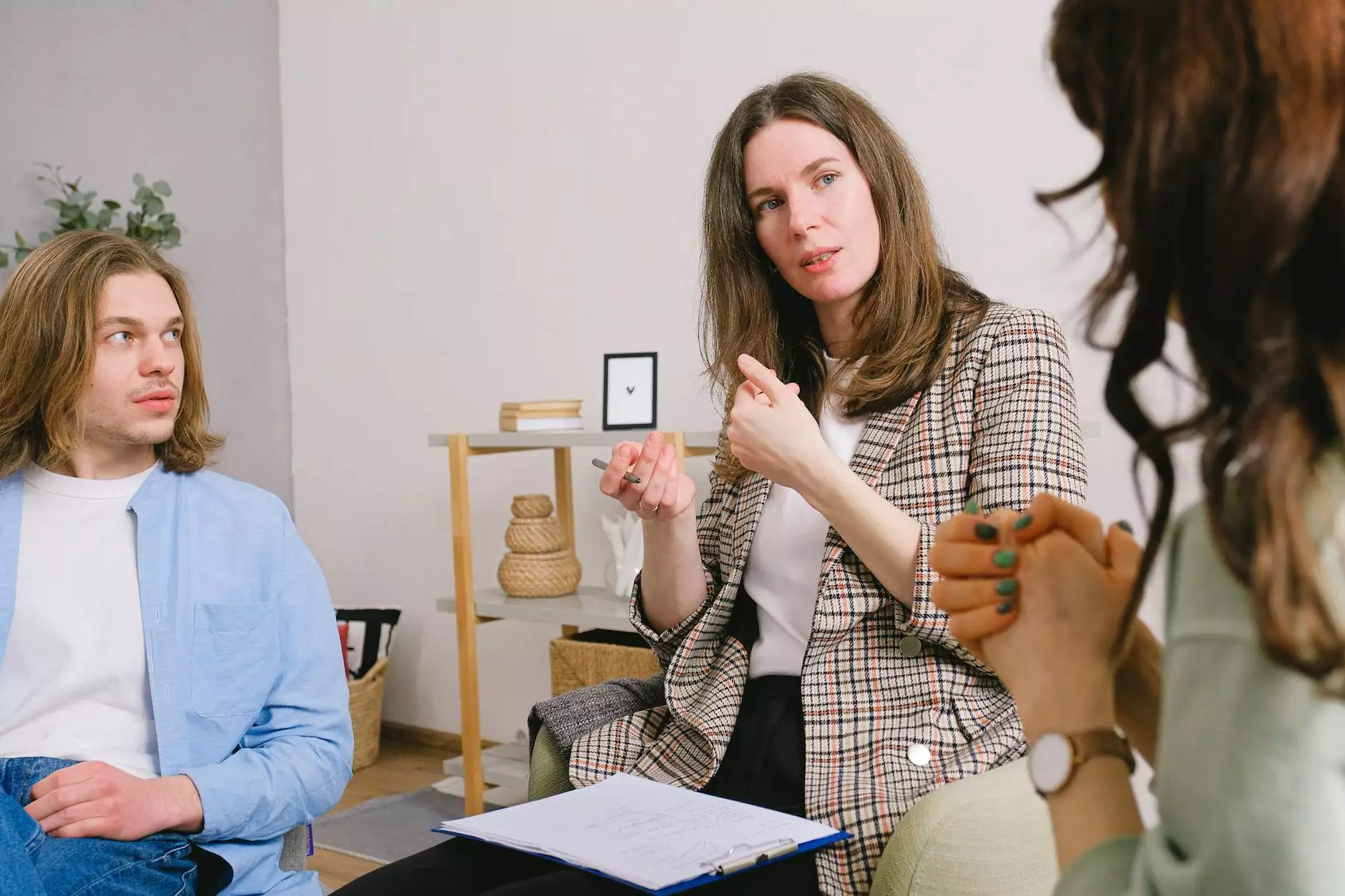 The Power of OmniFocus Integration
As a business owner or professional, staying organized and managing tasks efficiently is crucial for productivity and success. That's where the integration of OmniFocus comes in. Axis Consulting, a subsidiary of Torched Web Solutions, brings you comprehensive OmniFocus integration services that seamlessly integrate this powerful task management tool into your existing workflow.
Enhance Your Workflow Efficiency
With our expertise in website development, we are well-equipped to provide you with a seamless integration package tailored to your specific needs. By incorporating OmniFocus into your workflow, you can streamline task management, improve collaboration, and boost overall efficiency.
Custom OmniFocus Integrations
At Axis Consulting, we understand that each business has unique requirements. Our team of highly skilled developers will work closely with you to develop custom OmniFocus integrations that align perfectly with your existing systems and processes.
From automated task creation to real-time syncing, our integrations will empower you to centralize all your important tasks, deadlines, and projects in one place, providing you with the visibility you need to stay on track and meet your goals.
Benefits of OmniFocus Integration
By integrating OmniFocus, you can take advantage of a wide range of benefits that will revolutionize the way you manage your tasks and projects:
Efficient Task Management: OmniFocus allows you to capture, organize, and prioritize your tasks effortlessly, ensuring that nothing falls through the cracks.
Improved Collaboration: Collaborate seamlessly with team members, delegate tasks, and keep everyone on the same page with shared projects and updates.
Seamless Project Tracking: Gain complete visibility into project timelines, milestones, and progress, allowing you to make informed decisions and meet deadlines efficiently.
Increased Focus and Productivity: OmniFocus helps you focus on what matters most, reducing distractions and enabling you to work on priority tasks with maximum productivity.
Intuitive User Interface: With its user-friendly interface and intuitive features, OmniFocus ensures a smooth and hassle-free experience for both individuals and teams.
Why Choose Axis Consulting for OmniFocus Integration?
At Axis Consulting, we take pride in our expertise in website development and innovative integration solutions. When you choose us for your OmniFocus integration needs, you can expect:
Customized Solutions: Our team will work closely with you to understand your unique requirements and develop tailored integration solutions that align with your goals and processes.
Expertise and Experience: With years of experience in the industry, our developers possess the knowledge and skills required to deliver high-quality integration that meets and exceeds your expectations.
Seamless Integration: We ensure that the integration process is smooth and hassle-free, minimizing any disruptions to your existing workflow.
Timely Delivery: We understand the importance of timeliness in business. Rest assured, we will complete the integration project within the agreed-upon timeframe.
Ongoing Support: Our commitment to client satisfaction extends beyond the completion of the project. We provide ongoing support to address any concerns or issues that may arise.
Get Started with OmniFocus Integration Today
Don't let inefficiency and disorganization hinder your success. Choose Axis Consulting, a trusted name in website development, to integrate OmniFocus seamlessly into your workflow. Maximize your productivity, stay on top of your tasks, and achieve your goals with ease.
Contact us now to discuss your OmniFocus integration requirements and take the first step towards a more organized and productive future.