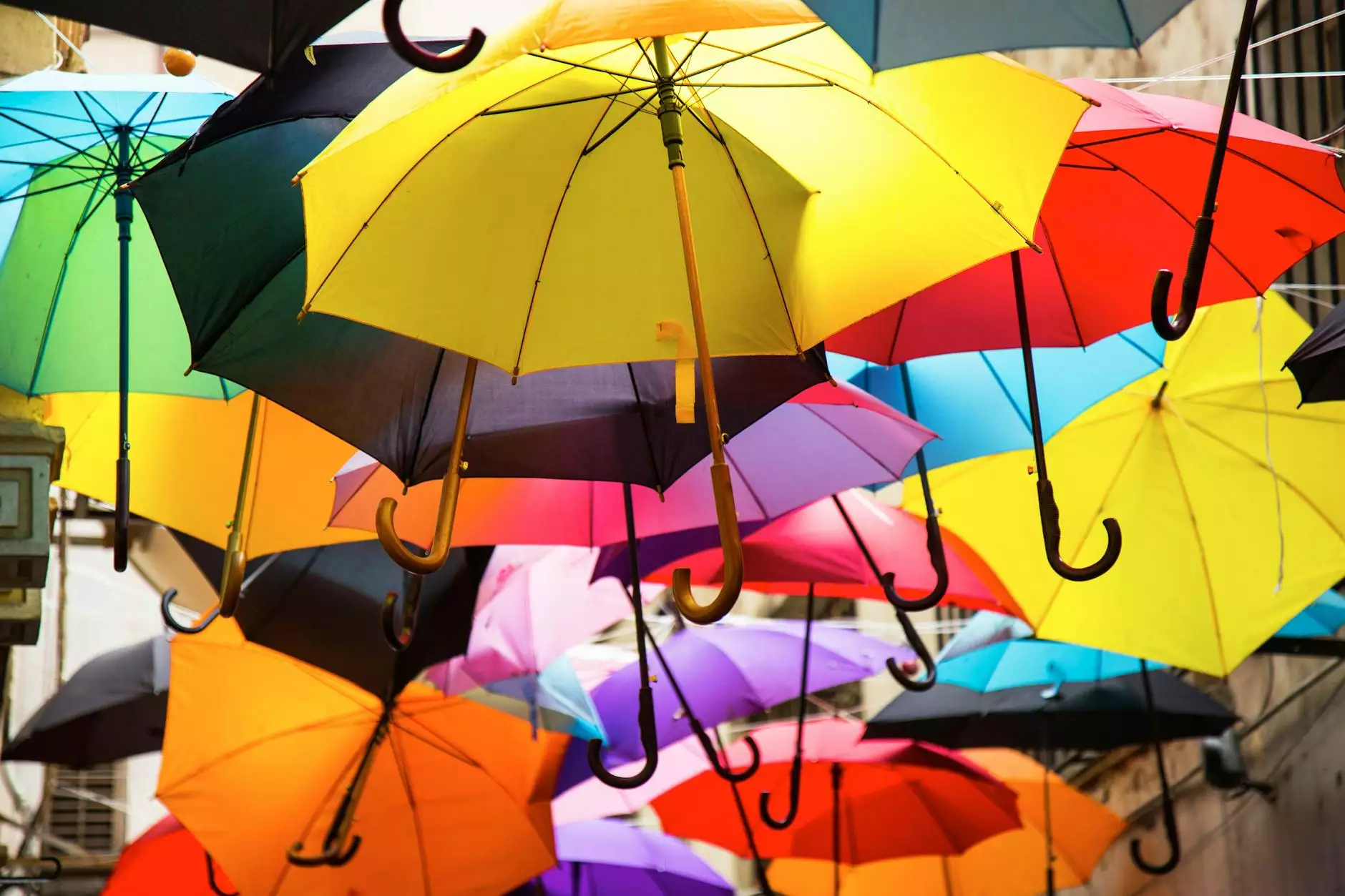 Introduction
Welcome to the comprehensive Textline Integration service provided by Axis Consulting, a division of Torched Web Solutions, LLC. With our expertise in website development and business and consumer services, we are dedicated to helping businesses like yours revolutionize their communication systems and enhance customer experience.
Why Choose Textline Integration?
In today's digital world, effective and efficient communication is the key to success. With a vast number of channels available, businesses need a seamless and integrated solution to manage their communication with customers. That's where Textline Integration comes in.
Enhanced Communication
Textline Integration offers a host of features that enable businesses to connect and engage with their customers like never before. Through our service, you can send and receive text messages directly from your business phone number, empowering you to communicate in a way that is convenient and familiar to your customers.
Improved Customer Experience
By integrating Textline into your business communication system, you can provide your customers with a seamless and personalized experience. Our platform allows you to automate responses, set up auto-attendants, and create customized workflows to ensure that every interaction with your business is professional and efficient.
Efficient Team Collaboration
With Textline Integration, you can streamline internal communication and collaboration within your team. Assign conversations, share notes, and track progress easily, ensuring that everyone stays on the same page and tasks are completed efficiently.
Business Growth and Scalability
As your business grows, so does the need for a scalable communication system. Textline Integration offers you the flexibility to handle higher customer volumes without compromising on quality. Whether you are a small startup or an established enterprise, our solution can adapt to your evolving needs.
How Textline Integration Works
Integrating Textline into your existing communication systems is a simple and straightforward process. Our team of experts will work closely with you to ensure a seamless transition and provide any necessary training and support along the way.
Step 1: Evaluation and Planning
We begin by evaluating your current communication setup and understanding your specific requirements. This allows us to tailor the integration to meet your unique needs and identify any potential challenges.
Step 2: Seamless Integration
Our team will handle the technical aspects of integrating Textline into your existing infrastructure. We ensure a smooth transition, minimizing any disruptions to your day-to-day operations.
Step 3: Training and Support
We provide comprehensive training to your team, ensuring they are equipped with the knowledge and skills to effectively utilize Textline Integration. Our support team is available to assist you with any questions or issues that may arise.
Contact Us Today
Discover the power of Textline Integration and take your business communication to the next level. Contact Axis Consulting, a division of Torched Web Solutions, LLC, and let our experts guide you through the process. With our comprehensive services and customer-centric approach, we are committed to helping your business succeed.
Category: Business and Consumer Services - Website Development
At Torched Web Solutions, LLC, we specialize in website development for businesses across various industries. By combining cutting-edge technologies with our expertise, we create visually stunning and highly functional websites that drive growth and success. Contact us today to discuss your website development needs.
Disclaimer
Please note that search engine rankings are influenced by various factors, including but not limited to the quality of content. While we strive to deliver the best content possible, we cannot guarantee specific search rankings for your website.