Logo Design - Hart SEO in Jacksonville, Florida
Web Design Process
Mar 8, 2022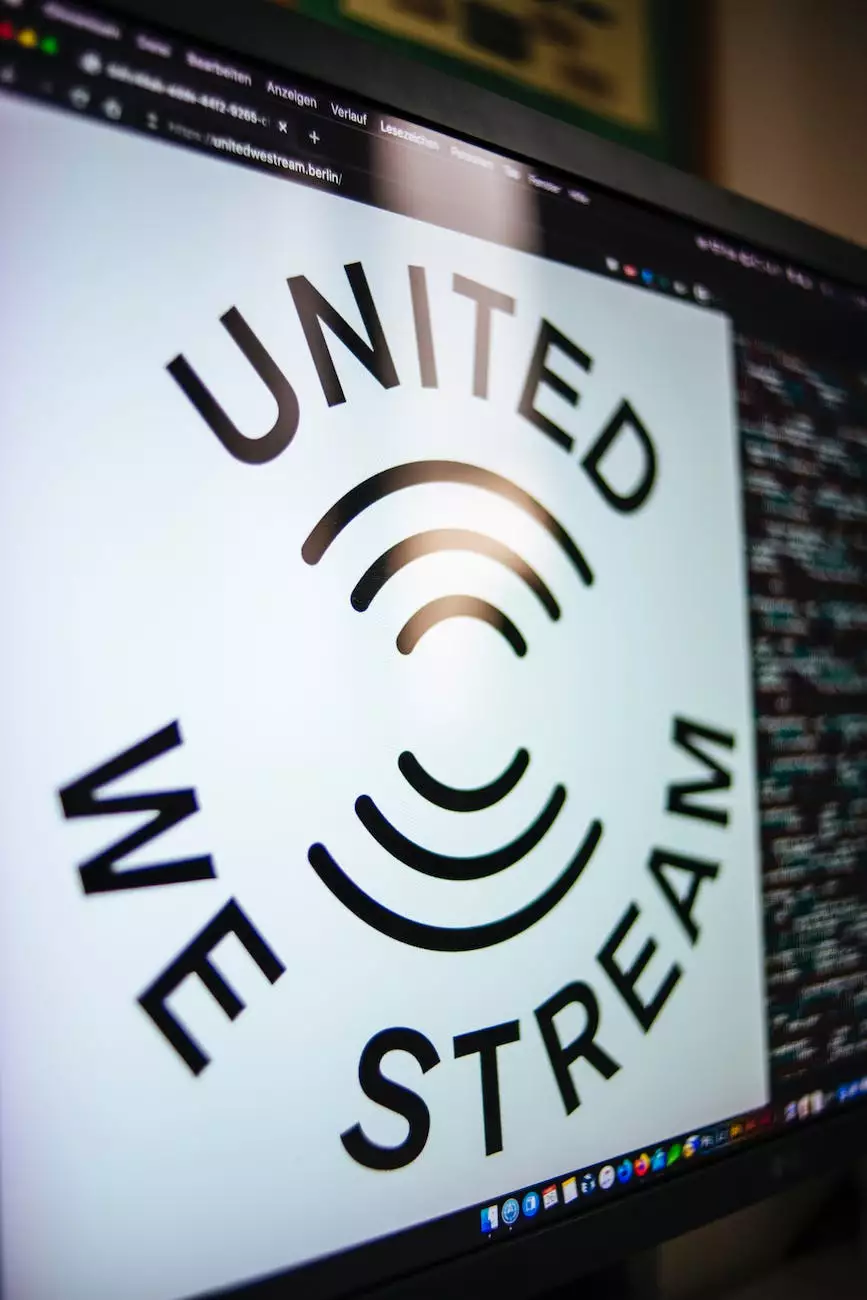 Why Logo Design Matters for Your Business
A well-designed logo is essential for any business, regardless of its size or industry. Your logo represents your brand and serves as a visual representation of your company's identity. It creates a lasting impression on your target audience and helps differentiate you from your competitors. A professionally crafted logo can evoke emotions, build trust, and establish brand recognition.
Professional Logo Design Services in Jacksonville, Florida
If you are looking for high-quality logo design services in Jacksonville, Florida, look no further than Torched Web Solutions, LLC. As a leading provider of logo design solutions, we understand the importance of creating visually appealing and impactful logos that resonate with your target market.
Our Logo Design Process
At Torched Web Solutions, LLC, we follow a comprehensive logo design process that ensures we meet your unique business needs and create a logo that represents your brand effectively. Our process includes the following steps:
Discovery: We start by getting to know your business, target audience, and industry. Understanding your brand values, mission, and vision allows us to create a logo that aligns with your overall brand identity.
Concept Development: Based on the information gathered during the discovery phase, our talented designers brainstorm and develop various logo concepts. We focus on creating designs that are memorable, timeless, and visually appealing.
Design Refinement: Once we have a selection of initial logo concepts, we work closely with you to refine and finalize the design. Your feedback is crucial in this phase as it helps us shape the logo according to your vision and preferences.
Delivery: Once the design is approved, we provide you with the final logo files in various formats, ensuring it is ready for both online and offline use.
Why Choose Torched Web Solutions, LLC for Your Logo Design Needs?
Expertise: Our team of skilled designers has years of experience in logo design. We stay updated with the latest design trends and techniques to deliver modern and impactful logos.
Customization: We believe in creating unique logos that reflect your business's personality and values. Our designers work closely with you to ensure every aspect of the logo aligns with your brand identity.
Timely Delivery: We understand that time is of the essence in the business world. We strive to deliver your logo within the agreed-upon timeframe, without compromising on quality.
Affordability: Our logo design services are competitively priced, making it accessible for businesses of all sizes. We offer flexible packages to suit your specific requirements and budget.
Customer Satisfaction: Our commitment to customer satisfaction is unwavering. We go the extra mile to ensure you are delighted with the final logo design, offering revisions and modifications as needed.
Additional Services: As a full-service web solutions provider, we offer a range of services beyond logo design. From website development to SEO, our team can assist you in creating a strong online presence.
Contact Torched Web Solutions, LLC for Logo Design Services Today!
Don't underestimate the power of a well-designed logo for your business. At Torched Web Solutions, LLC, we are passionate about helping businesses in Jacksonville, Florida, and beyond establish a strong brand presence through exceptional logo design.
Reach out to us today to discuss your logo design needs and take the first step towards creating a memorable and impactful brand identity!
Business and Consumer Services - Website development | Torched Web Solutions, LLC