JustCall Pipedrive Integration - Axis Consulting
Aircall Pipedrive Integration
Apr 13, 2022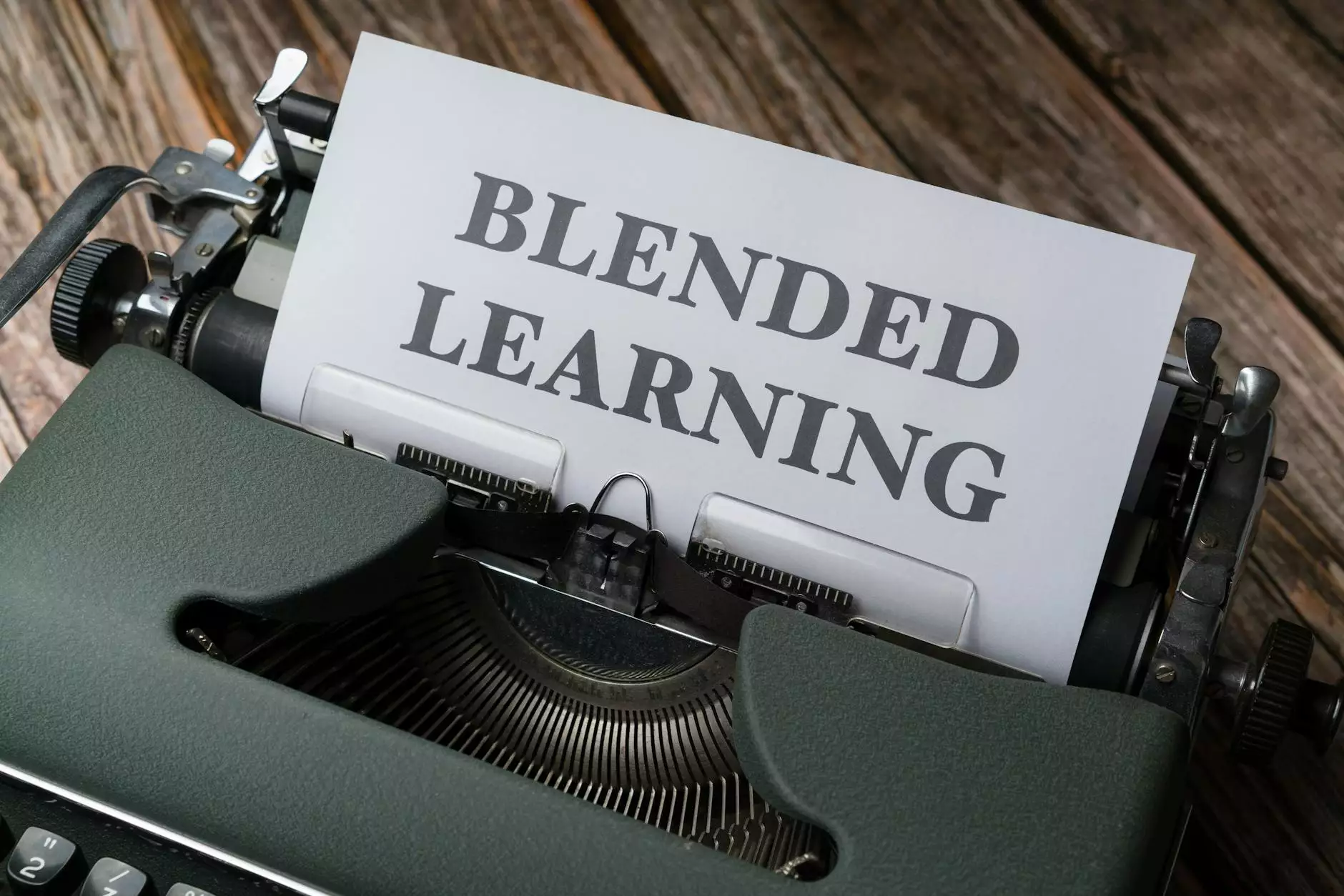 Streamline Your Sales Processes with JustCall Pipedrive Integration
Welcome to Torched Web Solutions, LLC - your trusted partner in Business and Consumer Services, specializing in website development. We are thrilled to introduce our comprehensive solution for seamless integration between JustCall and Pipedrive - JustCall Pipedrive Integration by Axis Consulting.
The Power of Integration
In today's competitive business landscape, it's crucial to optimize your sales processes for maximum efficiency. By integrating JustCall, a leading cloud-based phone system, with Pipedrive, a powerful customer relationship management (CRM) platform, you can elevate your sales operations to new heights.
Why JustCall Pipedrive Integration?
JustCall Pipedrive Integration offers a range of benefits that can significantly improve your sales performance:
1. Enhanced Communication:
Efficient communication is the backbone of successful sales. With our integration, you can make, receive, and log calls directly within Pipedrive, ensuring all conversations are well-documented and easily accessible. It eliminates the need to switch between multiple applications, saving time and improving collaboration among your sales teams.
2. Automated Call Logging:
Manually logging call details can be a time-consuming and error-prone task. Our integration automates call logging, capturing important call metadata such as call duration, call recordings, and call outcome. This valuable information helps you gain insights into customer interactions, enabling personalized follow-ups and informed decision-making.
3. Efficient Sales Workflow:
With JustCall Pipedrive Integration, your sales representatives can click-to-call directly from Pipedrive, saving valuable time and ensuring prompt response to leads and prospects. The integration also facilitates automatic call recordings and transcriptions, enabling you to review and analyze customer conversations for quality assurance and training purposes.
4. Real-time Data Sync:
Keeping your CRM data up-to-date is critical for accurate reporting and forecasting. Our integration ensures real-time sync between JustCall and Pipedrive, eliminating manual data entry and reducing the risk of data discrepancies. You can have a comprehensive view of each customer's communication history, including calls, text messages, and voicemails, all within one centralized platform.
5. Advanced Reporting and Analytics:
Access to detailed call analytics and reports empowers you to identify trends, measure the effectiveness of your sales strategies, and make data-driven decisions. JustCall Pipedrive Integration provides in-depth call analytics, including call volume, call success rates, and average call duration, enabling you to optimize your sales processes and improve overall performance.
Trust the Experts - Axis Consulting
When it comes to integrating JustCall with Pipedrive, you need a team of experts with a deep understanding of both systems. At Axis Consulting, we have years of experience in CRM integration and software development, and we are proud to offer our expertise in implementing JustCall Pipedrive Integration tailored to your specific business needs. Our dedicated team will guide you through every step of the integration process, ensuring a seamless transition and providing ongoing support.
Contact Us Today
Ready to take your sales operations to the next level with JustCall Pipedrive Integration? Contact Torched Web Solutions, LLC today to discuss your requirements and schedule a demo. Our team is excited to help you leverage the power of integrated communication and CRM for improved efficiency, productivity, and sales success.
Keywords: JustCall Pipedrive Integration, Axis Consulting, Torched Web Solutions, LLC, Business and Consumer Services, Website development, CRM integration, sales processes, communication systems, Pipedrive CRM, sales operations, cloud-based phone system, customer relationship management, call logging, sales workflow, data sync, reporting and analytics, call analytics