Social Media Services by Torched Web Solutions, LLC
Internet Marketing
Jul 2, 2022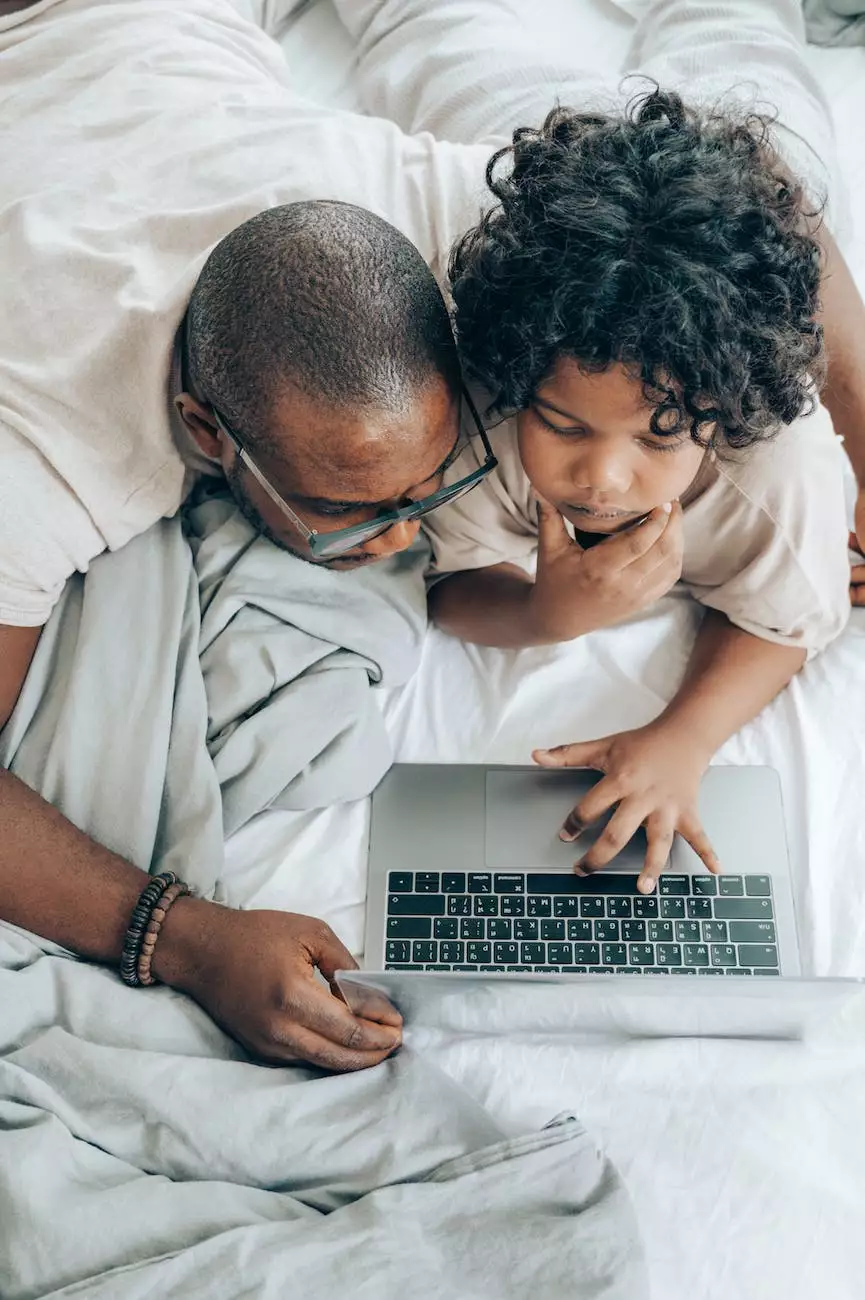 Introduction to Social Media Marketing
Welcome to Torched Web Solutions, LLC, where we offer high-quality Social Media Services to businesses across different industries. In today's digital world, having a strong online presence is crucial for success. Social media platforms provide an excellent opportunity for businesses to connect with their target audience, build brand awareness, and drive customer engagement.
Why Choose Torched Web Solutions for Social Media Services?
As a leading provider of Social Media Services, Torched Web Solutions, LLC understands the importance of leveraging social media effectively to achieve your business goals. Our team of skilled professionals combines expertise in social media marketing, copywriting, and SEO to develop tailored strategies that drive results.
Comprehensive Social Media Strategy
Our social media services begin with a thorough analysis of your business and target audience. We then develop a comprehensive strategy that aligns with your brand identity and objectives. Whether you need assistance with platform selection, content creation, or community management, we have you covered.
Platform Selection and Account Setup
Choosing the right social media platforms for your business is essential. We help you identify the platforms most relevant to your target audience and create professional and engaging profiles that accurately represent your brand. By setting up your accounts properly, we ensure a solid foundation for your social media marketing efforts.
Content Creation and Curation
Creating compelling and valuable content is key to capturing the attention of your audience. Our skilled copywriters develop engaging social media posts, articles, and visual content tailored specifically to your brand and target audience. We also curate relevant content from trusted sources to enhance your social media presence and provide added value to your followers.
Community Management and Engagement
Building a strong and engaged social media community is crucial for success. Our team monitors your social media platforms, responds to comments and messages, and facilitates meaningful conversations with your audience. We understand the importance of timely and personalized interactions that foster brand loyalty and trust.
Data Analysis and Optimization
Measuring the success of your social media efforts is essential to optimize performance. Our team conducts in-depth data analysis to track key metrics, including reach, engagement, and conversions. By identifying trends and insights, we continuously refine and optimize your social media strategy for maximum impact.
Stay Ahead of the Competition with Torched Web Solutions
In a highly competitive online landscape, staying ahead of the competition is crucial. Torched Web Solutions, LLC offers cutting-edge social media services that help your business stand out from the crowd. We stay updated with the latest trends, algorithms, and best practices to ensure your social media strategy remains effective and competitive.
Contact Torched Web Solutions for Social Media Services
Ready to take your social media presence to new heights? Contact Torched Web Solutions, LLC today to discuss your social media needs. Our dedicated team is here to assist you in developing a customized social media strategy that delivers exceptional results for your business.