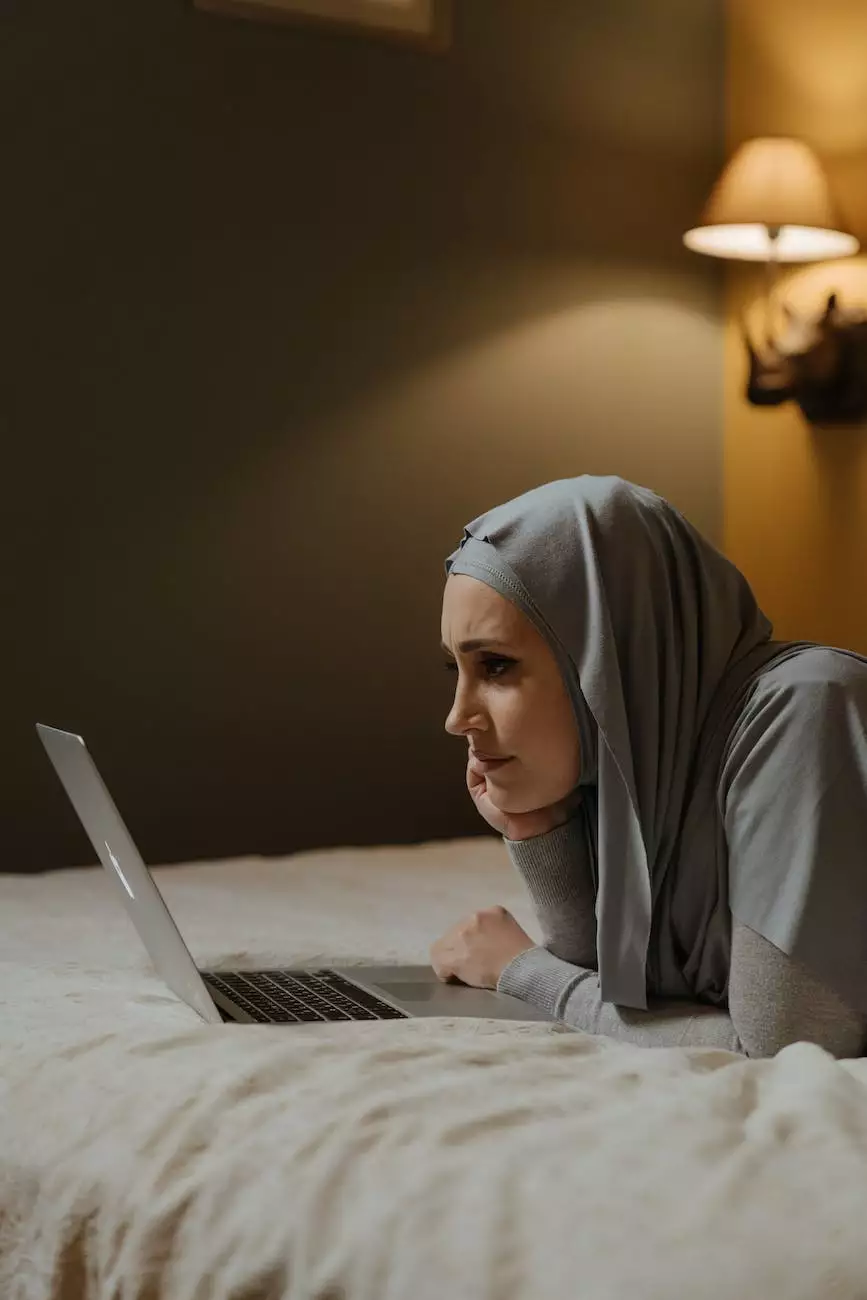 Welcome to this comprehensive guide on how to optimize your GMB (Google My Business) profile pictures and attract more law clients to your firm. In today's digital era, having a strong online presence is critical for capturing potential clients' attention, and your GMB profile pictures play a crucial role in making a great first impression. As a leading website development company catering to the business and consumer services industry, Torched Web Solutions, LLC is here to provide expert insights and strategies to help your law firm stand out from the competition.
Why GMB Profile Pictures Matter
Before diving into the strategies, let's understand why GMB profile pictures are vital for your law firm's success. Your GMB profile is often the first interaction a potential client has with your business, and a visually appealing and professional profile picture can make a lasting impact. It helps create a sense of trust, establish your firm's credibility, and differentiate you from other law firms.
Optimizing Your GMB Profile Pictures
Now that you understand the importance of GMB profile pictures, let's explore some effective ways to optimize them:
1. High-Quality Images
Using high-quality images is crucial as they provide a clear and professional representation of your law firm. Invest in professional photography services or utilize high-resolution images taken in well-lit environments. Poor-quality images can reflect negatively on your firm's reputation, so ensure your pictures are sharp and visually appealing.
2. Show Personality and Professionalism
While it's essential to present a professional image, showcasing your firm's personality can help you connect with potential clients on a more personal level. Consider including pictures of your team members or the office environment to give clients a glimpse into your firm's culture and values. Finding the right balance between professionalism and approachability is key.
3. Consistency Across Platforms
Consistency is vital when it comes to branding. Ensure that your GMB profile picture aligns with the visual identity of your website, social media profiles, and other online platforms. This consistent branding helps reinforce your law firm's image and improves recognition across various channels.
4. Relevant and Engaging Images
Choose images that resonate with your target audience and effectively represent your areas of expertise. If you specialize in personal injury law, for example, consider including pictures that express compassion, trust, or resilience. Engaging images can capture the attention of potential clients and increase their likelihood of choosing your firm.
Conclusion
Optimizing your GMB profile pictures is an effective strategy for attracting more law clients to your firm. By following the strategies outlined in this guide, you can create a compelling visual presence on Google and significantly impact your online visibility. At Torched Web Solutions, LLC, we specialize in providing top-notch website development services for businesses in the business and consumer services industry. Contact us today to enhance your law firm's online presence and attract more clients through your GMB profile pictures.