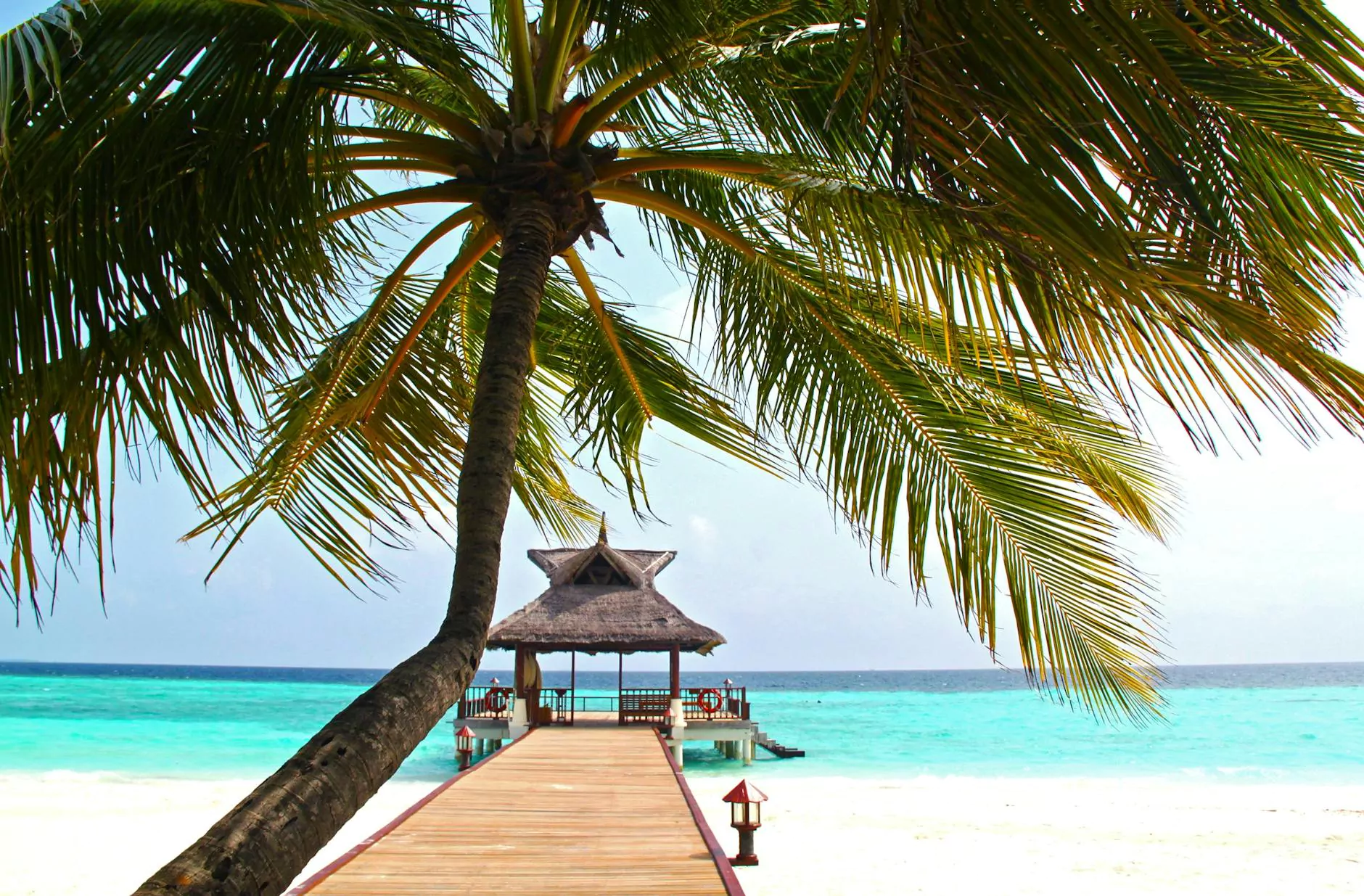 Home
About
Accommodation
Amenities
Location
Contact
About The Jasmine Villa
Experience unparalleled luxury and relaxation at The Jasmine Villa, one of the finest kosher vacation rentals in Florida. Our villa offers a perfect blend of elegance, comfort, and convenience, making it the ideal choice for your next getaway.
With meticulous attention to detail, we have designed The Jasmine Villa to provide our guests with the utmost comfort and convenience. From the moment you step inside, you will be greeted by stylish furnishings, modern amenities, and a warm and inviting atmosphere.
Whether you are traveling with your family, friends, or loved ones, our villa offers plenty of space for everyone to relax and unwind. With multiple luxurious bedrooms, spacious living areas, a fully equipped kitchen, and a private pool, you will have everything you need for a memorable vacation.
Located in the heart of Florida, The Jasmine Villa is situated in a prime location that allows easy access to all the attractions and activities Florida has to offer. Whether you want to explore the vibrant city life, enjoy a day at the beach, or experience the thrill of theme parks, you will find it all just a short drive away.
Luxurious Accommodation
At The Jasmine Villa, we take pride in offering luxurious accommodation that exceeds your expectations. Each room is tastefully decorated and thoughtfully furnished to create a retreat-like ambiance.
Our villa features spacious bedrooms with comfortable beds and premium linens, ensuring a restful night's sleep. The en-suite bathrooms are equipped with modern fixtures and indulgent amenities, allowing you to pamper yourself after a long day of exploring.
The living areas are designed with your comfort in mind, featuring plush sofas, a flat-screen TV, and a cozy fireplace. The open-concept layout allows for seamless flow and encourages quality time with your loved ones.
Step outside onto the private terrace and immerse yourself in the tranquility of the lush surroundings. Enjoy a refreshing dip in the pool, soak up the sun on the loungers, or simply savor a delicious meal al fresco.
Unmatched Amenities
At The Jasmine Villa, we understand that a truly unforgettable vacation is not just about the accommodation but also the amenities that come with it. That's why we have curated a range of amenities to ensure your stay is as comfortable and enjoyable as possible.
Some of our top amenities include:
Private swimming pool
Fully equipped kitchen with top-of-the-line appliances
High-speed Wi-Fi
Flat-screen TVs in every room
Outdoor terrace with BBQ grill
Washer and dryer
Complimentary toiletries
With our array of amenities, you will have everything you need at your fingertips, ensuring a stress-free and convenient vacation experience.
Prime Location
The Jasmine Villa is nestled in a prime location that offers both tranquility and convenience. Situated in the heart of Florida, you will have easy access to a wide range of attractions and activities.
For nature enthusiasts, some of Florida's most beautiful beaches are just a short drive away. Spend your days sunbathing on the pristine shores, swimming in the crystal-clear waters, or participating in thrilling water sports.
If you prefer city adventures, the vibrant city life is within reach. Explore the bustling streets, indulge in exquisite dining options, immerse yourself in local culture, and visit world-class shopping destinations.
For families, the proximity to theme parks is a major advantage. Enjoy a day of magic and excitement at world-renowned theme parks such as Walt Disney World, Universal Orlando Resort, and SeaWorld Orlando.
With The Jasmine Villa as your home base, you will have endless possibilities for exploration and relaxation.
Contact Us
Ready to book your dream kosher vacation at The Jasmine Villa? Contact Torched Web Solutions, LLC today.

Torched Web Solutions, LLC Business and Consumer Services - Website development 123 Main Street, Anytown, USA Phone: 123-456-7890 Email: [email protected]

© 2022 Torched Web Solutions, LLC. All rights reserved.