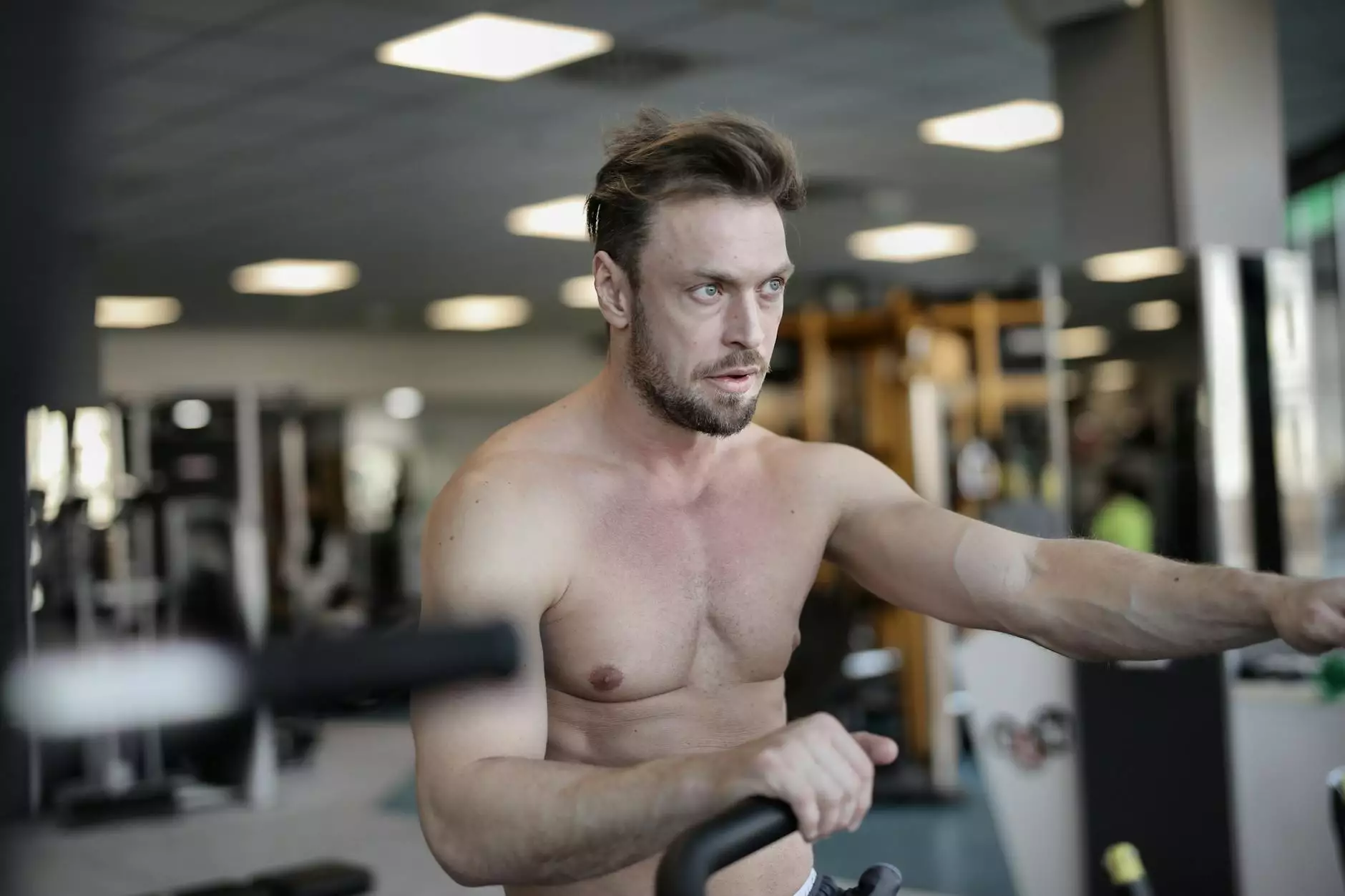 Uncover the Beauty and Luxury of Heron Preserve
If you are seeking a prestigious and luxurious community in Tampa, Florida, look no further than Heron Preserve at K-Bar Ranch. Our thoughtfully designed and master-planned community offers a range of stunning homes combined with an array of exceptional amenities. At Heron Preserve, we prioritize creating a living experience that surpasses expectations, and our state-of-the-art amenity center is a testament to that commitment.
Experience Unparalleled Comfort and Entertainment
Our amenity center sets the standards for luxury living. From the moment you step inside, you'll be greeted by an inviting and upscale environment that caters to your every need. Whether you're looking to relax, socialize, stay active, or simply unwind, our amenities provide the perfect space for all your lifestyle needs.
Modern and Sleek Design
The Heron Preserve amenity center boasts a modern and sleek design, complemented by high-end finishes and luxurious furnishings. Our attention to detail ensures every corner resonates elegance and sophistication, creating a visually stunning space that you'll be proud to call your own.
State-of-the-Art Fitness Center
For fitness enthusiasts, our state-of-the-art fitness center offers a comprehensive range of equipment and facilities. Whether you prefer cardio exercises, weightlifting, or group exercise classes, you'll find everything you need to achieve your fitness goals. Stay motivated and stay in shape in a space designed to inspire and energize.
Sparkling Swimming Pool and Relaxation Areas
Cool off and unwind in our sparkling swimming pool, perfect for those hot Florida days. The pool area is thoughtfully designed with ample seating, sun loungers, and shaded cabanas, creating an oasis of tranquility. Spend your afternoons basking in the sun, splashing around with friends and family, or simply enjoying a refreshing swim.
Stylish Clubhouse and Social Spaces
Our clubhouse is the social hub of Heron Preserve, where neighbors become friends and special memories are made. Step into a stylish and welcoming space, ideal for gatherings, celebrations, or simply hanging out with loved ones. Enjoy comfortable seating areas, a fully equipped kitchen, and a variety of entertaining spaces to suit your every need.
Picturesque Outdoor Recreation Areas
Surrounded by the natural beauty of K-Bar Ranch, Heron Preserve offers picturesque outdoor spaces for you to explore and enjoy. Take a leisurely stroll along our winding trails, breathe in the fresh air, or have a picnic with your family in one of our charming gazebos. Nature lovers will find solace in the serenity that our community provides.
Discover the K-Bar Ranch Lifestyle
Heron Preserve at K-Bar Ranch goes beyond just offering luxurious amenities. As part of the greater K-Bar Ranch community, residents have access to an array of additional features and activities. Enjoy top-rated schools, nearby shopping and dining options, and the excitement of Tampa's vibrant city life, all while being surrounded by the tranquil charm of K-Bar Ranch.
Contact Torched Web Solutions, LLC for Expert Website Development Services
If you are a business in need of professional website development services, look no further. Torched Web Solutions, LLC is a trusted name in the industry, offering high-quality website development solutions for businesses and consumers alike. With our expertise and attention to detail, we can help you establish a strong online presence and optimize your website for search engines like Google.
As a leading provider of website development services, we understand the importance of creating a user-friendly and visually appealing website that ranks well in search engines. Our team of skilled professionals will work closely with you to ensure your website meets your specific requirements and exceeds your expectations.
Why Choose Torched Web Solutions, LLC?
Experience: With years of experience in the industry, we have honed our skills and have a deep understanding of website development best practices.
Expertise: Our team consists of highly skilled professionals with expertise in various programming languages, content management systems, and design tools.
Custom Solutions: We believe in delivering tailored solutions that align with your business goals and objectives.
Technical Excellence: Our websites are built using the latest technologies and adhere to industry standards, ensuring optimal performance and security.
SEO-Friendly: We integrate SEO best practices into our website development process to help improve your website's visibility and organic rankings.
Responsive Design: Our websites are designed to be responsive and mobile-friendly, ensuring a seamless user experience across devices.
Timely Delivery: We understand the importance of timelines and strive to deliver projects within the agreed-upon timeframes.
Customer Satisfaction: Our priority is your satisfaction. We work closely with you to ensure your requirements are met and provide ongoing support and maintenance.
Contact Us Today
Ready to elevate your online presence? Contact Torched Web Solutions, LLC today for all your website development needs. Let us help you create a website that stands out and helps your business grow. We look forward to collaborating with you!