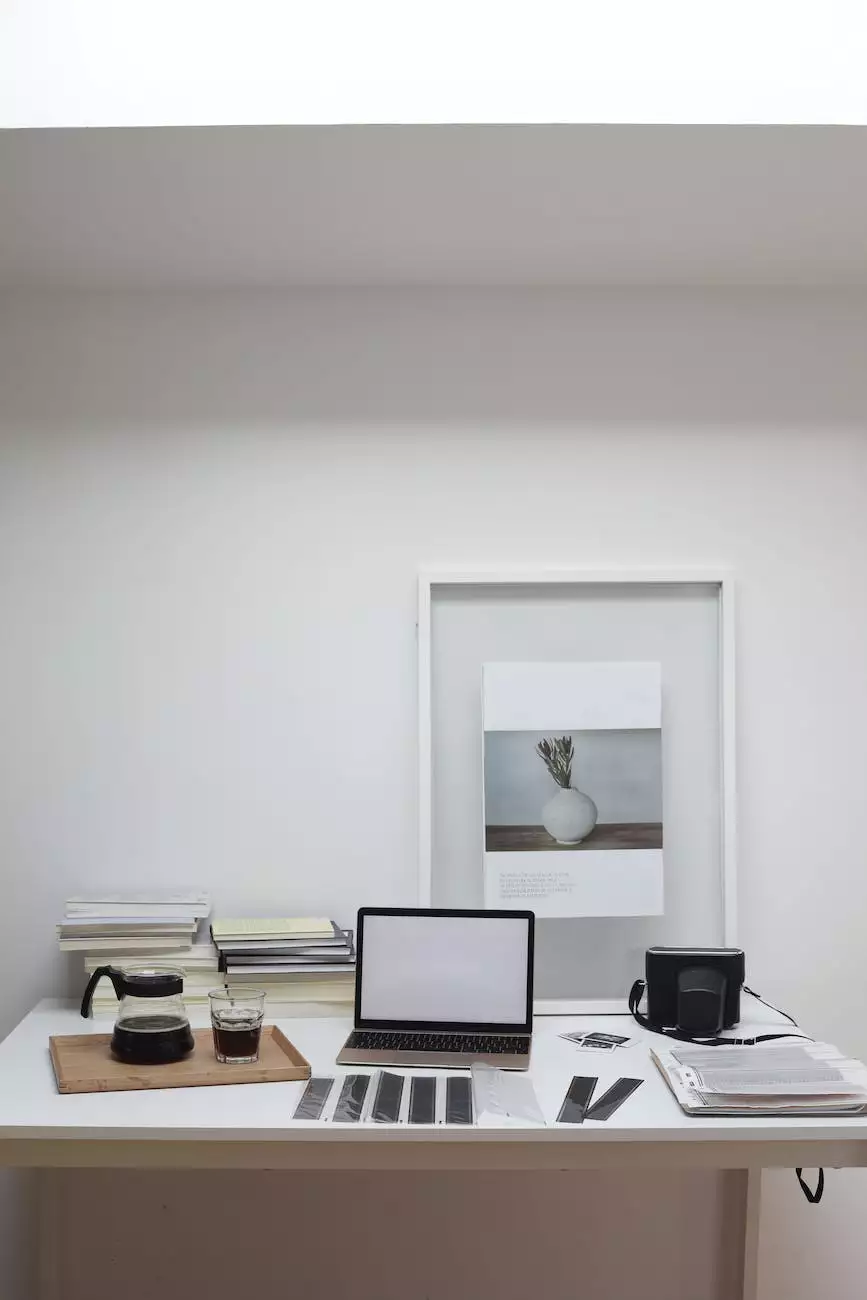 Introduction
Welcome to dCal, the revolutionary drone frame calculator designed by Torched Web Solutions, LLC. As experts in website development and business and consumer services, we have developed this advanced tool to meet the specific needs of drone enthusiasts. In this article, you will discover the comprehensive features and benefits of our cutting-edge drone frame calculator.
What is dCal?
dCal is an intuitive and powerful online tool that allows drone pilots to accurately and efficiently calculate the ideal frame size for their unmanned aerial vehicles. As drones continue to gain popularity in various industries, it is crucial to have the right frame size to ensure optimal performance, stability, and control.
Benefits of using dCal
dCal offers numerous benefits that set it apart from other frame calculators in the market. Let's explore some of its key features:
1. Precision Calculations
With dCal, you can expect unparalleled precision in calculating the ideal drone frame size. Our advanced algorithms take into account various factors such as payload weight, flight duration requirements, desired maneuverability, and more. The result? A perfectly balanced drone that meets your specific needs.
2. Optimized Performance
By utilizing dCal, you can optimize the performance of your drone in terms of both flight stability and operational efficiency. The calculated frame size ensures that your drone can handle a wide range of tasks, from aerial photography and videography to agriculture, inspections, and beyond.
3. Enhanced Flight Control
One of the critical aspects of a drone is its flight control. With the precise frame size determined by dCal, your drone will exhibit enhanced stability, responsiveness, and agility. This is especially important for professional applications that require accurate positioning and control in various environmental conditions.
4. Reducing Risk
Using dCal reduces the risk of investing in the wrong drone frame size. By accurately calculating the required specifications, you can avoid potential issues such as instability, suboptimal flight performance, and reduced lifespan. This ultimately saves you time, money, and frustration.
How to Use dCal
Using dCal is a straightforward process that can be completed in a few simple steps:
Step 1: Define your Requirements
First, determine your specific requirements for the drone frame. Consider factors such as payload, flight duration, intended applications, and any other relevant specifications.
Step 2: Input Data
Enter the necessary data into dCal, including payload weight, desired flight duration, and other relevant parameters. Our intuitive interface makes this step user-friendly and efficient.
Step 3: Calculate
Click on the "Calculate" button, and dCal will generate the ideal frame size for your drone based on the provided data. The calculated result will be precise and tailored to your specific requirements.
Conclusion
dCal is not just another drone frame calculator - it is your ultimate solution to achieving peak performance and efficiency with your drone. Whether you are a professional photographer, a surveyor, or an aerial enthusiast, dCal will ensure that your drone operates optimally in any given scenario. Experience the power of precision and take your drone experience to new heights with dCal and Torched Web Solutions, LLC.
Contact Us
If you have any questions or need further assistance, please feel free to contact us at [Phone Number] or [Email Address]. Our team of experts is always ready to help you unlock the true potential of your drone through the use of dCal.