Graphic Designer Fort Lauderdale - Torched Web Solutions, LLC
Feb 16, 2019
Web Design Process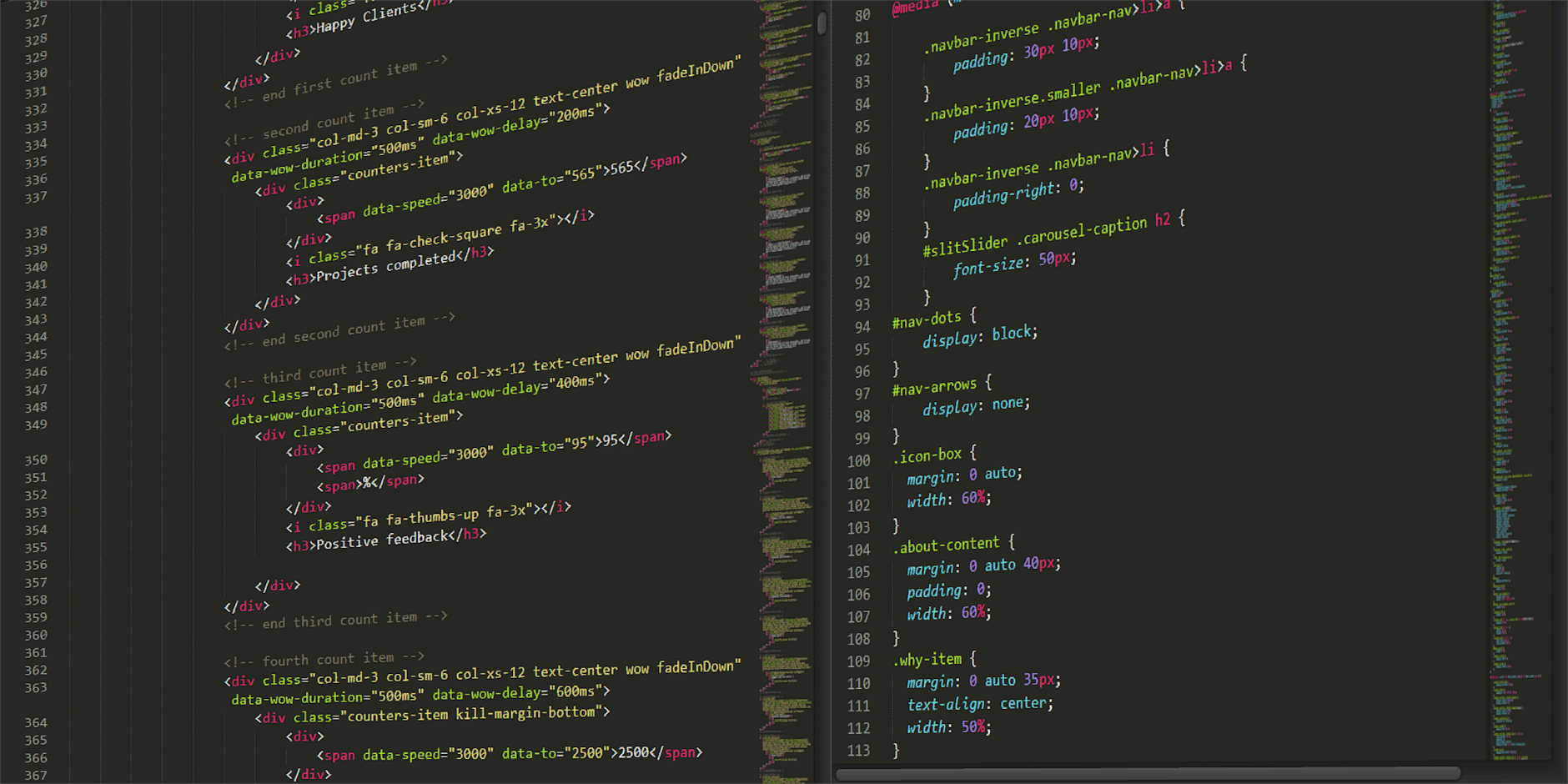 Professional Graphic Design Services in Fort Lauderdale
Are you in need of a reliable and highly skilled graphic designer in Fort Lauderdale? Look no further than Torched Web Solutions, LLC! As a leading provider of website development services in the Business and Consumer Services industry, we understand the importance of creating visually appealing and impactful designs that can captivate your target audience.
Why Choose Torched Web Solutions, LLC?
At Torched Web Solutions, LLC, we take pride in our expertise in graphic design and our commitment to delivering exceptional results. Here's why you should choose us as your go-to graphic design partner:
Years of Experience: With over a decade of experience in the industry, we have the knowledge and skills to bring your vision to life.
Expert Team: Our team consists of highly talented and creative graphic designers who are passionate about their craft.
Customized Solutions: We understand that each business is unique, so we tailor our designs to meet your specific requirements and goals.
Attention to Detail: We pay close attention to every element of your design, ensuring that it aligns perfectly with your brand image.
Timely Delivery: We value your time and strive to deliver high-quality designs within the agreed-upon deadlines.
Customer Satisfaction: Our ultimate goal is to exceed your expectations and leave you completely satisfied with the final product.
Our Graphic Design Services
At Torched Web Solutions, LLC, we offer a wide range of graphic design services to cater to your business needs. Our comprehensive services include, but are not limited to:
Logo Design: A visually appealing and memorable logo is essential for building brand recognition. Our talented designers will create a unique logo that represents your business effectively.
Website Graphics: We specialize in designing captivating graphics for your website to enhance user experience and engagement.
Print Materials: Whether you need eye-catching brochures, flyers, or business cards, we can create stunning print materials that leave a lasting impression on your audience.
Social Media Graphics: Stand out on social media platforms with professionally designed graphics that effectively convey your brand's message.
Branding and Identity: We help businesses establish a strong brand identity by incorporating cohesive design elements throughout various marketing materials.
The Importance of Professional Graphic Design
Effective graphic design plays a crucial role in the success of your business. Here's why investing in professional graphic design is a necessity:
First Impressions: Your website or marketing materials are often the first point of contact for potential customers. A visually appealing design can grab their attention and leave a positive impression.
Brand Consistency: Consistent branding across all platforms helps establish trust and recognition among your target audience.
Increased Engagement: Well-designed graphics can help improve user engagement, leading to higher conversion rates and increased customer loyalty.
Competitive Advantage: With professionally designed graphics, you can differentiate yourself from competitors and stand out in the market.
Professionalism: Invest in professional graphic design to convey a sense of professionalism and credibility to your potential customers.
Effective Communication: Visual elements are a powerful tool for conveying information and evoking emotions in a concise and impactful way.
Contact Torched Web Solutions, LLC Today!
If you're looking for a highly proficient graphic designer in Fort Lauderdale, Torched Web Solutions, LLC is here to help. We have the expertise and creativity to deliver exceptional graphic design solutions tailored to your business needs. Contact us today to discuss your project and take your visual branding to the next level!