Book Like A Boss Integration - Axis Consulting
Feb 10, 2022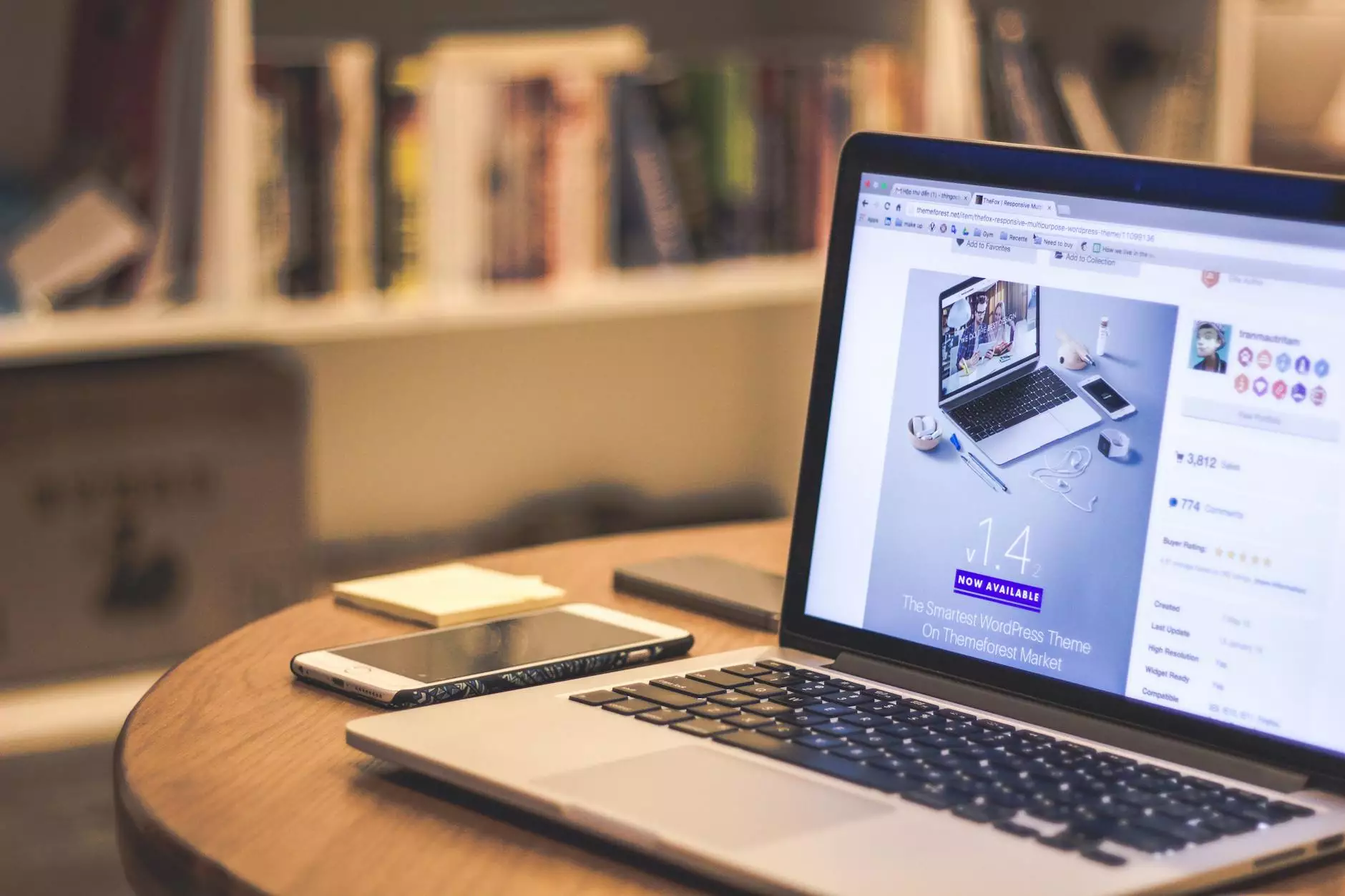 Unlock the Power of Book Like A Boss Integration with Axis Consulting Services
With Torched Web Solutions, LLC, you can elevate your business to new heights by leveraging our expertise in website development and the seamless integration of the Book Like A Boss platform. Our mission is to help businesses like yours thrive in the digital world, and by combining the power of Book Like A Boss with our comprehensive consulting services, we can catapult your success.
The Benefits of Book Like A Boss Integration
Book Like A Boss is a leading online booking platform that simplifies scheduling and helps eliminate the complexities of appointment management. By integrating Book Like A Boss into your website, you gain access to a wide range of benefits:
Streamlined Appointment Booking: Provide your clients with a user-friendly interface to book appointments hassle-free.
Flexible Scheduling: Customize your availability and easily manage your calendar to suit your business needs.
Secure Online Payments: Seamlessly collect payments from your clients through Book Like A Boss, ensuring a smooth and secure transaction process.
Automated Reminders: Reduce no-shows by automatically sending appointment reminders to both you and your clients.
Integration with Third-Party Services: Effortlessly connect Book Like A Boss with your favorite tools, such as Google Calendar, Zoom, Stripe, and more.
Why Choose Axis Consulting Services for Book Like A Boss Integration?
At Torched Web Solutions, LLC, we specialize in providing high-end website development services tailored to your business objectives. Our team of skilled professionals has deep expertise in integrating Book Like A Boss seamlessly into your website, ensuring a seamless and cohesive user experience.
Here's why businesses trust us with their Book Like A Boss integration needs:
Proven Expertise: With years of experience in website development, our team has successfully integrated Book Like A Boss for numerous clients across various industries.
Customized Solutions: We understand that every business is unique. That's why we offer personalized integration strategies that align with your specific requirements and brand identity.
Responsive Design: Our team ensures that your website maintains its responsiveness and user-friendliness, even after integrating Book Like A Boss.
Comprehensive Support: We provide ongoing support and assistance, ensuring that your Book Like A Boss integration runs smoothly and addresses any technical issues that may arise.
Innovation and Growth: As technology advances, so do we. We continuously stay updated with the latest trends and best practices, guaranteeing cutting-edge Book Like A Boss integration solutions.
Enhance Your Business and Customer Experience Today
By partnering with Torched Web Solutions, LLC, you can unlock the potential of Book Like A Boss integration and revolutionize how you engage with your clients. Our dedicated team will work closely with you to understand your unique business requirements, ensuring a seamless integration that enhances your online presence and streamlines appointment management.
Contact us today to learn more about our Book Like A Boss integration services and seize the opportunity to take your business to the next level!