ScheduleOnce Integration - Axis Consulting
May 7, 2018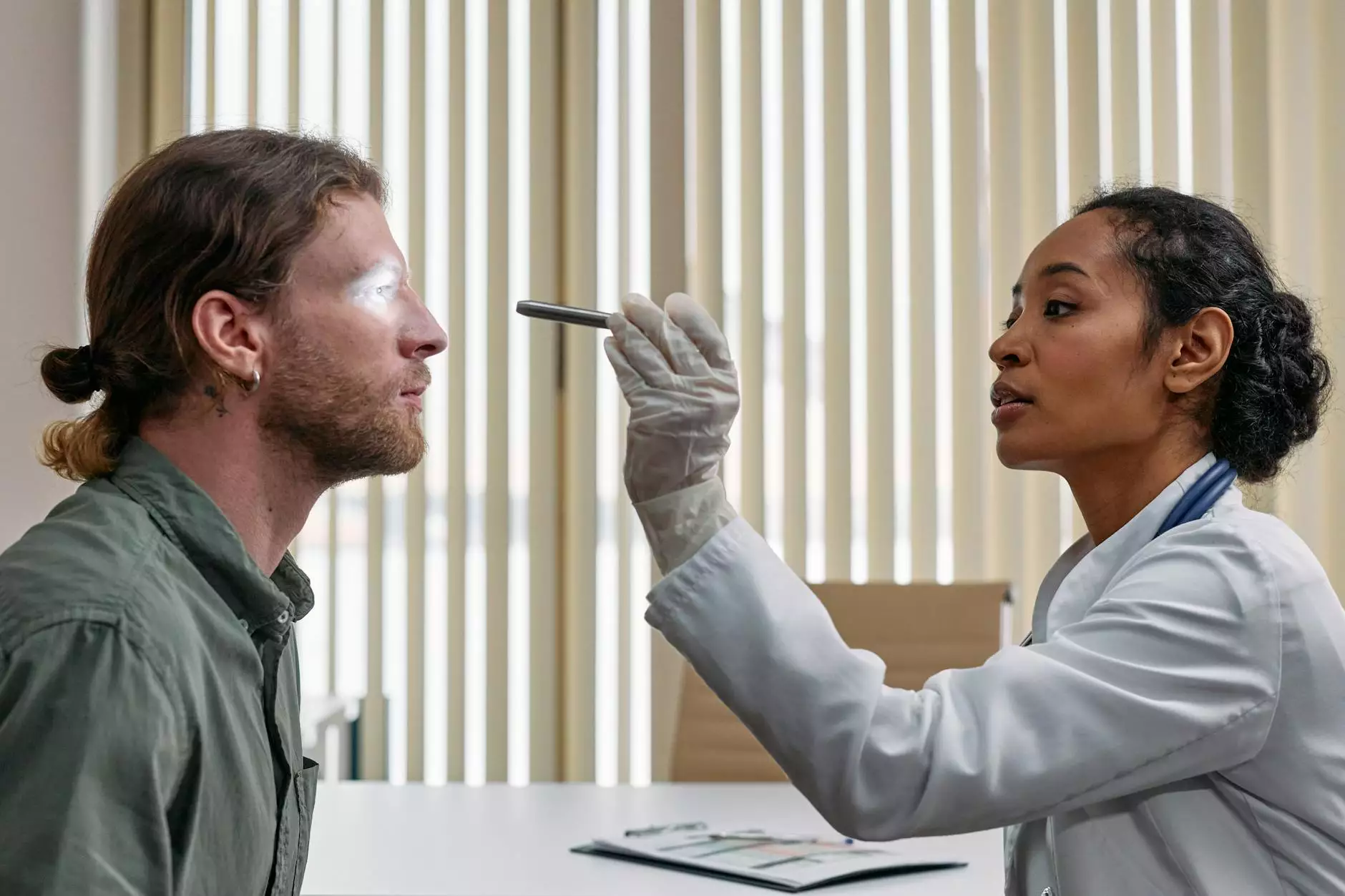 Introduction
Welcome to Torched Web Solutions, LLC, your reliable partner in website development and business solutions. We specialize in providing seamless integration services for ScheduleOnce, a powerful scheduling tool that can enhance your business operations. Our team of highly skilled professionals is dedicated to helping your business achieve its goals by leveraging the potential of ScheduleOnce.
Why Choose ScheduleOnce Integration?
Integrating ScheduleOnce into your website offers numerous benefits for your business and customers alike. With ScheduleOnce, you can streamline your scheduling process, automate appointment bookings, and improve customer satisfaction. Here's why you should choose ScheduleOnce integration:
Efficient Appointment Scheduling
ScheduleOnce simplifies the process of appointment scheduling, allowing your customers to book appointments seamlessly. With its intuitive user interface and customizable options, ScheduleOnce integrates smoothly into your existing website, saving you time and resources.
Automated Reminders and Notifications
Never miss an appointment again! ScheduleOnce sends automated reminders and notifications to both you and your customers, reducing no-shows and ensuring a smooth scheduling process. Stay organized and provide excellent customer service with ScheduleOnce integration.
Flexibility and Customization
With ScheduleOnce integration, you have full control over your scheduling process. Customize your availability, set appointment durations, and define booking rules to cater to your specific business needs. ScheduleOnce adapts to your workflow, enabling you to deliver a personalized experience to your customers.
Seamless CRM Integration
Integrate ScheduleOnce with your Customer Relationship Management (CRM) system to further streamline your business operations. By connecting ScheduleOnce with your CRM, you can automatically capture customer information, track appointments, and analyze customer data for effective decision-making.
How Torched Web Solutions Can Help
As a leading provider of website development services in the business and consumer services industry, Torched Web Solutions, LLC understands the importance of seamless integration for efficient business operations. Our team of experts has extensive experience in ScheduleOnce integration, and we can help you maximize the benefits of this powerful scheduling tool.
Comprehensive Consultation
Our first step is to understand your business requirements and objectives. We offer a comprehensive consultation where we assess your current systems and processes, identify integration opportunities, and create a customized integration strategy that aligns with your goals.
Seamless Integration Implementation
Once we have a clear understanding of your integration needs, our team will seamlessly integrate ScheduleOnce into your website. We follow industry best practices and ensure a smooth integration process with minimal disruption to your business operations.
Optimization and Testing
After the integration is complete, we conduct thorough testing to ensure that everything is functioning seamlessly. Our experts meticulously test the integration, identify any potential issues, and optimize the system for optimal performance.
Ongoing Support and Maintenance
At Torched Web Solutions, we believe in building long-term partnerships with our clients. We provide ongoing support and maintenance services to ensure that your ScheduleOnce integration runs smoothly at all times. Our dedicated support team is available to address any concerns or issues that may arise.
Contact Us for ScheduleOnce Integration
Ready to enhance your business operations with ScheduleOnce integration? Contact Torched Web Solutions, LLC today to discuss your integration needs. Our team of experts will be happy to assist you and provide tailored solutions to help you achieve your business goals. Don't miss out on the benefits of ScheduleOnce integration - get in touch with us now!