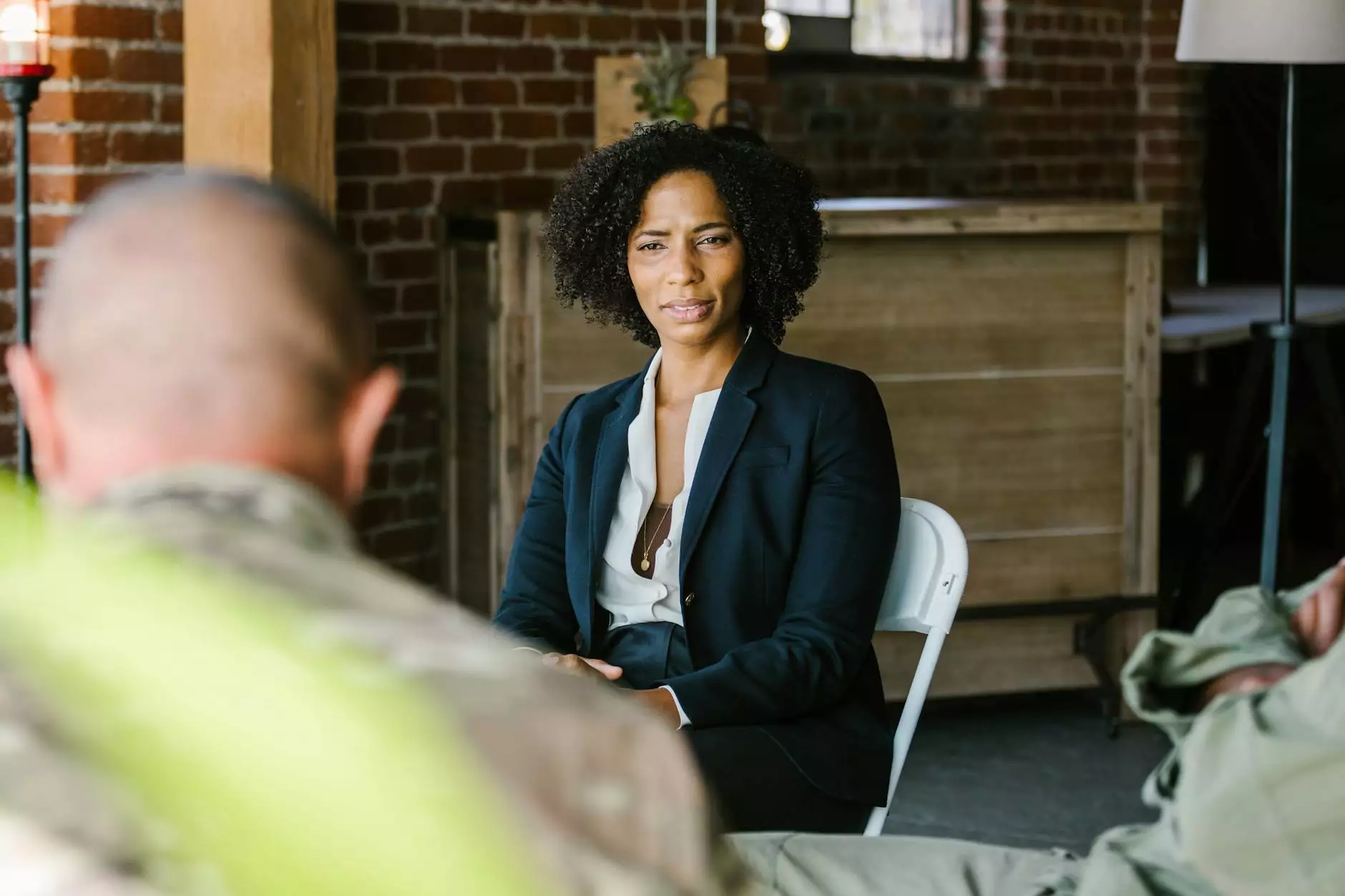 Introduction
Welcome to Axis Consulting, a leading provider of website development services under the umbrella of Torched Web Solutions, LLC. In this detailed guide, we will explore the seamless integration of SignRequest into our services, empowering businesses to streamline their contract signing and approval process.
About SignRequest
SignRequest is a powerful online platform that allows businesses to request electronic signatures, track document progress, and securely store signed documents in a centralized location. With the integration of SignRequest into our website development solutions, Axis Consulting enables businesses to leverage this exceptional tool in their day-to-day operations.
Enhancing Workflow Efficiency
By implementing SignRequest into our website development services, we help businesses automate their contract signing process, removing the need for time-consuming manual paperwork. Through this integration, Axis Consulting aims to enhance workflow efficiency and enable clients to focus on core aspects of their business.
Key Benefits of SignRequest Integration
1. Streamlined Document Workflow: Our SignRequest integration eliminates the hassle of printed documents, postal mail, or scanning. Businesses can simply send digital documents via email and receive legally binding electronic signatures within minutes.
2. Time and Cost Savings: SignRequest reduces the need for physical document transportation, printing, and storage costs. It drastically reduces turnaround time, ensuring contracts are signed and approved swiftly.
3. Secure and Legally Binding: SignRequest uses the highest security standards to protect sensitive information. All signatures made through SignRequest are legally valid and comply with electronic signature regulations.
4. Easy Integration Process: Axis Consulting seamlessly integrates SignRequest into your existing website or new web development project. Our experienced team ensures a smooth integration process without disrupting your business operations.
How Axis Consulting Implements SignRequest
When you choose Axis Consulting for website development services, our experts will work closely with your team to identify the best way to incorporate SignRequest functionality into your website. Here's how we implement SignRequest:
1. Needs Assessment:
Our team will conduct a thorough needs assessment to understand your business requirements. We'll determine how SignRequest can optimize your contract signing process and integrate it seamlessly into your website.
2. Design and Development:
Once we have a clear understanding of your needs, our skilled designers and developers will create a visually appealing and intuitive user interface that incorporates the SignRequest feature. We'll ensure seamless navigation and user-friendly experiences for your clients and employees.
3. Integration and Testing:
After the design and development phase, we will integrate SignRequest functionality into your website, ensuring proper functionality and alignment with your business processes. Rigorous testing procedures will be conducted to guarantee a flawless user experience.
4. Training and Support:
Axis Consulting provides comprehensive training to your team members, empowering them to efficiently use the SignRequest integration. We offer ongoing support and assistance to ensure that your business fully benefits from this powerful tool.
Achieve Efficiency and Reliability with Axis Consulting
At Axis Consulting, we understand the importance of optimizing business processes. Our integration of SignRequest with our website development services helps you achieve seamless contract signing, saving you time, money, and effort.
Experience the efficiency and reliability of Axis Consulting's website development services. Contact us today to discuss how SignRequest integration can revolutionize your business workflows.