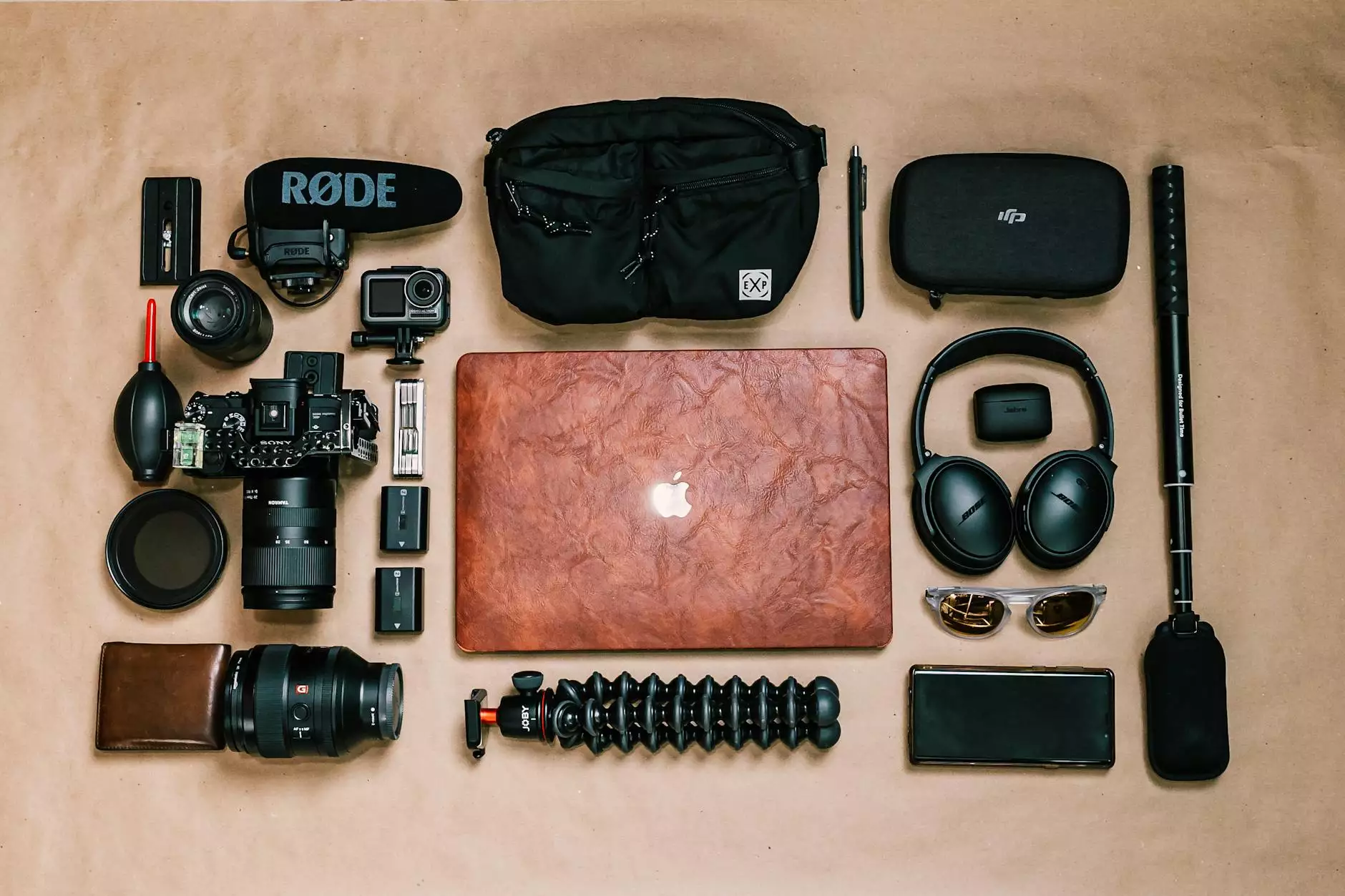 Welcome to the world of the Milhous Collection – a breathtaking array of rare and vintage vehicles, timeless marvels of engineering and timeless design. At Torched Web Solutions, LLC, our passion for creativity and innovation drives us to create captivating time lapse film and video content. With our expertise in website development and high-end copywriting, we strive to bring the beauty and grandeur of the Milhous Collection to life.
Unveiling the Milhous Collection
Enter a world where automotive brilliance meets artistic mastery. The Milhous Collection is an awe-inspiring assembly of over 400 meticulously restored and preserved classic cars, motorcycles, and musical instruments. With both style and substance, this private collection embodies the spirit of craftsmanship, excellence, and distinctiveness.
The Art of Time Lapse Film and Video
Through the art of time lapse, we can capture the essence and beauty of the Milhous Collection in a unique and mesmerizing way. Our talented team of professionals combines their technical expertise with a deep understanding of composition, lighting, and storytelling techniques to create stunning visual narratives. Every time lapse film or video we produce showcases the individuality and vastness of the collection, transporting viewers into a world of unparalleled elegance and charm.
The Power of Time Lapse
Time lapse photography and videography allow us to compress hours, days, or even years into a few seconds or minutes. By capturing the passage of time, we can reveal subtle nuances and intricate details that are otherwise difficult to perceive. With each frame, the Milhous Collection comes alive, showcasing its timeless beauty and historical significance in all its glory.
Uncovering Hidden Stories
Beyond the stunning aesthetics, time lapse film and video also provide a platform for unraveling the stories and histories behind each vehicle and instrument in the Milhous Collection. Our team of experts delves deep into the archives, conducting extensive research to uncover the captivating tales that enrich the entire experience. From the first spark of creation to the journey through time, our time lapse footage breathes life into the collection and invites viewers to become a part of its narrative.
Website Development by Torched Web Solutions, LLC
At Torched Web Solutions, LLC, we understand the importance of an engaging and user-friendly website. Our expertise in website development allows us to create impactful online platforms that showcase the Milhous Collection in the best possible light. With a focus on functionality, aesthetics, and intuitive navigation, we ensure that the website becomes a seamless extension of the mesmerizing experience offered by the collection itself.
Creating Experiences That Captivate
As a leading website development agency specializing in the business and consumer services industry, our team combines technical prowess with a deep understanding of user behavior and preferences. We analyze market trends, conduct comprehensive competitor research, and create custom solutions that optimize your online presence. Our goal is to captivate visitors with an immersive digital experience that leaves a lasting impression.
Beyond Website Development: High-End Copywriting and SEO
A website is only as strong as its content, and that's where our high-end copywriting and SEO services come into play. Our skilled copywriters carefully craft compelling and keyword-rich content that resonates with both search engines and human readers. By implementing advanced SEO strategies, we ensure your website ranks prominently on search engine result pages, driving organic traffic and generating meaningful leads for your business.
The Milhous Collection - A Journey of Time
The Milhous Collection takes you on a journey through time, showcasing the pinnacle of automotive design and craftsmanship. With our expertise in time lapse film and video production, website development, high-end copywriting, and SEO, Torched Web Solutions, LLC is committed to bringing this extraordinary collection to a global audience. Experience the unparalleled beauty and timeless allure of the Milhous Collection through our captivating time lapse films and videos, and let us take your online presence to new heights.