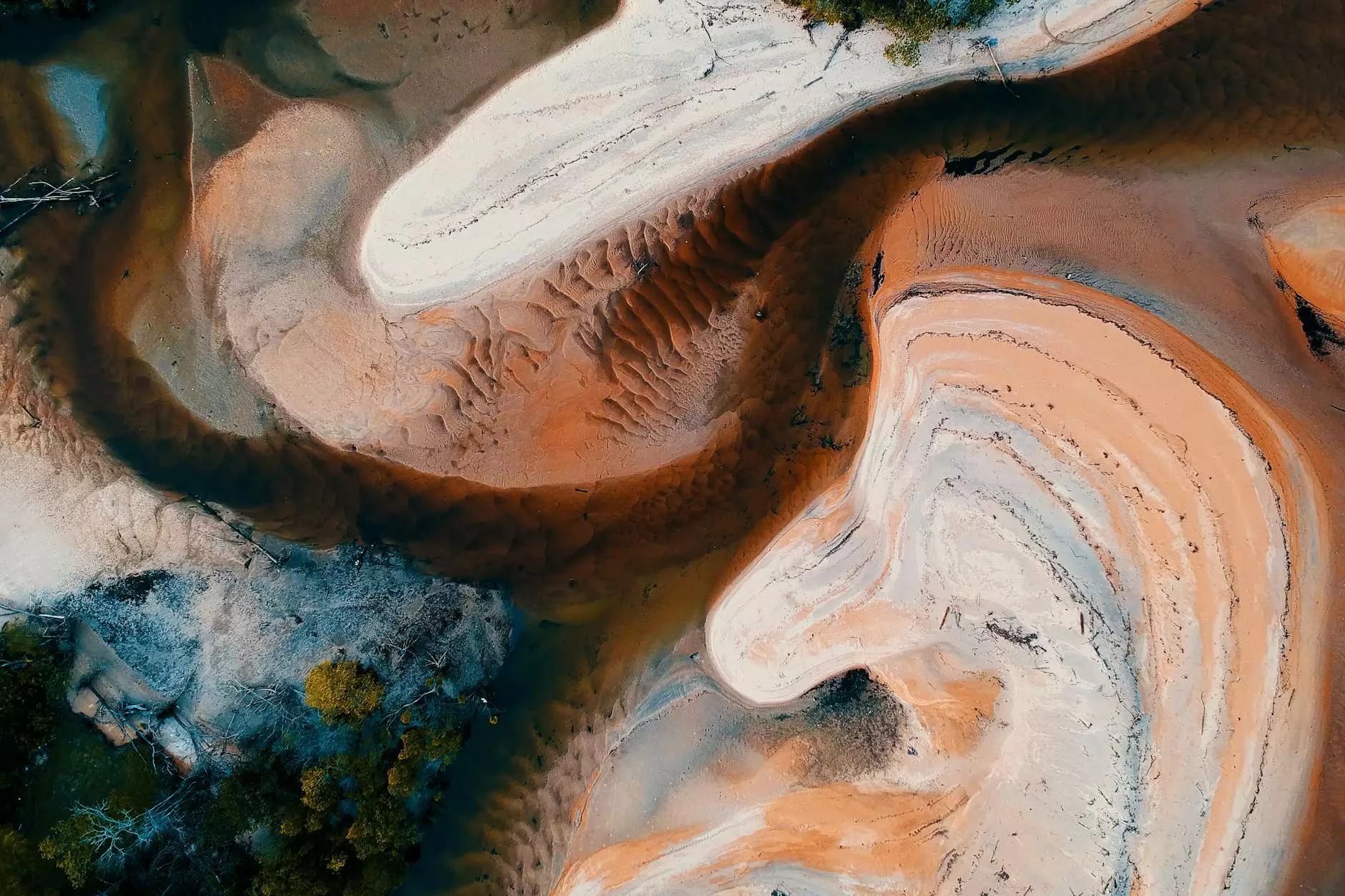 The Importance of Facebook Cover Photos
In today's digital age, having a strong online presence is essential for any business or individual. Facebook, being one of the largest social media platforms, offers a great opportunity to connect with your target audience. One of the key elements of a compelling Facebook page is an eye-catching cover photo. It serves as a first impression and sets the tone for your brand or personal profile.
Why Choose Torched Web Solutions, LLC?
Torched Web Solutions, LLC is a leading provider of top-notch website development and design services. Our team of highly skilled professionals understands the significance of visually appealing content. We specialize in creating stunning Facebook cover photos that align with your brand identity and captivate your audience.
1. Customization and Design
At Torched Web Solutions, LLC, we believe in the power of customization. Our experienced designers will work closely with you to understand your unique requirements and create personalized cover photos that reflect your brand's personality. From color schemes and typography to imagery and layout, every element is carefully selected to ensure a cohesive and visually striking design.
2. High-Quality and Professionalism
Our commitment to excellence drives us to deliver only the highest quality products. All our Facebook cover photos are meticulously designed and crafted with attention to detail. We understand that professionalism is crucial for businesses, and our cover photos exude a sense of credibility and trustworthiness.
3. Variety and Versatility
We offer a vast collection of Facebook cover photos catering to different industries and themes. Whether you need a cover photo for a business page, personal profile, or event promotion, we've got you covered. Our diverse range ensures that you'll find the perfect image that resonates with your target audience.
4. Easy Integration and Optimization
Our Facebook cover photos are designed to seamlessly integrate into your page. We provide you with the necessary files and guidelines for hassle-free uploading and positioning. Additionally, we optimize the images to ensure a fast loading speed, enhancing the overall user experience of your Facebook page.
Browse Our Collection Today
Enhance the visual appeal of your Facebook page with Torched Web Solutions, LLC's stunning cover photos. Visit our Facebook Cover Photos page and browse our extensive collection. Find the perfect image that represents your brand and leaves a lasting impression on your audience.
Stay Ahead with Torched Web Solutions, LLC
Torched Web Solutions, LLC is your partner in achieving online success. We go beyond great website development and extend our services to cover every aspect of your digital presence. From search engine optimization (SEO) and content creation to social media management and branding, we are here to help your business thrive in the digital landscape.
Unlock Your Potential Today
Partner with Torched Web Solutions, LLC and unleash the full potential of your online presence. Stand out from the competition, engage your audience, and drive meaningful conversions. Contact us to schedule a consultation and take the first step towards achieving your digital goals.