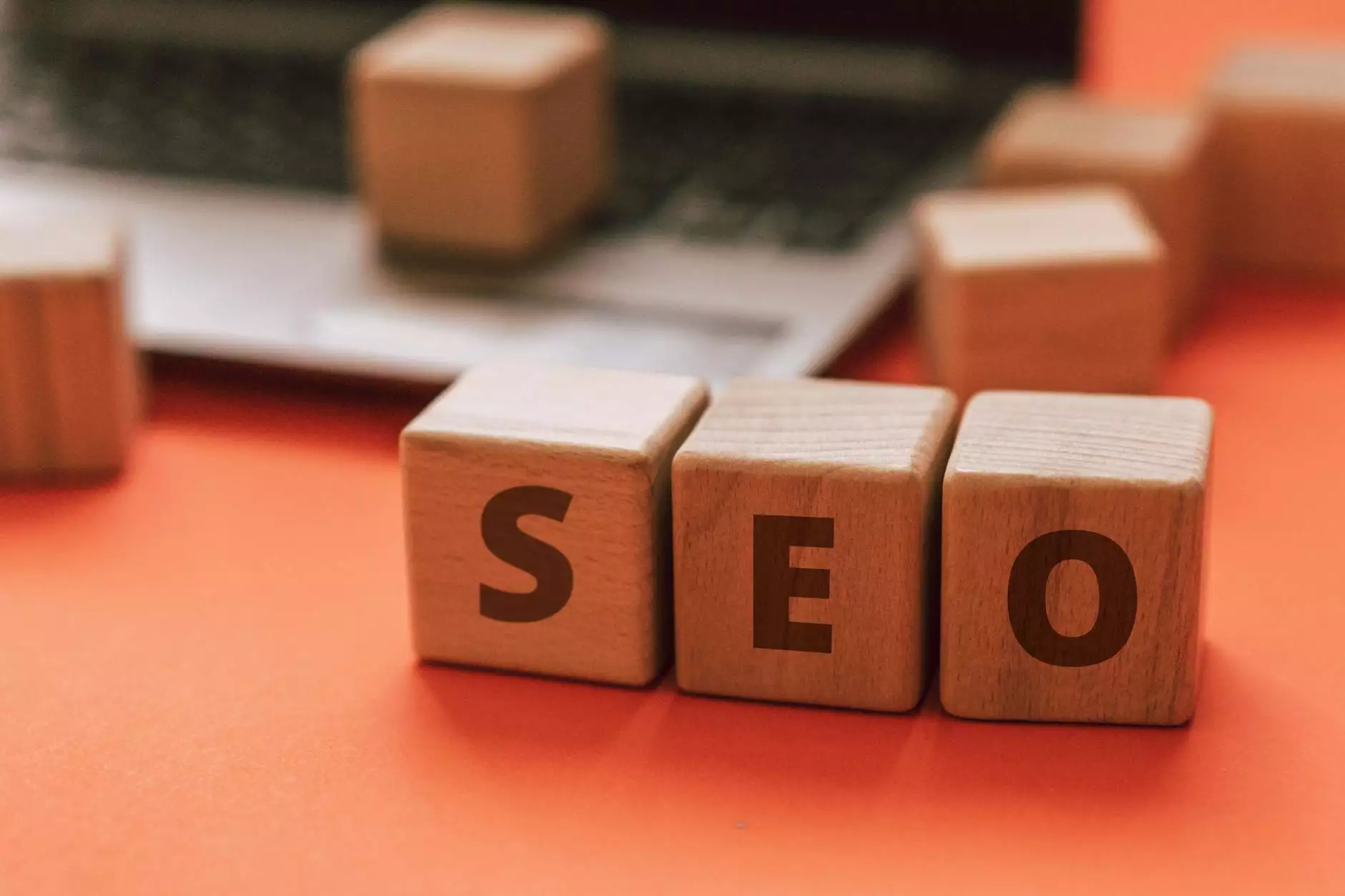 Why Choose Torched Web Solutions for SEO Services in Tampa, FL
As a trusted SEO company in Tampa, FL, Torched Web Solutions, LLC offers expert search engine optimization services tailored to meet the unique needs of your business. With years of experience in the industry, we have developed a proven track record of delivering exceptional results for our clients.
Here's why you should choose us as your SEO partner:
1. Advanced Keyword Research and Analysis
Our team of SEO experts conducts in-depth keyword research and analysis to identify the most relevant keywords for your business. We strategically optimize your website content, meta tags, and other elements to enhance your visibility in search engine results pages (SERPs).
2. On-Page Optimization
We optimize your website's on-page elements, including titles, headings, meta descriptions, and alt tags to ensure they are keyword-rich and engaging. Our goal is to make your website more attractive to search engines and users alike, improving your chances of ranking higher in search results.
3. High-Quality Link Building
Building high-quality backlinks is crucial for SEO success. Our team implements effective link building strategies to help your website gain authority and credibility in your industry. We prioritize relevant and authoritative websites to ensure the links are valuable and beneficial for your website's search rankings.
4. Local SEO Expertise
For businesses targeting local customers in Tampa, FL, our local SEO services can help improve your visibility in local search results. We optimize your website for local keywords, create and update your Google My Business profile, and implement other local SEO techniques to get your business noticed by local customers.
5. Comprehensive SEO Reporting
We provide detailed SEO reports that track your website's performance and progress. You'll have access to essential metrics, such as keyword rankings, organic traffic, and conversion rates. We keep you informed about the impact of our SEO strategies and make adjustments as needed to ensure ongoing success.
The Importance of SEO in Tampa, FL
In today's digital age, having a strong online presence is crucial for businesses in Tampa, FL, to thrive. With fierce competition in almost every industry, it's essential to invest in reliable SEO services to stand out from the crowd and attract potential customers.
Here are some key reasons why SEO is vital in Tampa:
1. Increased Online Visibility
By implementing effective SEO strategies, your website can rank higher in search results, leading to increased visibility and exposure. This improved online presence allows potential customers in Tampa, FL, to find your business quickly when searching for relevant products or services.
2. Targeted Traffic Generation
SEO helps attract quality traffic to your website by targeting specific keywords and optimizing your content accordingly. By focusing on relevant keywords for your business, you can drive highly targeted traffic that is more likely to convert into leads or customers.
3. Brand Credibility and Trust
Showing up at the top of search results instills trust and credibility in the minds of potential customers. Being ranked highly indicates that search engines trust your website as a reliable source of information or products, helping build your brand's reputation and authority.
4. Cost-Effective Marketing
Compared to traditional advertising methods, SEO offers a cost-effective marketing solution for businesses in Tampa, FL. By investing in SEO services, you can achieve long-term visibility and drive organic traffic to your website without constantly spending on paid advertisements.
5. Long-Term Results
While SEO requires time and effort, the results are long-lasting. Once your website starts ranking well, you can enjoy a steady stream of organic traffic and leads, providing sustained growth for your business in Tampa, FL.
Contact Torched Web Solutions for Effective SEO Services in Tampa, FL
Ready to take your online presence to the next level? Look no further than Torched Web Solutions, LLC for top-notch SEO services in Tampa, FL. Our dedicated team of SEO professionals will work closely with you to develop and implement a customized strategy that drives results.
Contact us today to schedule a consultation and discover how our SEO expertise can benefit your business!