Web Designer Cape Coral FL - Rank First Pro | Torched Web Solutions, LLC
Jun 10, 2020
Web Design Process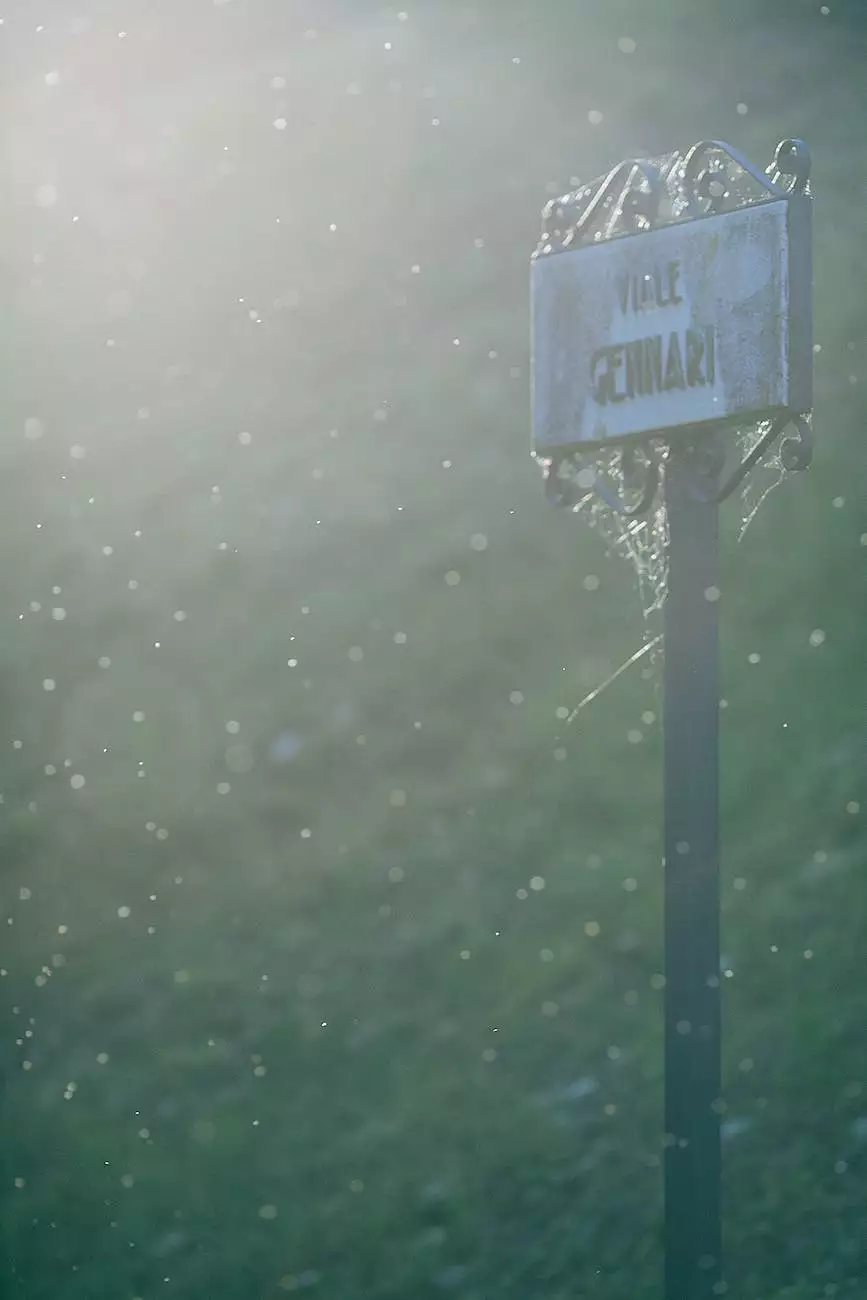 Creating Stunning Websites for Businesses in Cape Coral FL
When it comes to establishing a strong online presence, having a well-designed and visually appealing website is paramount. At Torched Web Solutions, LLC, we specialize in providing top-notch web design services in Cape Coral FL. Our team of highly skilled and creative web designers is committed to delivering exceptional websites that not only look amazing but also generate results.
Why Choose Torched Web Solutions for Your Web Design Needs?
With countless web design agencies out there, it can be overwhelming to find the right one for your business. However, if you want to rank first and leave a lasting impression, choosing Torched Web Solutions, LLC is an excellent decision.
1. Experience and Expertise
With years of experience in the web design industry, we have honed our skills to perfection. Our team of talented designers and developers stays up-to-date with the latest trends and technologies, allowing us to deliver cutting-edge websites that captivate audiences.
2. Customized Solutions for Your Unique Business
No two businesses are alike, and we understand that. That's why we offer customized web design solutions tailored to meet your specific needs and objectives. We work closely with you to understand your brand identity, target audience, and business goals, ensuring that your website truly reflects your business values.
3. Attention to Detail
At Torched Web Solutions, LLC, we believe that every detail matters. From the color palette and typography to the layout and user experience, we pay close attention to every element that goes into creating a visually stunning website. Our meticulous approach ensures that your website stands out from the competition.
4. Mobile-Friendly and Responsive Designs
In today's mobile-driven world, having a responsive website is crucial. Our web designers are experts in creating mobile-friendly designs that adapt seamlessly to different screen sizes and devices. This ensures that your website looks and functions flawlessly across desktops, tablets, and smartphones, providing a smooth user experience for all your visitors.
5. Search Engine Optimization (SEO) Friendly
We understand the importance of SEO in driving organic traffic to your website. Our web design services incorporate SEO best practices to ensure that your website is search engine friendly. From optimizing page titles and meta descriptions to implementing clean code and fast loading times, we take every step to maximize your website's visibility in search engine results.
A Comprehensive Range of Web Design Services
At Torched Web Solutions, LLC, we offer a comprehensive range of web design services to cater to businesses in Cape Coral FL across various industries. Whether you need a simple portfolio website or an e-commerce platform, we have the expertise to bring your vision to life.
1. Responsive Website Design
In today's mobile-first world, having a responsive website is non-negotiable. Our web designers specialize in creating visually stunning and fully responsive websites that adapt seamlessly to any screen size or device. With mobile usage on the rise, a responsive design is essential to ensure a positive user experience.
2. E-Commerce Website Development
If you're looking to sell products or services online, our e-commerce website development services have you covered. We can create a secure and user-friendly online store that not only looks impeccable but also drives conversions. From product catalog management to payment gateway integration, we handle every aspect of building a successful e-commerce platform.
3. Content Management Systems (CMS)
Managing your website content shouldn't be a hassle. Our web design team specializes in developing websites on popular content management systems like WordPress, allowing you to easily update and maintain your website with minimal technical knowledge. We provide comprehensive training and ongoing support to ensure you can make the most of your CMS-powered website.
4. Branding and Graphic Design
A visually appealing website is crucial for creating a memorable brand image. Our graphic designers excel in creating stunning visuals that align with your brand guidelines and resonate with your target audience. From logo design to custom graphics, we have the expertise to create a strong visual identity for your business.
5. Website Maintenance and Support
Building a website is just the first step. To ensure its effectiveness in the long run, regular maintenance and support are essential. Our dedicated team provides ongoing website maintenance and support services, including security updates, performance optimization, and troubleshooting to keep your website running smoothly.
Contact Torched Web Solutions for Expert Website Development
Ready to elevate your online presence and rank first? Contact Torched Web Solutions, LLC today for top-notch web design services in Cape Coral FL. Whether you're a small local business or a large enterprise, we have the expertise to create a website that sets you apart from the competition and helps you achieve your business goals.
Category: Business and Consumer Services - Website development
Location: Cape Coral, FL
Contact: 123-456-7890
Email: [email protected]
Website:http://torchedwebsolutions.com/web-designer-cape-coral-fl