How To Get Free Legal Marketing Materials From Google
Internet Marketing
Feb 26, 2021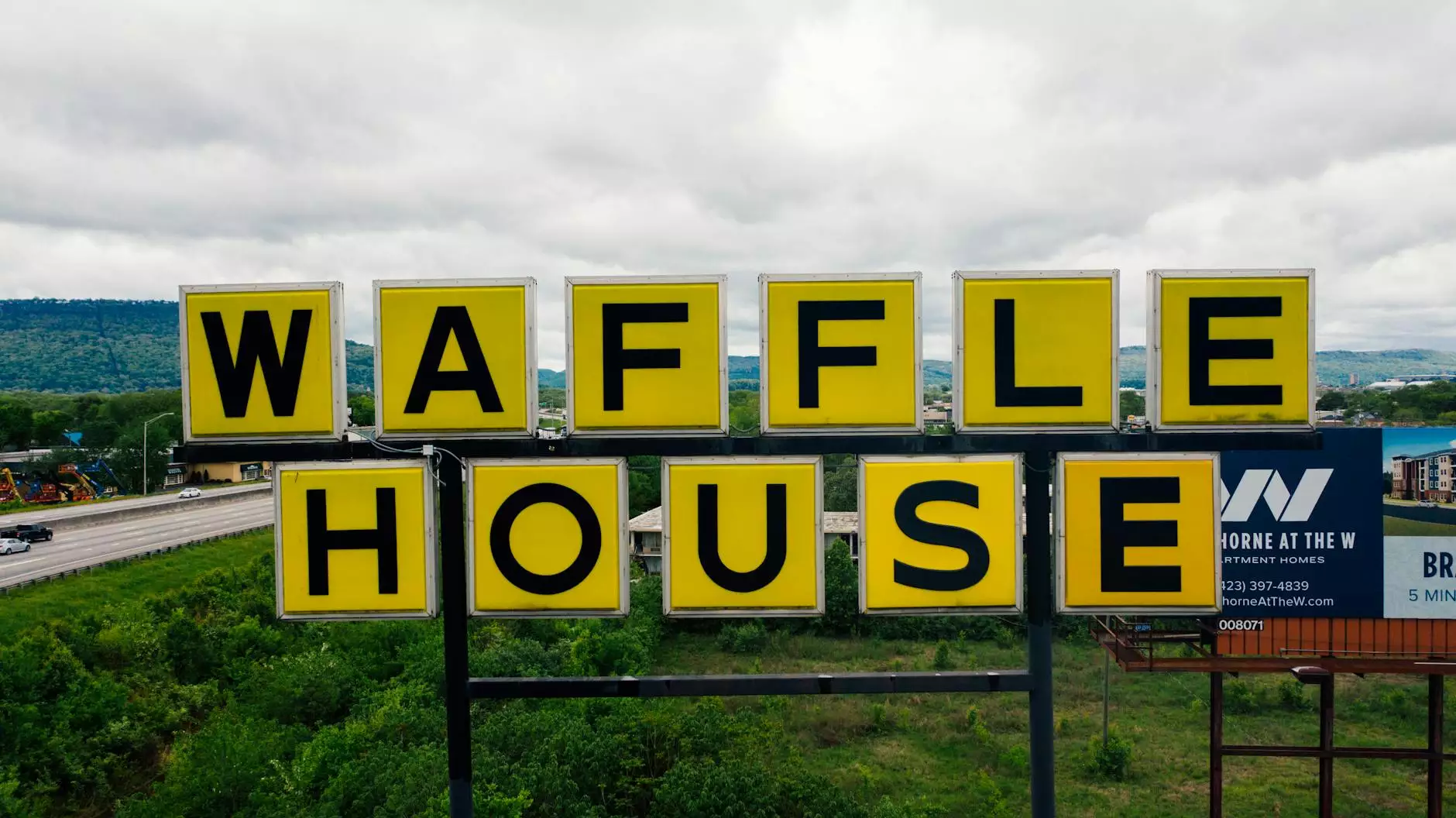 Introduction
Welcome to Torched Web Solutions, LLC, a leading provider of website development and business services for the legal industry. In this comprehensive guide, we will explore how you can leverage Google's free marketing materials to boost your law firm's online presence and attract more clients.
Why Is Online Marketing Important for Law Firms?
In today's digital age, having a strong online presence is crucial for law firms to attract potential clients. Traditional methods of marketing, such as print advertisements and billboards, are no longer as effective as they used to be. The majority of people now turn to search engines like Google to find legal assistance.
By utilizing Google's free marketing materials, you can enhance your online visibility, establish yourself as an authoritative figure in the legal field, and ultimately drive more traffic to your website.
Using Google My Business to Your Advantage
One of the most powerful tools offered by Google is Google My Business (GMB). GMB allows you to create a business profile that appears on Google Search and Google Maps. It provides essential information about your law firm, including your address, contact details, opening hours, and customer reviews.
By claiming and optimizing your GMB profile, you increase the chances of your law firm appearing in local search results. This means that when potential clients in your area search for legal services, your business will be more visible to them.
Creating Compelling Website Content
A professionally designed website is a cornerstone of successful online marketing. To maximize its impact, your website should feature engaging and informative content that appeals to your target audience.
Start by identifying the keywords and phrases commonly used by individuals seeking legal services. By incorporating these keywords naturally into your website's content, you improve its visibility on search engine results pages (SERPs).
Additionally, consider writing blog articles covering various legal topics your potential clients may find interesting. Providing valuable insights and answering frequently asked questions can position you as an authority, attract organic traffic, and encourage potential clients to reach out to you.
Optimizing for Mobile Users
In this mobile-first era, optimizing your website for mobile users is of utmost importance. Google prioritizes mobile-friendly websites in its search rankings, meaning that if your website is not mobile responsive, you could be missing out on valuable organic traffic.
Ensure that your website loads quickly on mobile devices, has a user-friendly layout, and is easily navigable on smaller screens. By offering an excellent mobile user experience, you increase the likelihood of visitors staying on your website longer and taking action.
Social Media Marketing for Law Firms
Social media platforms provide law firms with an additional avenue for online marketing. By creating accounts on popular platforms like Facebook, LinkedIn, and Twitter, you can engage with potential clients, share valuable content, and build brand awareness.
Consistently posting informative and relevant content allows you to showcase your expertise and attract followers who may later convert into clients. Remember to include social media icons and links on your website, making it easy for visitors to connect with you via their preferred platforms.
Conclusion
In conclusion, leveraging Google's free marketing materials can significantly enhance your law firm's online presence. By optimizing your Google My Business profile, creating compelling website content, optimizing for mobile users, and utilizing social media marketing, you can outrank your competitors and attract more clients.
At Torched Web Solutions, LLC, we specialize in website development and business services for the legal industry. Contact us today to learn more about how we can help your law firm succeed in the digital landscape.