Lawyers: What You Should Know About Yelp
Internet Marketing
Oct 1, 2021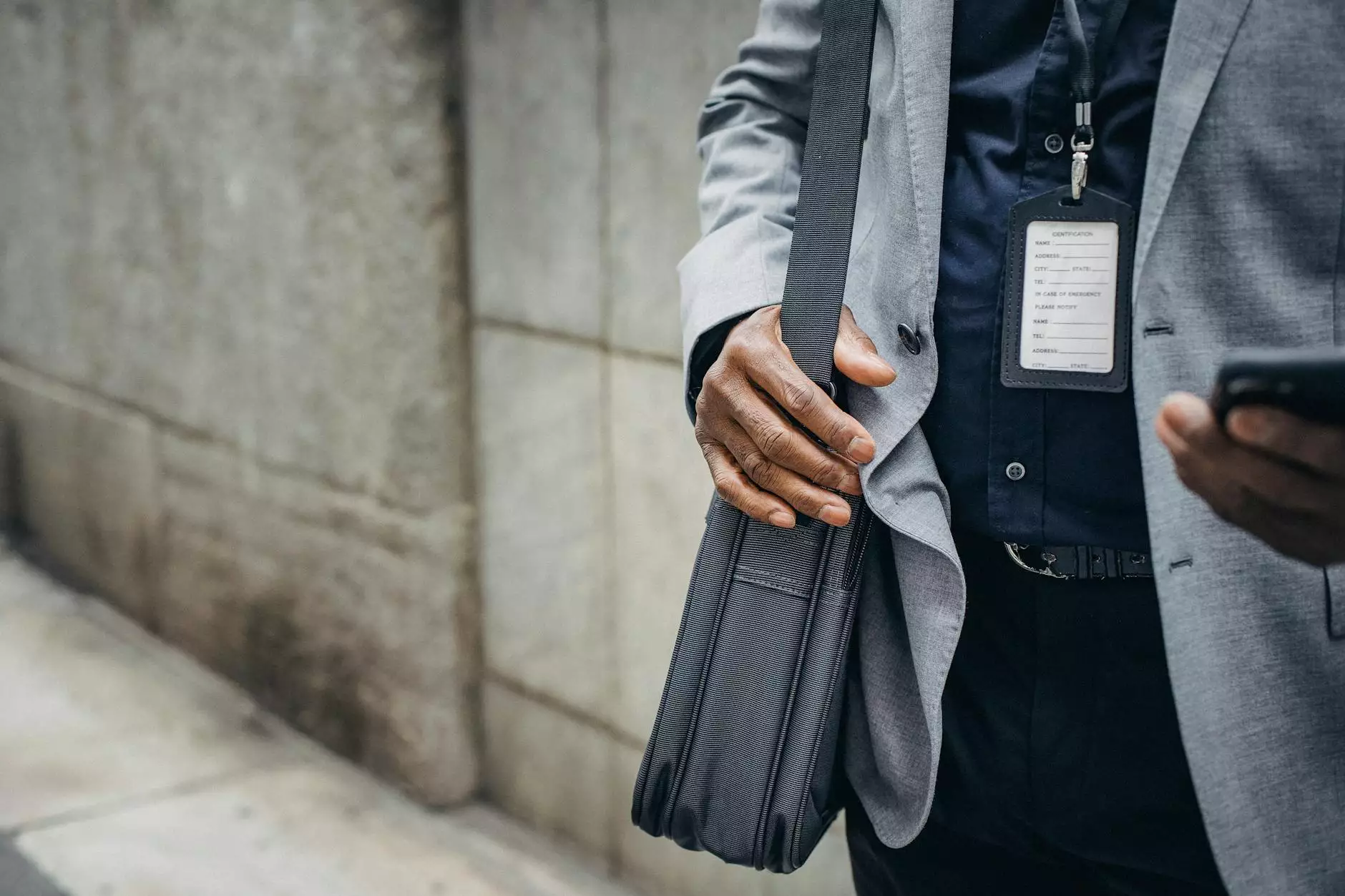 The Power of Yelp for Lawyers
As a lawyer, your online presence plays a crucial role in attracting new clients and standing out among the competition. One platform that has gained significant importance in recent years is Yelp. In this article, we will explore why lawyers should pay attention to Yelp and how they can leverage it to grow their practice.
What is Yelp and Why Does it Matter?
Yelp is an online review platform that allows users to search and share their experiences with businesses, including law firms. With millions of active users, Yelp has become a go-to resource for individuals seeking legal services. Having a strong presence on Yelp can help lawyers build trust with potential clients, showcase their expertise, and ultimately attract more business.
Claiming Your Yelp Business Page
The first step to harnessing the power of Yelp is to claim your business page. If your law firm is already listed on Yelp, you can search for it and click on the "Claim This Business" button. If you cannot find your firm, you can create a new listing. After claiming your page, make sure to provide accurate and up-to-date information about your practice, including your contact details, areas of expertise, and office hours.
Encouraging Positive Reviews
Positive reviews can significantly impact your firm's reputation on Yelp. Encourage satisfied clients to leave reviews by providing excellent service and reminding them about the importance of online feedback. You can also display the Yelp badge on your website or include a link to your Yelp page in your email signature, making it easy for clients to access and leave reviews.
Responding to Reviews
It is crucial to actively engage with your reviewers, both positive and negative. Responding to reviews shows potential clients that you value their feedback and are committed to providing the best possible service. When addressing negative reviews, remain professional and offer to resolve any issues privately. This demonstrates your dedication to client satisfaction and can help mitigate the impact of negative feedback.
Showcasing Expertise with Photos and Videos
In addition to written reviews, Yelp allows businesses to add photos and videos to their listings. As a lawyer, you can leverage this feature to showcase your expertise, office environment, and client testimonials. Upload high-quality images and videos that highlight your unique selling propositions and the benefits of choosing your firm over others.
Utilizing Yelp Advertising
While Yelp offers free business profiles, you can also consider utilizing their advertising platform to further increase your visibility and reach. Yelp advertising allows you to target specific demographics and locations, helping you connect with potential clients who are actively searching for legal services.
Monitoring and Analyzing Your Yelp Performance
Regularly monitoring and analyzing your Yelp performance is essential to understand how your firm is perceived by clients and make data-driven decisions. Yelp provides insights into your page's views, user actions, and customer demographics. Utilize these metrics to identify areas for improvement, evaluate the effectiveness of your strategies, and refine your approach to attracting and retaining clients.
Partnering with Torched Web Solutions for Professional Website Development
At Torched Web Solutions, LLC, we specialize in professional website development for lawyers and businesses in the business and consumer services industry. Our team understands the unique needs of law firms and can create a powerful online presence that helps you outrank your competitors. Contact us today to learn more about how we can assist you in maximizing your visibility and attracting clients through Yelp and other digital marketing strategies.