Livestorm Integration - Axis Consulting
Web Design Process
Nov 30, 2022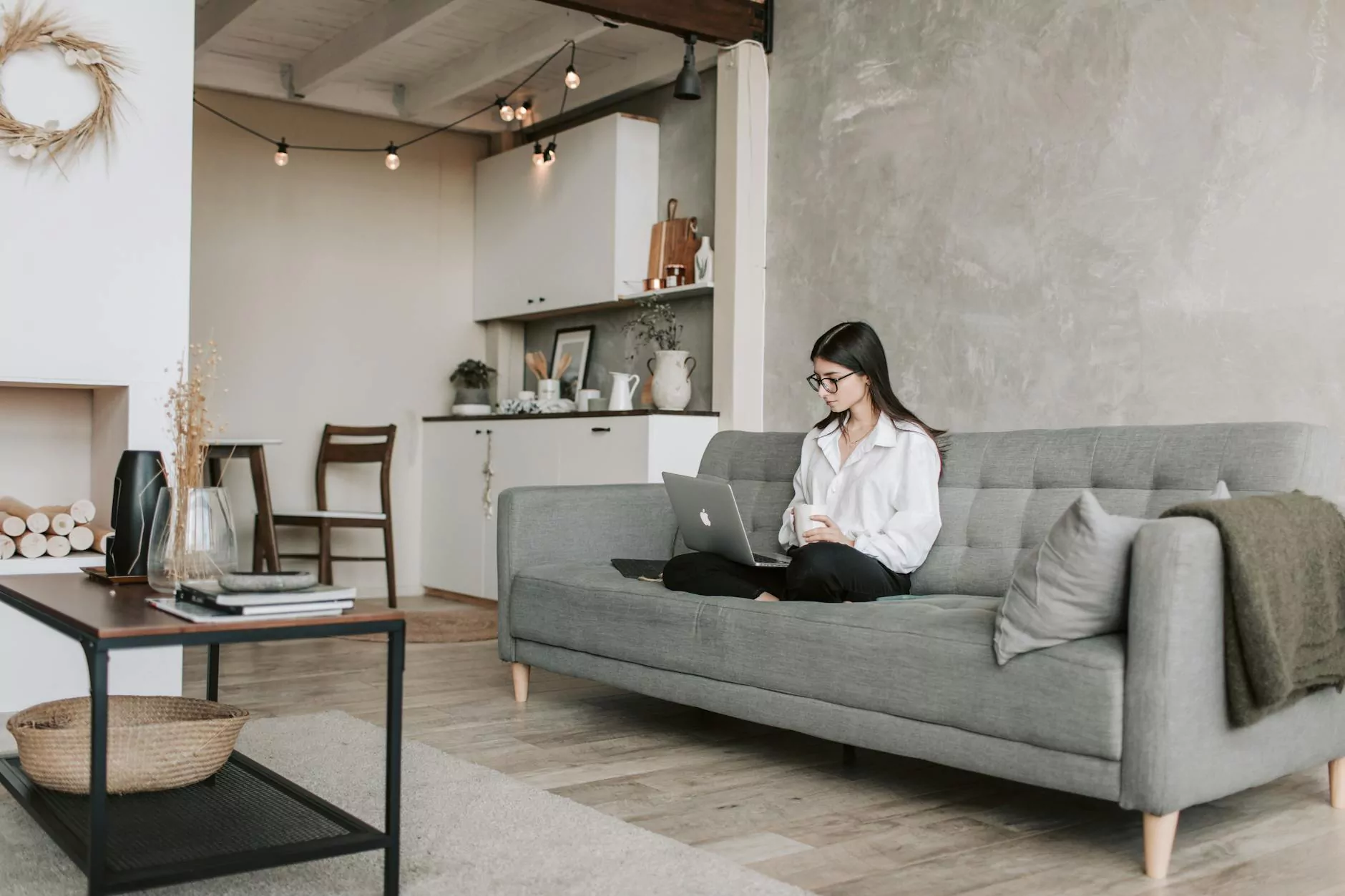 If you're in need of seamless integration of Livestorm into your business, look no further. Axis Consulting, a division of Torched Web Solutions, LLC, offers high-end Livestorm integration packages that cater to your specific needs. With our expertise in website development and a deep understanding of Livestorm, we provide comprehensive solutions to enhance your online events and webinars.
Why Choose Axis Consulting for Livestorm Integration?
At Axis Consulting, we pride ourselves on delivering top-notch Livestorm integration services that help businesses establish a strong online presence. Here's why you should choose us:
Expertise in website development: With years of experience in website development, our team of skilled professionals knows how to seamlessly integrate Livestorm into your existing website.
Deep understanding of Livestorm: We have extensive knowledge of Livestorm's features and capabilities, allowing us to maximize its potential for your online events and webinars.
Tailored solutions: We understand that every business has unique requirements. That's why we offer customized Livestorm integration packages designed specifically to meet your needs.
Seamless customer experience: Our goal is to provide a seamless integration experience for you and your customers. We ensure that your Livestorm integration is smooth and hassle-free.
Excellent customer support: Our dedicated support team is always available to assist you with any questions or issues you may have throughout the integration process.
The Benefits of Livestorm Integration
Integrating Livestorm into your business offers a range of benefits that can enhance your online events and webinars:
Engaging user interface: Livestorm provides a user-friendly interface that is visually appealing and easy to navigate, ensuring a positive user experience for your audience.
Interactive features: Livestorm offers interactive features such as live chat, polls, and Q&A sessions, enabling direct engagement with your audience and fostering meaningful interactions.
Seamless registration process: Livestorm's registration process is simple and streamlined, allowing attendees to sign up quickly and conveniently.
Efficient event management: With Livestorm, you can easily manage your online events and webinars, including scheduling, reminders, and analytics, all in one platform.
Advanced analytics: Livestorm provides detailed analytics and reporting, giving you insights into attendee behavior, engagement levels, and overall event success.
Our Livestorm Integration Packages
We offer a range of Livestorm integration packages designed to meet your specific requirements and budget:
1. Basic Integration Package
Our Basic Integration Package includes:
Integration of Livestorm into your existing website
Customization of Livestorm features to match your branding
Training on how to effectively use Livestorm for your online events and webinars
2. Advanced Integration Package
Our Advanced Integration Package includes all features of the Basic Package, plus:
Custom development of additional features and functionalities
Integration of Livestorm with your CRM and marketing automation tools
Ongoing technical support and maintenance
3. Enterprise Integration Package
Our Enterprise Integration Package is tailored for large-scale businesses and includes:
Customized Livestorm integration with complex systems and workflows
Advanced data analytics and reporting
Dedicated project management and support
Whether you're a small business or a large enterprise, we have the right Livestorm integration package for you.
Contact Axis Consulting for Seamless Livestorm Integration
Ready to take your online events and webinars to the next level? Contact Axis Consulting, a division of Torched Web Solutions, LLC, for a seamless Livestorm integration experience. Our team of experts will guide you through the process and ensure that your Livestorm integration aligns perfectly with your business goals. Don't miss out on the opportunity to engage your audience and deliver exceptional online events. Reach out to us today!