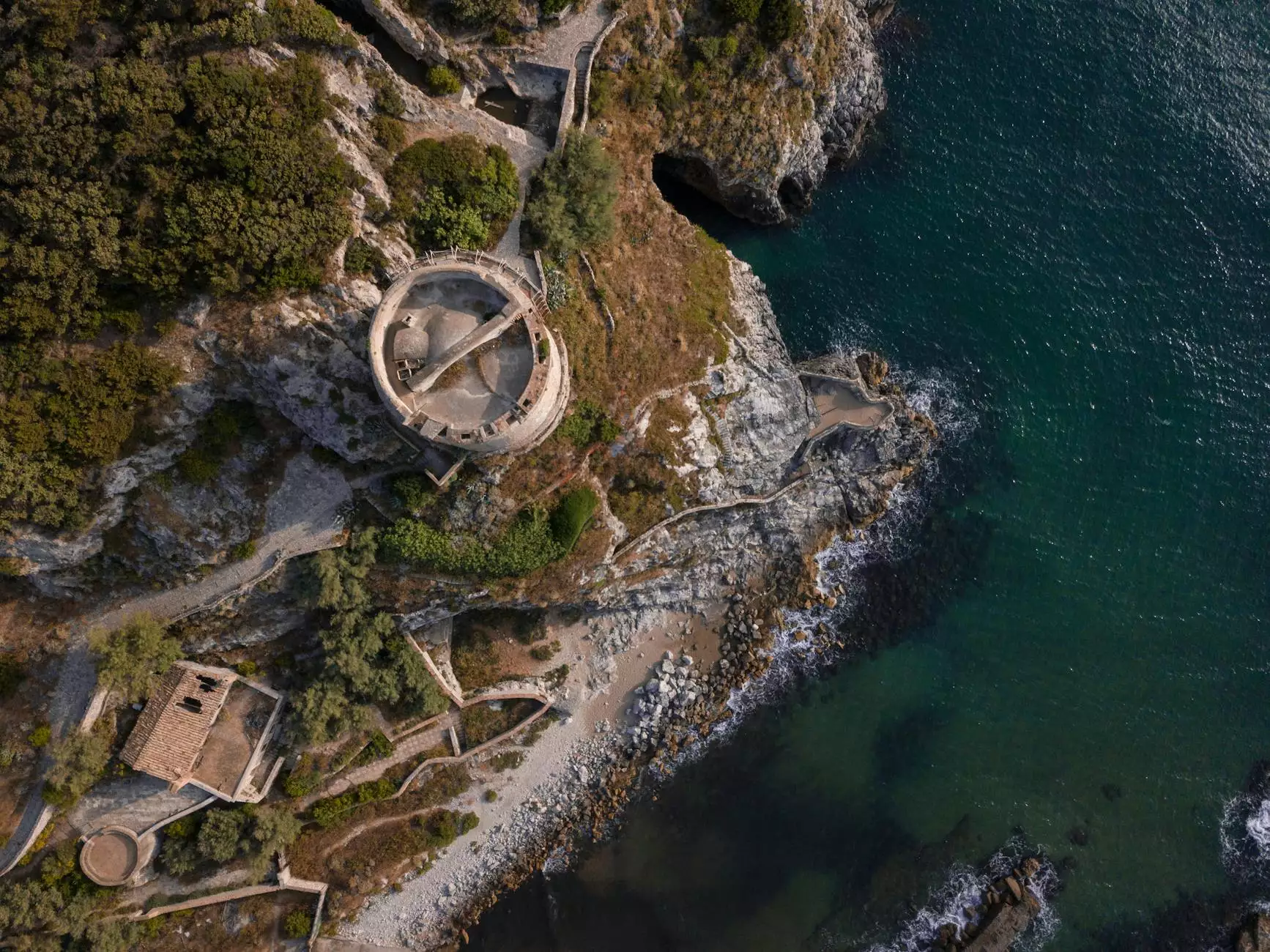 Welcome to Torched Web Solutions, LLC, the leading advertising agency in Fort Lauderdale. We specialize in providing high-quality website development and SEO services to businesses in the region. With our expertise and commitment to delivering exceptional results, we can help your business stand out in the digital landscape.
Why Choose Torched Web Solutions?
At Torched Web Solutions, we understand the importance of having a strong online presence. In today's competitive market, it's crucial for businesses to have a well-designed website that ranks highly in search engine results. Our team of experienced professionals is dedicated to creating stunning websites that not only look visually appealing but also drive organic traffic.
As a full-service advertising agency, we offer a wide range of services tailored to meet your specific needs. From responsive web design and development to SEO optimization and content marketing, we have the expertise to help your business thrive in the digital world.
Website Development
Our website development services are aimed at creating visually stunning and highly functional websites. We work closely with our clients to understand their goals and preferences, ensuring that the final product accurately represents their brand and engages their target audience.
Our team of skilled web developers uses the latest technologies and best practices to build websites that are not only aesthetically pleasing but also user-friendly and fully optimized for search engines. We pay attention to every detail, from the layout and navigation to the overall user experience, to ensure that your website stands out from the competition.
Search Engine Optimization (SEO)
Search engine optimization is a crucial aspect of any successful digital marketing strategy. At Torched Web Solutions, we have a deep understanding of the ever-changing algorithms used by search engines like Google. We leverage this knowledge to optimize your website's visibility and increase organic traffic.
Our SEO experts conduct comprehensive keyword research and analysis to identify the most relevant and high-search volume keywords for your business. We then strategically incorporate these keywords into your website's content, meta tags, and URLs to improve its ranking in search engine results pages.
In addition to keyword optimization, we also focus on optimizing other factors such as website speed, mobile responsiveness, and user experience. By implementing industry best practices, we ensure that your website not only ranks well but also delivers a seamless browsing experience to your visitors.
Content Marketing
Content is king when it comes to digital marketing. Our team of skilled copywriters can create compelling and engaging content that resonates with your target audience. Whether you need blog posts, articles, or social media content, we have the expertise to deliver high-quality and keyword-rich content that drives traffic and boosts conversions.
We understand the importance of creating valuable and informative content that establishes your business as a thought leader in your industry. By regularly publishing fresh and relevant content, we can help you build brand authority and attract a loyal audience.
Get in Touch Today
If you're looking for the top advertising agency in Fort Lauderdale, look no further than Torched Web Solutions, LLC. We have the expertise and experience to take your online presence to the next level. Contact us today to discuss your website development and SEO needs, and let us help your business stand out in the digital landscape.