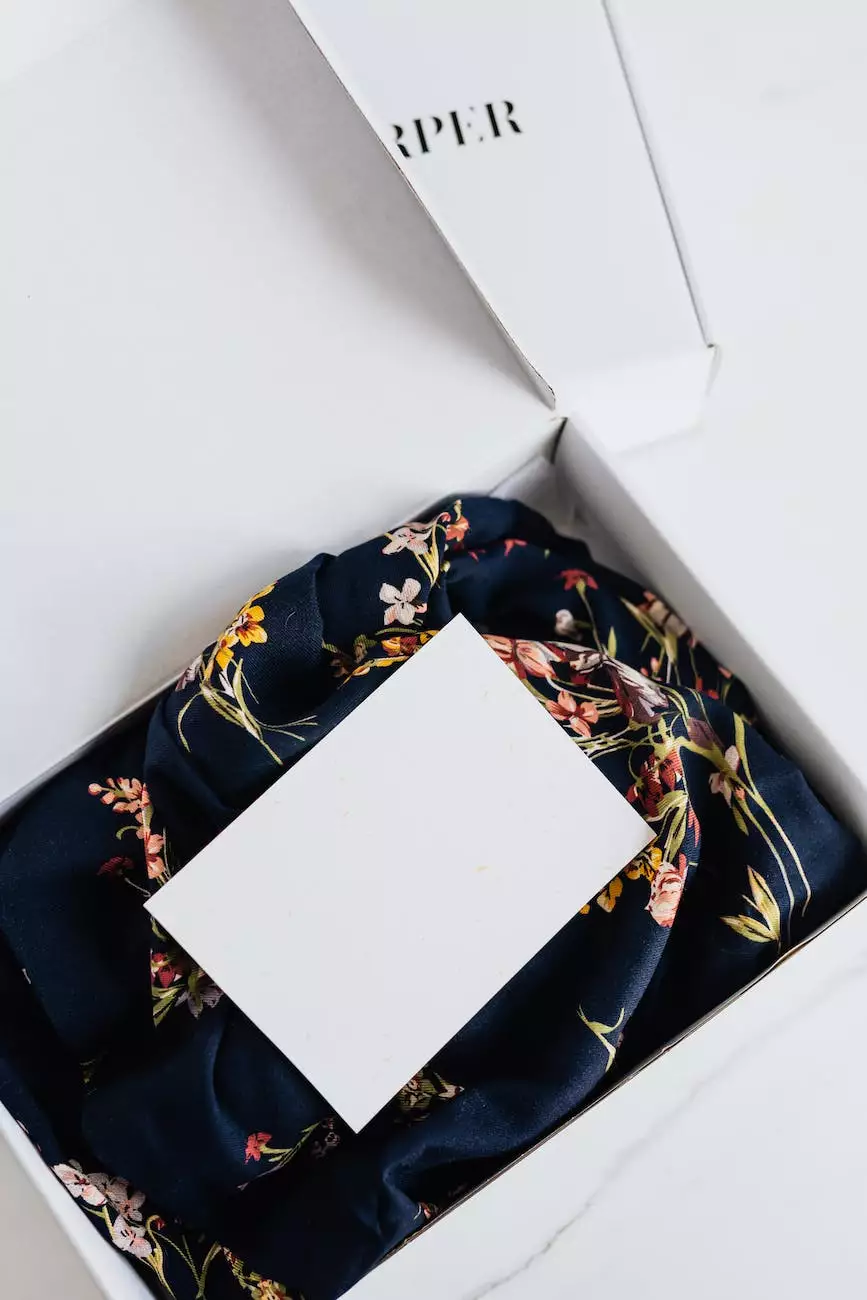 At Torched Web Solutions, LLC, we understand the importance of providing top-notch customer service in the retail industry. We believe that exceptional customer service can make or break a business, playing a vital role in building brand loyalty and driving sales. Unfortunately, not every retail establishment shares the same commitment to providing exceptional service, leading to the existence of the worst customer service experiences in retail.
Understanding the Impact of Bad Customer Service
Poor customer service can have detrimental effects on both customers and businesses. For customers, a negative experience can lead to frustration, dissatisfaction, and a decreased likelihood of returning to the store or recommending it to others. Research has shown that customers are more likely to share their negative experiences with friends and family, which can significantly harm a business's reputation.
For businesses, the impact of bad customer service goes beyond the loss of potential sales. It can damage their reputation, increase customer churn rate, and even lead to a decline in overall profitability. In today's digital age, where online reviews and social media play a significant role in shaping public perception, businesses cannot afford to ignore the significance of providing excellent customer service.
The Common Traits of Worst Customer Service in Retail
While customer service experiences can vary from one establishment to another, there are some common traits that define the worst customer service in retail. Recognizing these traits can help businesses identify areas for improvement and avoid falling into the same pitfalls:
Lack of Empathy: Businesses with poor customer service often fail to understand or address the needs and concerns of their customers. They lack empathy and fail to create a positive connection with the people they serve.
Long Wait Times: The worst customer service experiences often involve lengthy waits, whether it's queues that seem endless or extended response times in communication.
Unresolved Issues: Businesses with poor customer service tend to leave customers with unresolved issues or concerns. They either ignore the problems or provide inadequate solutions, leading to frustrated customers.
Unfriendly and Unhelpful Staff: Retail establishments that prioritize profit over customer satisfaction often employ staff members who are unfriendly, unhelpful, or lack product knowledge. This can immensely contribute to a negative customer experience.
Ignored Feedback: Businesses with poor customer service often fail to listen to customer feedback or, worse, dismiss it altogether. They miss out on valuable insights that could help them improve their operations and better meet customer expectations.
Improving Customer Service in Retail
As a leading website development company in the business and consumer services category, Torched Web Solutions, LLC understands the significance of customer service excellence. We firmly believe that businesses can turn around their customer service experiences by implementing the following strategies:
Fostering a Customer-Centric Culture: Businesses should prioritize customer satisfaction and make it an integral part of their company culture. By fostering a customer-centric environment, organizations can ensure that every staff member understands the importance of exceptional service.
Investing in Staff Training: Training programs that focus on customer service skills can empower employees to deliver better service experiences. These programs should cover topics such as effective communication, conflict resolution, and problem-solving.
Providing the Right Tools and Resources: Equipping staff members with the necessary tools and resources can streamline customer service processes and improve the efficiency of issue resolution. This can range from implementing customer service software to providing comprehensive product knowledge.
Actively Seeking Customer Feedback: Businesses should actively seek customer feedback through surveys, online reviews, and other channels. This feedback can provide valuable insights into areas of improvement and help identify potential issues before they escalate.
Handling Complaints and Resolving Issues Efficiently: Effective complaint handling involves acknowledging customer concerns promptly, offering appropriate solutions, and following up to ensure customer satisfaction. Businesses should prioritize quick and efficient issue resolution to rebuild trust.
Partner with Torched Web Solutions, LLC for Exceptional Customer Service
When it comes to customer service in the retail industry, Torched Web Solutions, LLC is committed to helping businesses provide nothing less than excellence. As a leading website development company in the business and consumer services category, we understand the importance of providing a seamless online experience for customers.
By partnering with Torched Web Solutions, LLC, businesses can enhance their online presence, improve website functionality, and optimize customer service processes. We believe that a well-designed website, coupled with exceptional customer service, can help businesses stand out in the competitive retail landscape.
Don't let poor customer service hinder your business's growth and reputation. Contact Torched Web Solutions, LLC today to discover how we can elevate your customer service to new heights. Together, we can create a retail experience that exceeds expectations and leaves a positive impression on every customer.