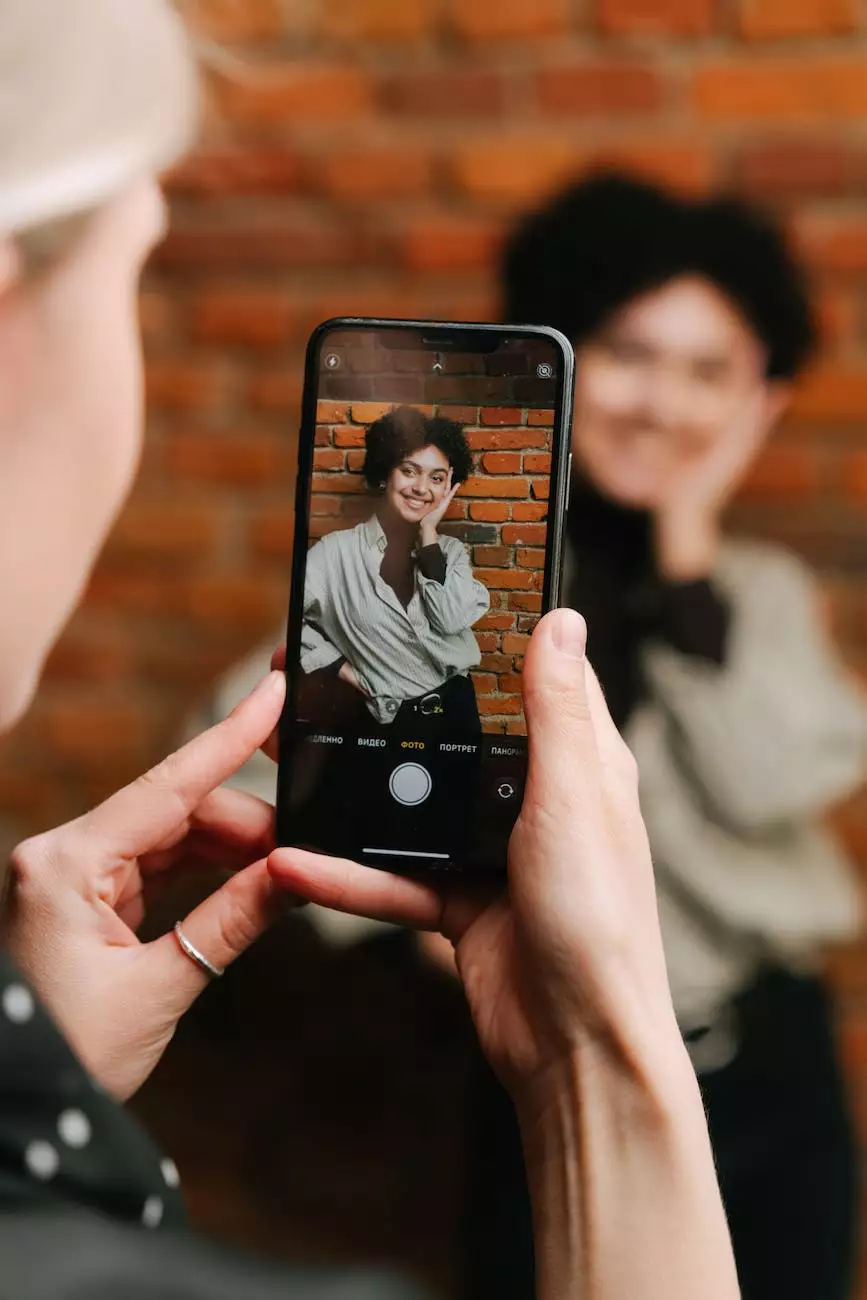 Become a Leader in Law Firm Marketing
Welcome to the Torched Web Solutions, LLC law firm marketing blogs! As a leading provider of website development and business and consumer services, we understand the importance of a strong online presence for law firms. In this comprehensive collection of blogs, our team of proficient SEO experts and high-end copywriters will guide you through effective strategies to outrank your competitors and establish yourself as a leader in your industry.
1. Understanding SEO for Law Firms
Search Engine Optimization (SEO) plays a crucial role in enhancing your online visibility. Our experts will share valuable insights and expert tips on how to optimize your law firm's website to rank higher in search engine results pages. From keyword research to on-page optimization techniques, we cover it all. Stay ahead of the game by implementing our tested SEO strategies.
2. Crafting Compelling Legal Content
Content is king when it comes to attracting and engaging potential clients. Our proficient high-end copywriters will guide you through the process of creating compelling legal content that resonates with your target audience. From blog posts to case studies and whitepapers, we'll help you establish your expertise and build trust with your readers.
3. Utilizing Social Media for Law Firm Marketing
Social media platforms have become powerful marketing tools for law firms. Our team of experts will provide you with effective strategies to leverage social media platforms, such as Facebook, Twitter, and LinkedIn, to expand your reach, engage with potential clients, and drive traffic to your website. Learn how to craft shareable content and implement targeted advertising campaigns to maximize your social media presence.
4. Local SEO for Law Firms
With an increasing number of people relying on local searches to find legal services, optimizing your online presence for local search results is essential. Our SEO specialists will discuss proven techniques to ensure that your law firm appears prominently in local search results, helping you attract potential clients in your area and gain a competitive edge.
5. Building a Mobile-friendly Law Firm Website
In the rapidly evolving world of technology, having a mobile-friendly website is no longer optional. Our website development experts will guide you through the process of creating a responsive and user-friendly website that performs well on all devices. Discover the best practices for mobile optimization and enhance your visitors' browsing experience.
6. Effective Lead Generation for Law Firms
Generating leads is a vital aspect of law firm marketing. Our blogs provide you with proven lead generation strategies tailored specifically for law firms. From creating compelling call-to-actions to implementing effective email marketing campaigns, our experts will help you capture the attention of potential clients and convert them into valuable leads.
7. Tracking and Analyzing Law Firm Website Performance
Measuring the performance of your law firm's website is crucial to understand what's working and what needs improvement. Our team will guide you through the essential tracking and analytical tools available to monitor your website's performance. Learn how to interpret data, identify trends, and make data-driven decisions to continuously optimize your online presence.
Stay ahead of the Competition with Torched Web Solutions, LLC
At Torched Web Solutions, LLC, we are dedicated to providing you with the knowledge and tools necessary to outrank your competitors and establish a strong online presence. Our combination of expert SEO techniques and high-end copywriting will help you attract more clients and position your law firm as an industry leader. Explore our blogs today and start implementing strategies that will drive your success.