Can a Vanity Phone Number Help Your Lawyer Marketing Strategy - Torched Web Solutions, LLC
Jun 4, 2022
Internet Marketing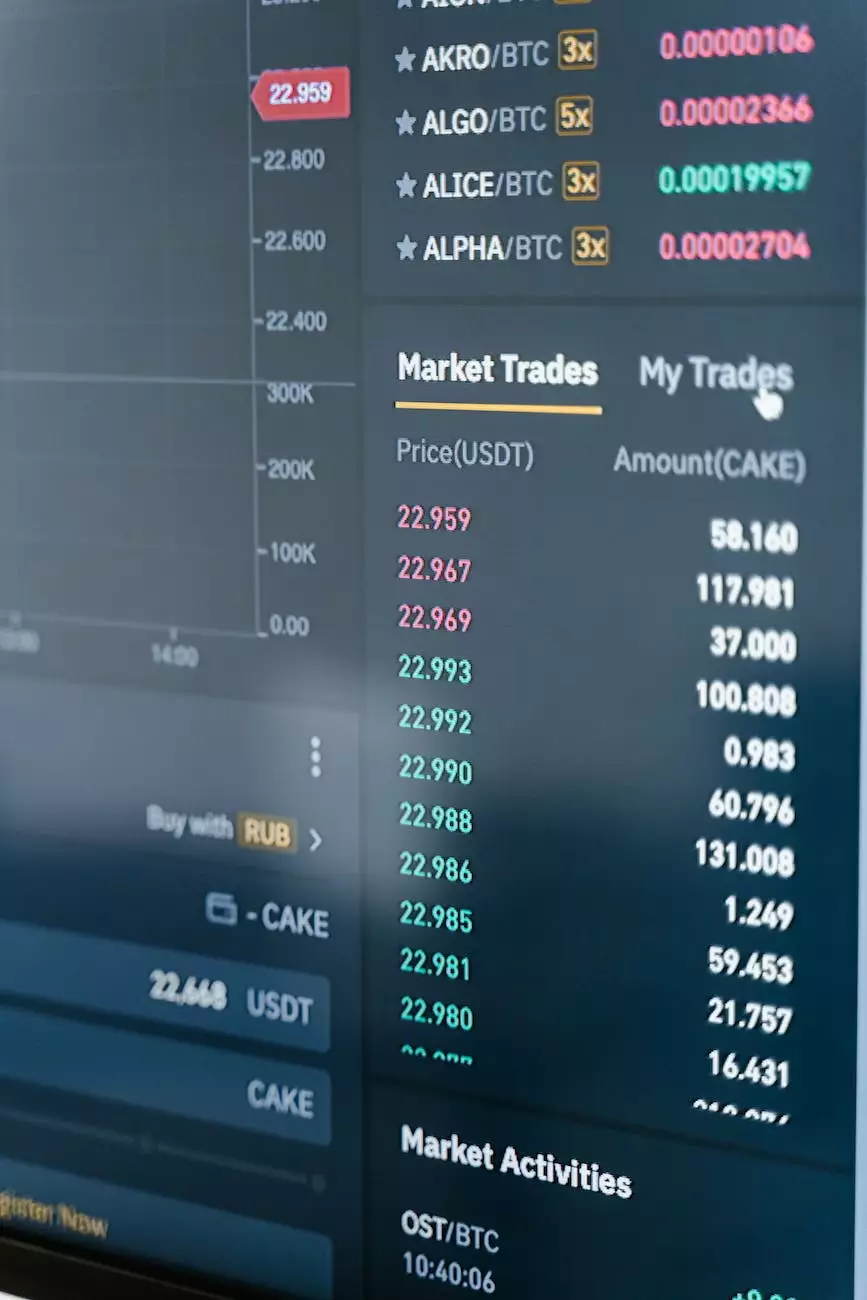 The Importance of a Strong Lawyer Marketing Strategy
As a lawyer, having a strong marketing strategy is crucial for attracting new clients and growing your practice. With the increasing competition in the legal industry, it's essential to find unique ways to stand out from the crowd and make your firm memorable in the minds of potential clients.
Understanding Vanity Phone Numbers
A vanity phone number is a customized phone number that spells out a word or phrase using alphanumeric characters. Instead of using random digits, a vanity phone number allows you to use words that are relevant to your business to make your phone number more memorable and impactful.
Benefits of Using a Vanity Phone Number for Lawyer Marketing
Enhanced Memorability: A vanity phone number can be designed to match your law firm's name, practice area, or unique selling proposition. This makes it easier for potential clients to remember your phone number when they need legal services.
Brand Recognition: By incorporating your law firm's name or practice area into your vanity phone number, you can increase brand recognition and reinforce your firm's identity in the minds of clients. This helps differentiate your firm from competitors in the saturated legal market.
Increased Call Volume: Research has shown that vanity phone numbers have a higher recall rate compared to traditional phone numbers. When potential clients remember your easy-to-recall vanity number, they are more likely to pick up the phone and reach out to your firm for legal assistance.
Competitive Advantage: While most law firms still rely on generic phone numbers, integrating a vanity phone number into your lawyer marketing strategy gives you a competitive advantage. It demonstrates your commitment to innovative and tailored solutions, which can make a lasting impression on potential clients.
Implementing a Vanity Phone Number in Your Lawyer Marketing Strategy
Now that you understand the benefits of using a vanity phone number for lawyer marketing, it's important to know how to implement it effectively.
1. Choose a Relevant and Memorable Vanity Number
To maximize the effectiveness of your vanity phone number, select a combination of alphanumeric characters that are relevant to your law firm's name, practice area, or unique selling proposition. Ensure that it's easy to remember and spell, increasing its memorability.
2. Include the Vanity Number in All Marketing Materials
Consistency is key. Include your vanity phone number on all marketing materials, both online and offline. This includes your website, social media profiles, business cards, billboards, and any other advertising channels you utilize.
3. Track and Analyze Results
Regularly monitor and analyze the effectiveness of your vanity phone number in generating leads and conversions. Use call tracking software to gather data on call volume, duration, and source to gain insights into the success of your lawyer marketing campaigns.
4. Integrate with Digital Marketing Strategies
Combine your vanity phone number with other digital marketing strategies such as search engine optimization (SEO), pay-per-click (PPC) advertising, and content marketing. This creates a comprehensive approach that maximizes your online visibility and drives potential clients to contact your firm.
Conclusion
A vanity phone number can play a crucial role in enhancing your lawyer marketing strategy. By leveraging its memorability, brand recognition, and increased call volume benefits, you can differentiate yourself from competitors and attract more clients to your law firm.
At Torched Web Solutions, LLC, we specialize in creating tailored websites and digital marketing solutions for businesses in the Business and Consumer Services - Website development category. Contact us today at [phone number] to discuss how we can elevate your lawyer marketing strategy to new heights with a strategic vanity phone number.