Twilio: Click-to-call Demo - Enhancing Communication with Torched Web Solutions, LLC
Nov 25, 2018
Web Design Process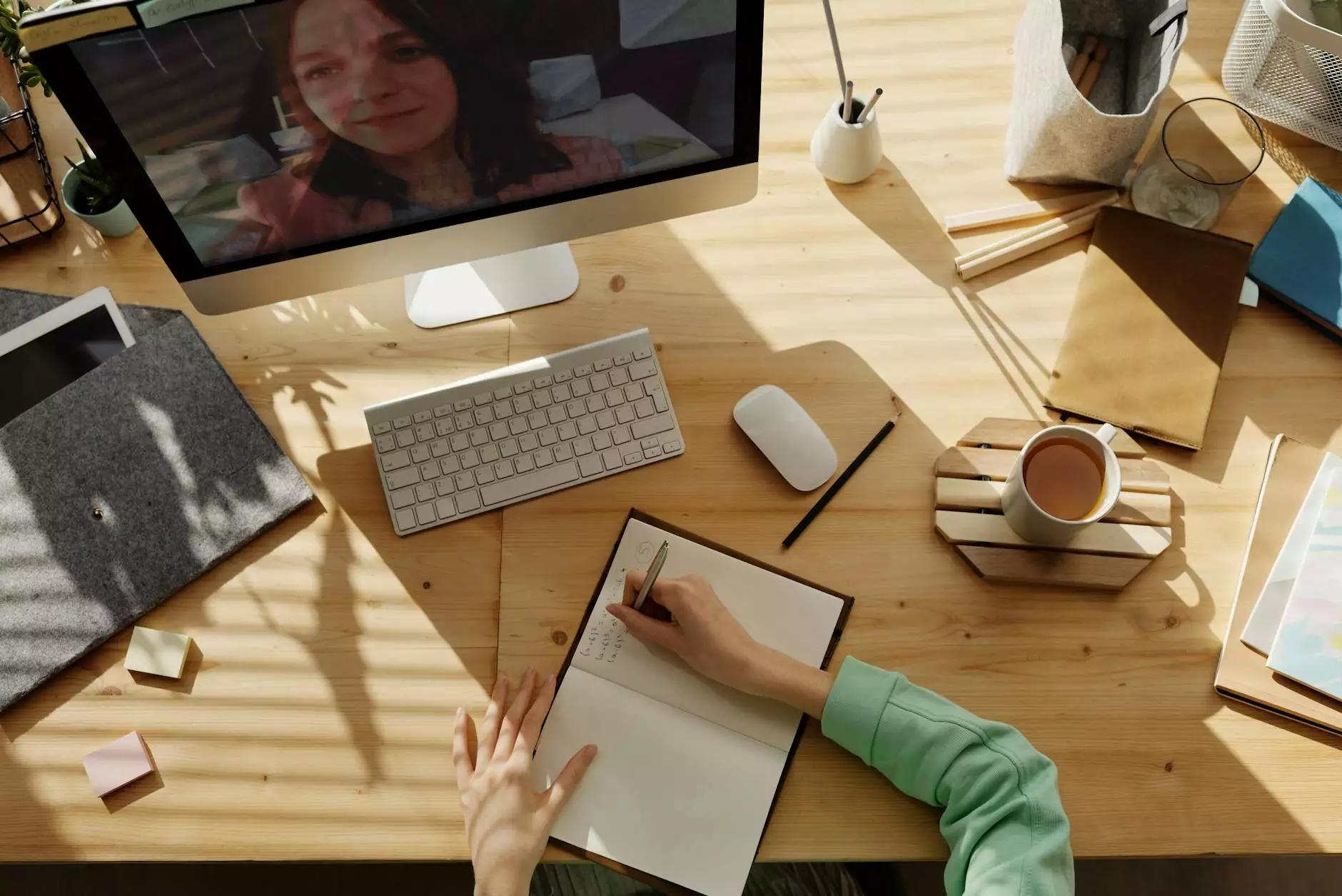 Are you looking to improve your business and consumer services? Look no further than Torched Web Solutions, LLC, a leading provider of website development solutions. With our innovative approach and expertise, we empower businesses to enhance their communication systems and improve their customer experience.
Transform Your Communication with Twilio
At Torched Web Solutions, LLC, we understand the importance of seamless communication for businesses. That's why we offer a cutting-edge solution - Twilio: Click-to-call - a powerful tool that enables businesses to connect with their customers in real-time.
What is Twilio: Click-to-call?
Twilio: Click-to-call is a feature-rich communication service that allows businesses to integrate voice calling directly into their websites. With just a click of a button, website visitors can connect with your business, eliminating the need for traditional phone lines or contact forms. This immediate, personalized connection enhances customer satisfaction and encourages engagement.
Advantages of Twilio: Click-to-call for Your Business
By implementing Twilio: Click-to-call through Torched Web Solutions, LLC, your business can benefit in numerous ways:
Increased Conversions: With a simple and convenient way for visitors to reach out to you, you can expect higher conversion rates. Eliminate barriers to communication and watch your sales soar.
Improved Customer Satisfaction: By offering real-time assistance, you can provide exceptional customer service. Resolve queries instantly, address concerns, and build lasting relationships with your customers.
Enhanced Analytics: Twilio offers comprehensive analytics and call tracking capabilities. Gain valuable insights into customer behavior, call duration, and other key metrics to optimize your business performance.
Cost Savings: Twilio: Click-to-call eliminates the need for dedicated phone lines and associated expenses. Reduce costs while maintaining a high level of customer communication.
Why Choose Torched Web Solutions, LLC for Twilio: Click-to-call Integration?
Torched Web Solutions, LLC is a trusted partner for businesses in need of website development services, and our expertise extends to integrating cutting-edge technologies like Twilio: Click-to-call. Here's why you should choose us:
Industry Experience: With years of experience in the website development industry, we possess the knowledge and skills to tailor communication solutions to your specific business needs.
Customization: We understand that each business is unique. Our team will work closely with you to understand your requirements and develop a custom Twilio: Click-to-call integration that aligns with your brand identity.
Technical Expertise: Our developers are proficient in implementing Twilio: Click-to-call and other advanced technologies. Rest assured, your integration will be seamless and hassle-free.
Responsive Design: We prioritize creating websites and communication systems that are easily accessible across devices, ensuring a consistent experience for your customers.
Proactive Support: Our team of dedicated professionals is always available to provide ongoing support and address any concerns or issues that may arise.
Contact Torched Web Solutions, LLC Today
Ready to enhance your communication systems with Twilio: Click-to-call? Contact Torched Web Solutions, LLC today and discover how we can help take your business to new heights.
Experience the power of seamless communication and elevate your customer experience with Torched Web Solutions, LLC.
© 2022 Torched Web Solutions, LLC | All rights reserved | Business and Consumer Services - Website development