Credit Repair Cloud Integration - Axis Consulting
Aug 1, 2022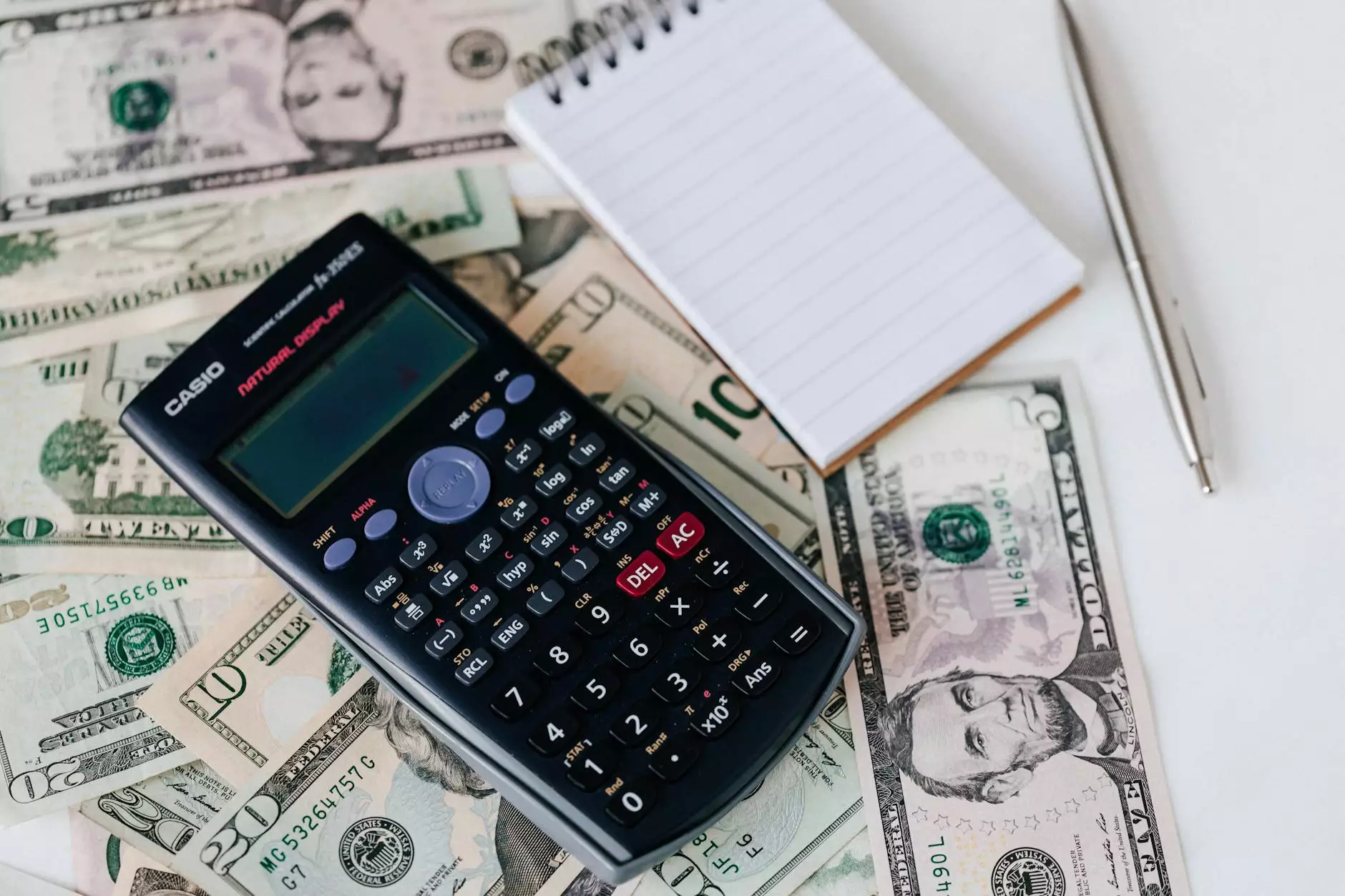 Introduction
Welcome to the world of advanced Credit Repair Cloud integration services offered by Axis Consulting, the premier partner of Torched Web Solutions, LLC. We specialize in providing cutting-edge website development solutions that enhance your business and consumer services with seamless integration capabilities.
Why Choose Axis Consulting?
At Axis Consulting, we understand the significance of staying ahead in today's competitive digital landscape. With our industry-leading expertise and years of experience, we have successfully helped numerous businesses unlock the full potential of Credit Repair Cloud integration.
Comprehensive Credit Repair Cloud Services
Our team of highly skilled professionals excels at tailoring Credit Repair Cloud services to meet the specific needs of your business and consumer services. We offer a wide range of solutions that include:
Credit Repair Cloud Integration: Seamlessly integrate Credit Repair Cloud into your existing systems, allowing for efficient data management and streamlined operations.
Data Synchronization: Ensure accurate and up-to-date synchronization of data between Credit Repair Cloud and your website, eliminating discrepancies and enhancing user experience.
Custom Application Development: Develop bespoke applications that enhance the functionality of Credit Repair Cloud, tailored to your unique business requirements.
API Integration: Leverage the power of APIs to integrate Credit Repair Cloud with other tools and platforms, automating tasks and maximizing productivity.
Data Security and Privacy: Implement robust security measures to safeguard sensitive customer information, complying with industry regulations and building trust among your clients.
Benefits of Credit Repair Cloud Integration
Credit Repair Cloud integration offers a plethora of benefits for your business and consumer services:
Increase Efficiency: By integrating Credit Repair Cloud, you can streamline your operations, eliminate manual processes, and save valuable time and resources.
Enhance Customer Experience: Accessible and accurate data allows you to provide exceptional customer service, build trust, and boost customer satisfaction.
Improve Decision Making: Utilize real-time data from Credit Repair Cloud to make informed business decisions, enabling better strategic planning and growth.
Automate Workflows: Integrate Credit Repair Cloud with other systems to automate workflows, minimizing errors and increasing overall productivity.
Stay Ahead of the Competition: By harnessing the power of Credit Repair Cloud integration, you gain a competitive edge in the market, attracting and retaining more customers.
Partner with Torched Web Solutions, LLC
As a trusted partner of Torched Web Solutions, LLC, Axis Consulting is committed to delivering exceptional website development solutions to our clients in the Business and Consumer Services industry. With our unmatched expertise in Credit Repair Cloud integration, we can help transform your online presence and drive sustainable growth.
Our Approach
Our approach to Credit Repair Cloud integration is founded on meticulous planning, seamless execution, and continuous monitoring. We follow a proven methodology that ensures best practices and optimal results for your business:
Requirements Gathering: We understand your unique requirements, objectives, and business processes to tailor our solutions accordingly.
System Integration: Our team seamlessly integrates Credit Repair Cloud with your existing systems, ensuring smooth data flow and robust performance.
Quality Assurance: We conduct rigorous testing to ensure accuracy, reliability, and adherence to industry standards throughout the integration process.
Training and Support: We provide comprehensive training and ongoing support to empower your team in effectively utilizing the integrated solution.
Ongoing Optimization: Our experts continuously monitor the integrated system, identifying opportunities for improvement and implementing enhancements as needed.
Get Started Today
Don't miss out on the endless possibilities that Credit Repair Cloud integration offers. Take your Business and Consumer Services to new heights with Axis Consulting and Torched Web Solutions, LLC today! Contact us to discuss your unique requirements and let our experts guide you through the seamless integration process.