Integrations - Axis Consulting
Feb 26, 2019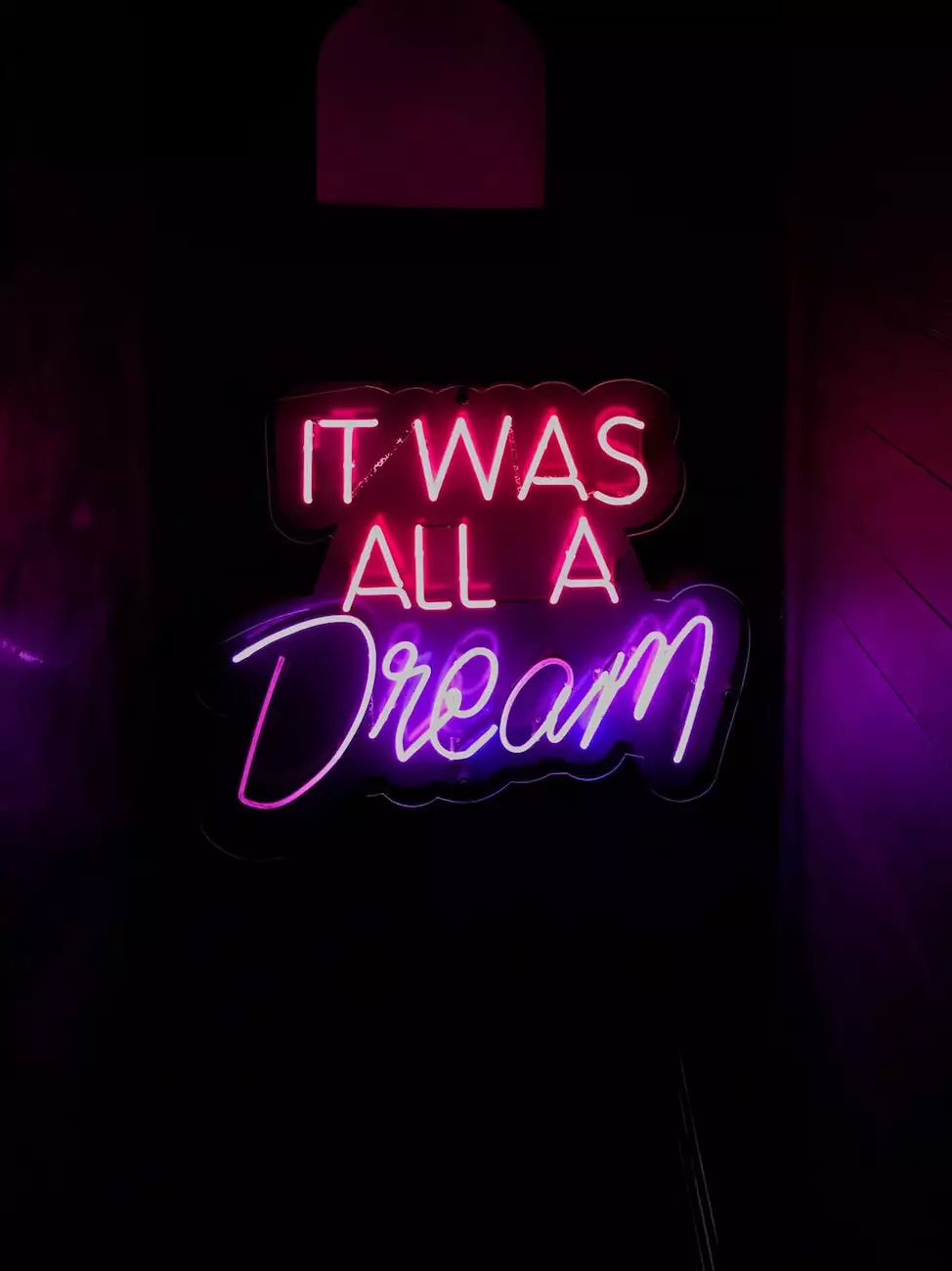 Welcome to the Integrations page of Torched Web Solutions, LLC, a prominent player in the website development industry. With our comprehensive range of integration services, we ensure that your website stands out from the competition and provides a seamless user experience. Our expertise lies in delivering high-quality integration solutions tailored to meet the specific needs of your business.
The Importance of Integrations
Integrations play a crucial role in enhancing the functionality of your website. They enable you to connect different software applications, databases, and systems, allowing them to work together seamlessly. By incorporating integrations into your website, you can automate processes, improve efficiency, and provide a streamlined experience for your users.
Seamless Data Exchange
With our seamless integration solutions, we ensure that data exchange between various applications is effortless. Whether it's integrating customer relationship management (CRM) systems, e-commerce platforms, or payment gateways, we ensure that your website functions smoothly, enabling a seamless flow of information.
Enhanced User Experience
An exceptional user experience is crucial for the success of any website. By integrating various systems and applications, we enhance the overall user experience of your website visitors. From personalized content recommendations to smooth navigation, our integration solutions transform your website into a user-friendly platform.
Our Integration Services
At Torched Web Solutions, LLC, we offer a wide range of integration services to meet the diverse needs of businesses in the Business and Consumer Services category. Some of our key services include:
CRM Integration: We seamlessly integrate your CRM system to help you manage customer data efficiently and improve customer relationships.
E-commerce Integration: Our e-commerce integration solutions enable you to streamline your online store, inventory management, and order processing, ensuring a smooth shopping experience for your customers.
Payment Gateway Integration: We integrate secure payment gateways to enable smooth and secure online transactions, instilling trust in your customers.
API Integration: Our expertise in API integration allows you to connect your website with third-party applications and services, expanding its functionality.
ERP Integration: We integrate enterprise resource planning (ERP) systems to streamline business operations, providing real-time insights and improving efficiency.
Why Choose Torched Web Solutions, LLC?
When it comes to integration services, Torched Web Solutions, LLC stands out as a trusted name. Here's why you should choose us:
Expert Team: Our team of experienced professionals has extensive knowledge and expertise in integration services. We stay updated with the latest industry trends to provide cutting-edge solutions to our clients.
Custom Solutions: We understand that every business has unique requirements. Our integration solutions are tailored to meet your specific needs, ensuring optimal performance and seamless functionality.
Exceptional Support: Our customer support team is committed to providing uninterrupted assistance. We are readily available to address any issues or queries you may have, ensuring a smooth integration process.
Proven Track Record: With a solid track record of delivering successful integration projects, we have gained the trust of numerous satisfied clients. Our testimonials speak volumes about our dedication and commitment to excellence.
Contact Us Today
Ready to take your website to the next level with seamless integrations? Contact Torched Web Solutions, LLC today. Our team is eager to understand your requirements and propose tailored integration solutions that will propel your business forward.
Don't let your website miss out on the advantages that integrations can offer. Stand out from the competition and provide an exceptional user experience with our top-notch integration services. Trust Torched Web Solutions, LLC for all your integration needs!