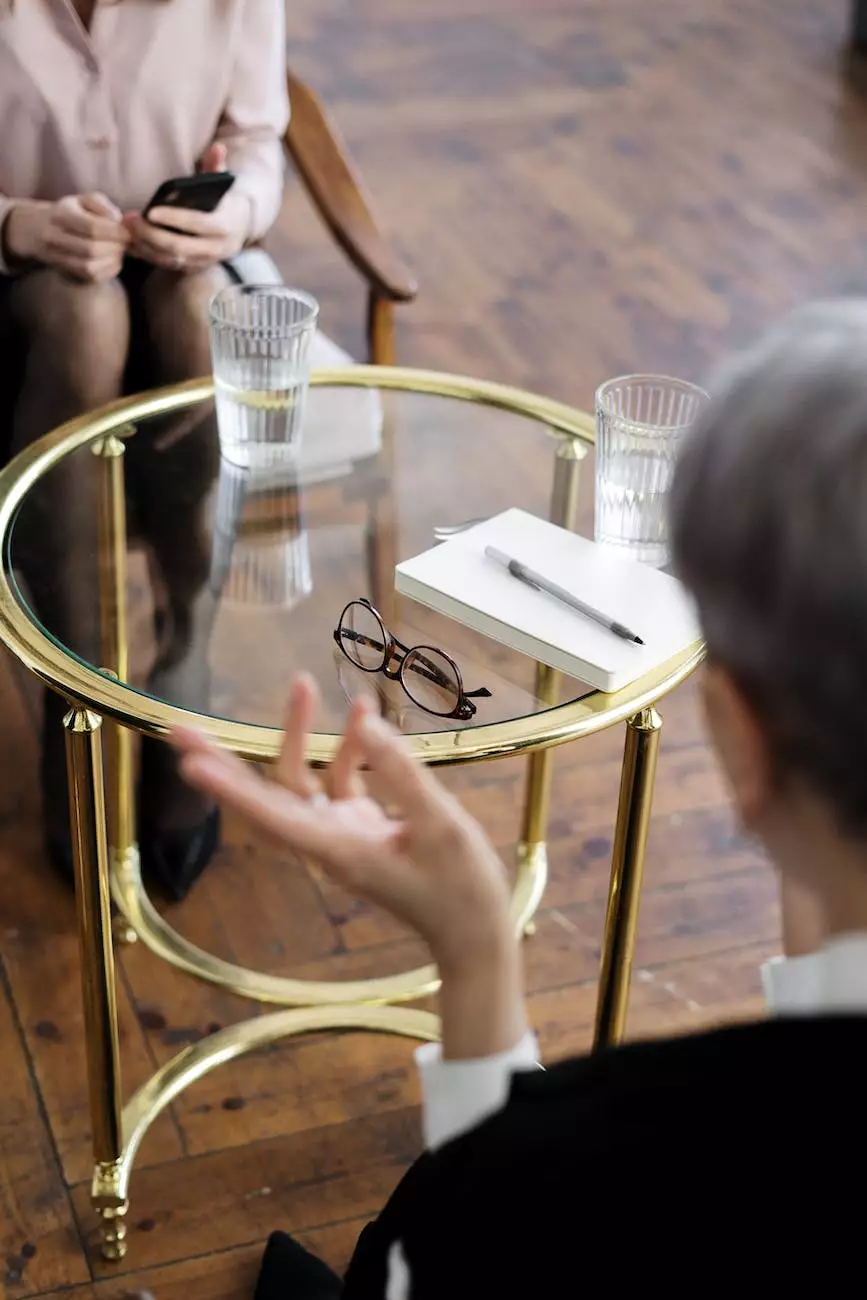 As a trusted and renowned name in the business and consumer services industry, Torched Web Solutions, LLC proudly presents BambooHR consulting services through our subsidiary, Axis Consulting. With our expertise in website development and a team of highly skilled professionals, we aim to provide exceptional consultancy services tailored to meet your HR management requirements.
The Importance of HR Management
Effective HR management is crucial for every business, regardless of its size or industry. Streamlining your HR processes, automating administrative tasks, and maintaining accurate employee records are essential for creating a productive work environment and ensuring compliance with legal obligations.
At Axis Consulting, we understand the significance of seamless HR operations and offer a comprehensive range of services to help you revolutionize your HR management using BambooHR, a leading cloud-based HR software solution.
Our BambooHR Consulting Services
Our dedicated team of BambooHR experts at Axis Consulting specializes in:
Consultation and Requirement Analysis: We collaborate closely with your HR team to understand your unique needs and challenges. By conducting a thorough analysis of your existing HR processes, we identify areas for improvement, define goals, and suggest customized BambooHR solutions.
BambooHR Implementation: With our vast experience in software implementation, we ensure a seamless transition to BambooHR. We meticulously handle data migration, system configuration, and integration with other tools to maximize the functionality of the software.
Training and Support: To help your team unlock the full potential of BambooHR, we provide comprehensive training sessions tailored to your specific requirements. Our experts conduct interactive workshops, hands-on training, and offer ongoing support to ensure a smooth adoption process.
BambooHR Customization: We understand that every business has its unique HR needs. Our skilled professionals can customize BambooHR to align with your organization's structure, policies, and goals. By tailoring the software to your specific requirements, we optimize its performance and functionality.
HR Process Optimization: At Axis Consulting, we go beyond implementation and customization. We assist you in re-evaluating and streamlining your HR processes to maximize efficiency and productivity. By identifying bottlenecks, eliminating redundancies, and automating manual tasks, we help you save time and resources.
Integration Services: We specialize in integrating BambooHR with various third-party systems, such as payroll, attendance, and performance management tools. This integration ensures seamless data flow and eliminates manual data entry, enabling you to streamline your HR operations.
Data Security and Compliance: Axis Consulting prioritizes the security of your HR data. We help you implement robust security measures, manage user access levels, and ensure compliance with industry regulations and data privacy requirements.
Why Choose Axis Consulting for BambooHR Services?
When it comes to BambooHR consulting services, Axis Consulting stands out from the competition due to several reasons:
Expertise and Experience: With years of experience and a team of seasoned professionals, we possess the expertise required to provide comprehensive HR solutions using BambooHR.
Customized Solutions: We understand that each business is unique. Our team works closely with you to develop tailored BambooHR solutions that align with your organization's goals and requirements.
Proven Track Record: Our past success stories and satisfied clients are a testament to our commitment to delivering high-quality consulting services. We strive for excellence in every project we undertake.
Client-Centric Approach: At Axis Consulting, customer satisfaction is our top priority. We prioritize your needs, provide transparent communication, and ensure that our solutions exceed your expectations.
Continuous Support: We believe in building long-term relationships with our clients. Our support team is always available to address any queries, provide assistance, and offer ongoing support after the implementation phase.
Contact Axis Consulting for Your BambooHR Needs
Don't let inefficient HR processes slow down your business growth. Partner with Axis Consulting for comprehensive BambooHR consulting services to transform your HR operations. Contact us today to schedule a consultation and take the first step towards creating an efficient and productive HR environment.
Note: This content has been created for illustrative purposes and does not reflect the actual services offered by Torched Web Solutions, LLC or Axis Consulting.