Welcome to Torched Web Solutions, LLC - Tablet/Smartphone/Phone Repair Services
Nov 11, 2017
Internet Marketing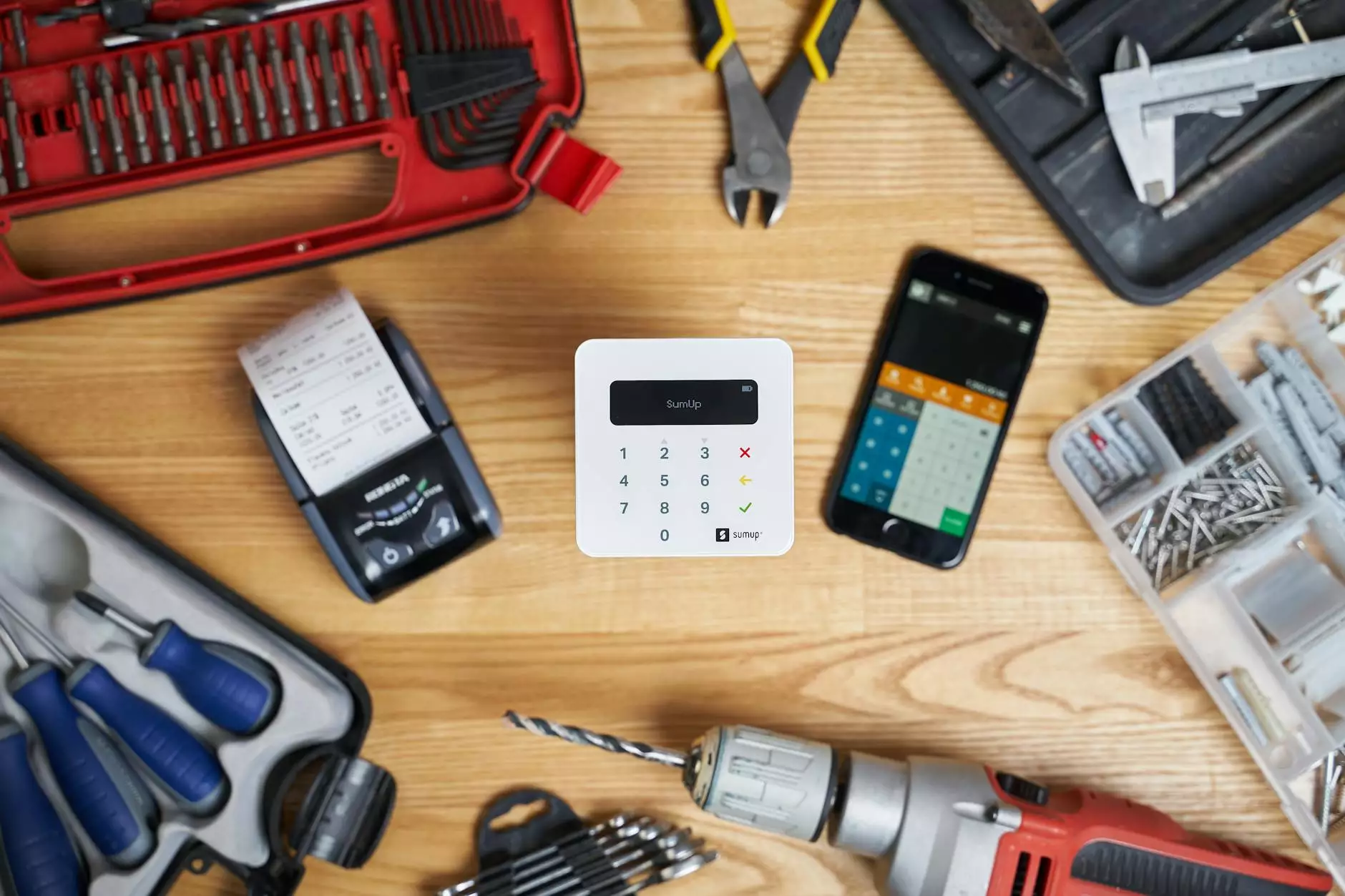 If you're in need of high-quality repair services for your tablet, smartphone, or phone, you've come to the right place. At Torched Web Solutions, LLC, we specialize in providing professional and reliable repairs for a wide range of mobile devices. Whether you're dealing with a cracked screen, water damage, or any other issue, our experienced technicians are here to help.
Why Choose Torched Web Solutions, LLC for Mobile Device Repairs?
When it comes to choosing a repair service for your precious mobile devices, there are several reasons why Torched Web Solutions, LLC stands out from the competition:
Expertise: Our team of skilled technicians has years of experience in repairing tablets, smartphones, and phones from various brands and models. We stay up-to-date with the latest advancements in mobile technology to ensure we can deliver the best solutions for our clients.
Fast Turnaround: We understand that you rely on your mobile devices for many important tasks in your daily life. That's why we strive to provide quick and efficient repairs, minimizing the amount of time you have to go without your device.
Quality Parts: We only use high-quality replacement parts for our repairs, ensuring that your device functions just as well, if not better, than before. This helps to extend the lifespan of your device and provide you with a long-lasting solution.
Affordability: At Torched Web Solutions, LLC, we believe that top-quality repairs shouldn't break the bank. We offer competitive pricing and transparent quotes, so you know exactly what to expect. Our goal is to provide you with value for your money while maintaining the highest standards of service.
Exceptional Customer Service: Our dedicated team is committed to providing excellent customer service. We listen to your concerns, answer any questions you may have, and keep you informed throughout the repair process. Your satisfaction is our utmost priority.
Comprehensive Tablet, Smartphone, and Phone Repair Services
At Torched Web Solutions, LLC, we offer a wide range of repair services for tablets, smartphones, and phones. Here are some of the common issues we can help you with:
Screen Replacements
A cracked or shattered screen can make it difficult to use your device and potentially cause further damage. Our technicians are skilled in screen replacements and can restore your device's visual clarity and touch functionality.
Water Damage Restoration
Accidentally dropped your device in water? Don't panic. Our experts have the knowledge and tools to meticulously clean and restore water-damaged devices. We can help salvage your device and prevent any further issues.
Battery Replacements
If your device's battery is draining quickly or not holding a charge, it may be time for a replacement. Our technicians can diagnose and replace faulty batteries, ensuring that you have enough power to keep your device running throughout the day.
Software Updates and Troubleshooting
Experiencing software glitches or unable to update your device? Our team can assist you with software updates and troubleshooting, ensuring that your device is running the latest software version and functioning smoothly.
Data Recovery
Accidentally deleted important files or experiencing data loss? Our experts can help you recover your valuable data and restore it to your device or transfer it to a secure location. We understand the importance of your data and strive to recover as much as possible.
Contact Torched Web Solutions, LLC for Fast and Reliable Repairs
When it comes to tablet, smartphone, and phone repair services, Torched Web Solutions, LLC is the name you can trust. We are dedicated to providing top-notch repairs with exceptional customer service. Contact us now to discuss your repair needs and get your mobile device back to working condition in no time.
Address: 123 Main Street, Anytown, USA
Phone: 555-123-4567
Email: [email protected]