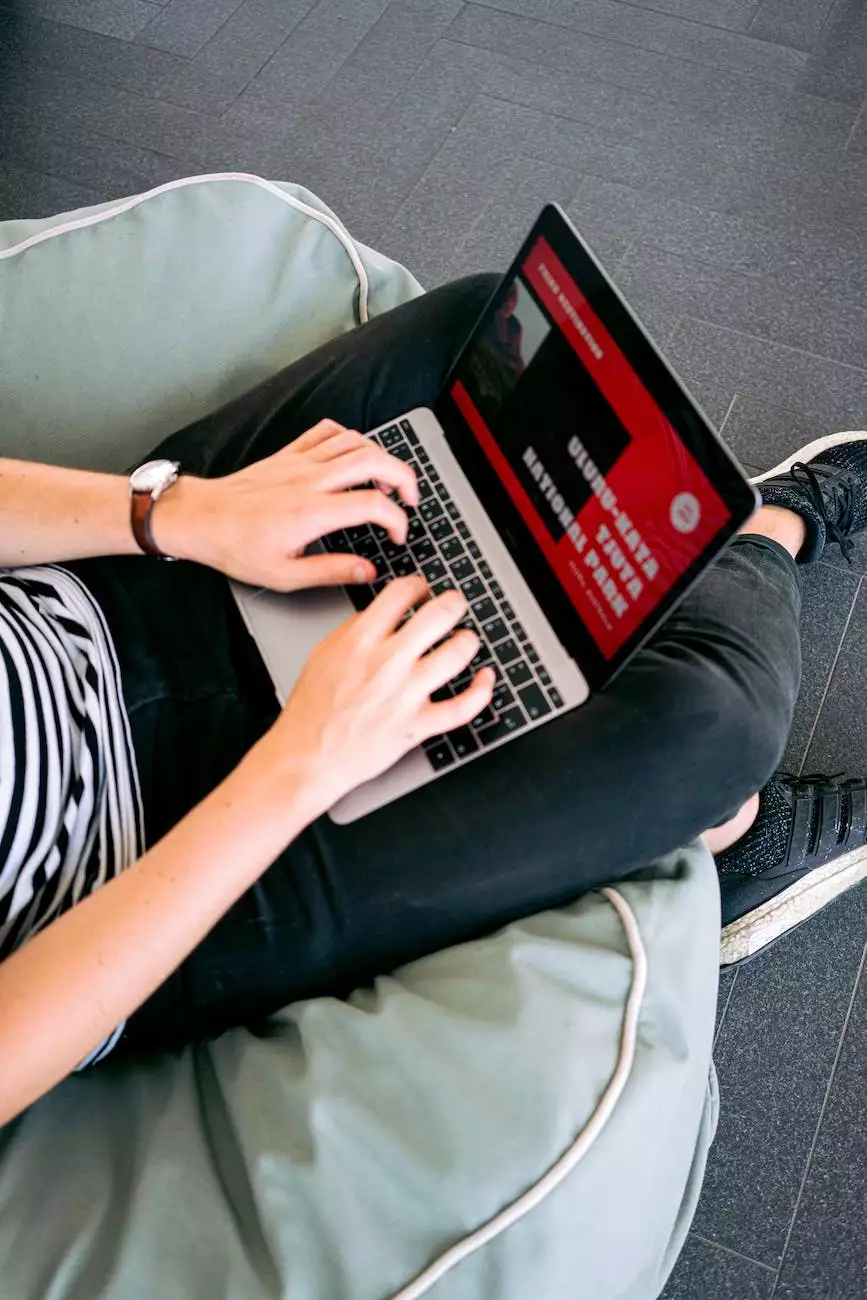 Home
Services
Portfolio
About Us
Contact
Professional Website Design Services in South Florida
Looking for a reliable and creative website design agency in South Florida? Look no further! Torched Web Solutions, LLC is your trusted partner for all your website design needs. We specialize in creating visually stunning and highly functional websites that showcase the true potential of your business.
As a leading website development company in the region, we understand the importance of a well-designed website in today's digital age. Your website is often the first impression potential customers have of your business, and we ensure it's a lasting and positive one. With our expertise and dedication, we can help your business stand out from the competition and attract more customers.
Comprehensive Website Development Solutions
At Torched Web Solutions, LLC, we offer a wide range of website development solutions tailored to meet the unique needs of each client. Our team of highly skilled and creative professionals work collaboratively to deliver outstanding results. Whether you need a simple, informative website or a complex e-commerce platform, we have the expertise to bring your vision to life.
Responsive and Mobile-Friendly Designs
In today's mobile-dominated world, having a responsive and mobile-friendly website is crucial. Our team ensures that all websites we develop are fully optimized for different devices and screen sizes. This not only improves the user experience but also helps your website rank higher in search engine results, driving more organic traffic to your site.
Search Engine Optimization (SEO) for Better Visibility
As an experienced website design agency, we understand the importance of search engine optimization (SEO) in improving the visibility and ranking of your website. Our SEO experts employ industry best practices to optimize your website, ensuring it ranks higher for relevant keywords in search engine results pages. By leveraging our SEO expertise, you can reach a wider audience and attract more potential customers.
User-Friendly Content Management Systems (CMS)
Managing your website should be hassle-free and efficient. That's why we integrate user-friendly content management systems (CMS) into our website designs. With a CMS, you have the freedom to update and maintain your website without the need for extensive technical knowledge. We offer training and ongoing support to ensure you get the most out of your CMS.
High-Quality Visuals and Engaging Content
Visuals play a crucial role in captivating and engaging website visitors. Our talented designers create stunning visuals that align with your brand identity and effectively communicate your message. Combined with engaging and persuasive content, your website will leave a lasting impression on visitors and encourage them to take desired actions.
Contact Torched Web Solutions, LLC Today
Ready to take your online presence to the next level? Contact Torched Web Solutions, LLC today for professional website design services in South Florida. Our friendly and knowledgeable team is here to answer your questions and discuss how we can help your business succeed in the digital landscape. Don't miss out on the opportunities the online world offers!
Business Information:
Business Name: Torched Web Solutions, LLC
Category: Business and Consumer Services - Website Development
Website: http://torchedwebsolutions.com/
Phone: 123-456-7890
Email: [email protected]
Address: 123 Main Street, South Florida
© 2022 Torched Web Solutions, LLC. All rights reserved.