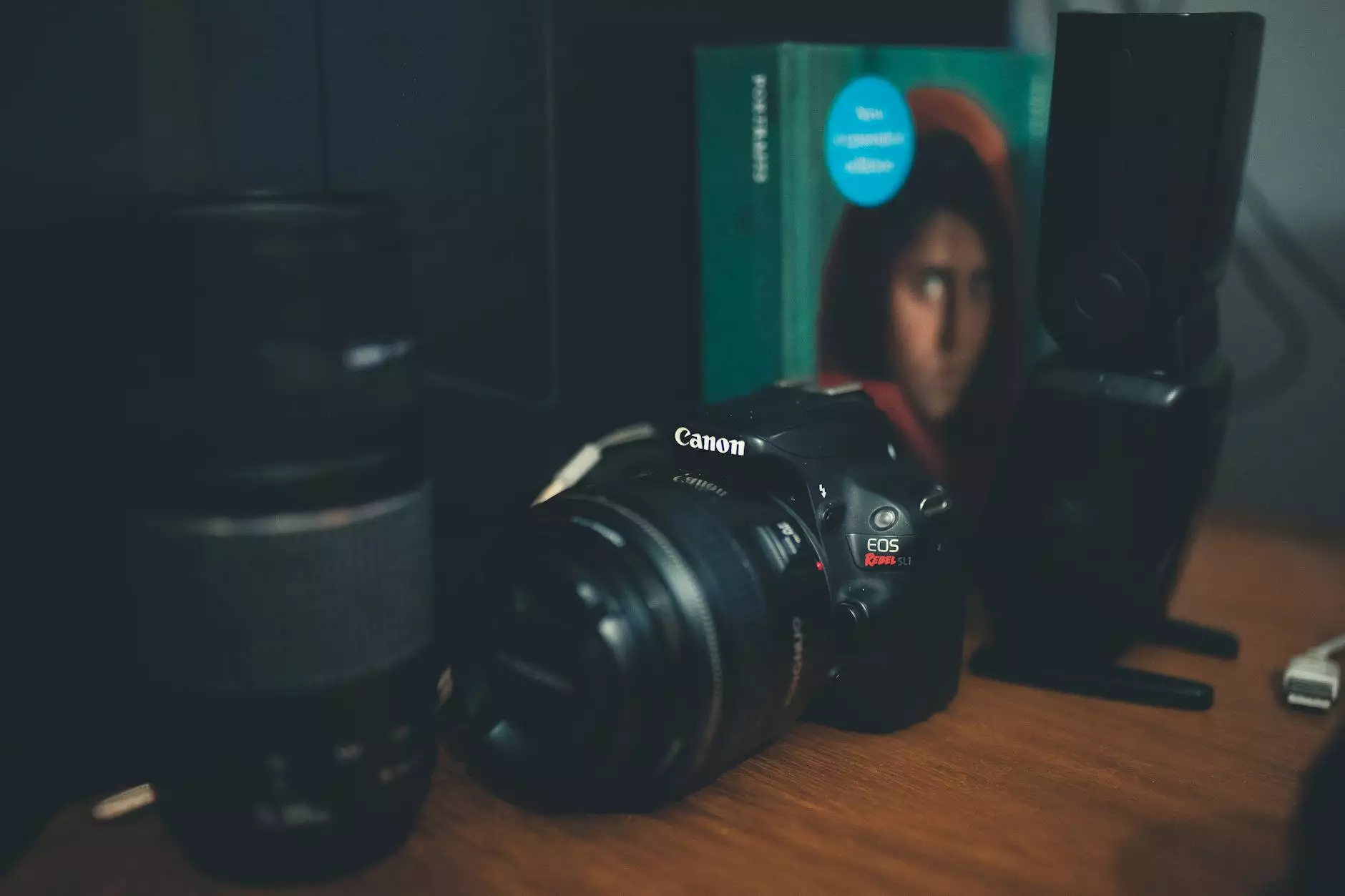 Capture the Essence of Your Products
At Torched Web Solutions, LLC, we understand the importance of visually appealing product photography for businesses. Whether you run an e-commerce store, a catalog-based business, or simply need high-quality product images for your website, our professional product photography services are here to help.
Elevate Your Brand Image
In today's competitive market, having captivating product photos can make a significant impact on your business's success. Our team of expert photographers excels in capturing the essence of your products, highlighting their unique features, and showcasing their true beauty.
With our attention to detail, artistic direction, and advanced photography techniques, we are dedicated to creating stunning visuals that will elevate your brand image. Professionally taken product photos can enhance your customers' trust, increase conversion rates, and ultimately drive more sales.
Unleash the Power of Visual Communication
Visual communication is a powerful tool to engage your target audience. Instead of relying solely on written content, incorporating captivating product photos can convey messages and emotions that words sometimes fail to express.
Our product photography process involves meticulous planning, creative composition, precise lighting, and post-production enhancements to ensure that your products are visually captivating and accurately represent your brand. We take into consideration every aspect of your products, including their unique selling points, textures, colors, and packaging.
Wide Range of Product Categories
Our product photography services cover a wide range of categories. Whether you sell clothing, jewelry, electronics, home decor, or any other products, we have the expertise and equipment to capture compelling images that will grab attention and leave a lasting impression.
With our experience in photographing various product types, we can tailor our approach to meet your specific requirements. Our goal is to showcase your products in the best possible way, allowing you to stand out from your competitors and attract more customers.
Customized Solutions for Your Business
At Torched Web Solutions, LLC, we understand that every business is unique. That's why we offer customized product photography solutions to match your brand identity, target audience, and marketing goals. We take the time to understand your business and align our services with your vision.
Whether you prefer lifestyle shots, clean and minimalistic product images, or any other specific style, we have the expertise to deliver outstanding results. We work closely with you to ensure that the final product photos exceed your expectations and align with your overall marketing strategy.
Why Choose Torched Web Solutions, LLC?
Experience: With years of experience in website development and product photography, we have a deep understanding of the digital landscape and know how to create compelling visuals that drive results.
Expertise: Our team of professional photographers and web developers are skilled in their respective fields, ensuring that you receive top-notch service and exceptional quality work.
Customized Approach: We believe in tailoring our services to suit your unique needs. We take the time to understand your brand, industry, and target audience, enabling us to create personalized solutions that set you apart.
Attention to Detail: We leave no stone unturned when it comes to capturing your products. From styling and composition to lighting and post-processing, we pay meticulous attention to detail to ensure the highest level of quality.
Exceptional Customer Service: We prioritize building strong relationships with our clients. From the initial consultation to the final delivery, we are committed to providing clear communication, transparency, and timely support.
Contact Us Today
Ready to enhance your brand image with high-quality product photography? Looking for exceptional website development services to complement your stunning visuals? Contact Torched Web Solutions, LLC today for a customized solution that can help take your business to new heights.
Trust in us to provide exceptional service, superb attention to detail, and the creative skills necessary to make your products shine. Let us help your business make a lasting impression with visually captivating product photography and innovative website development!