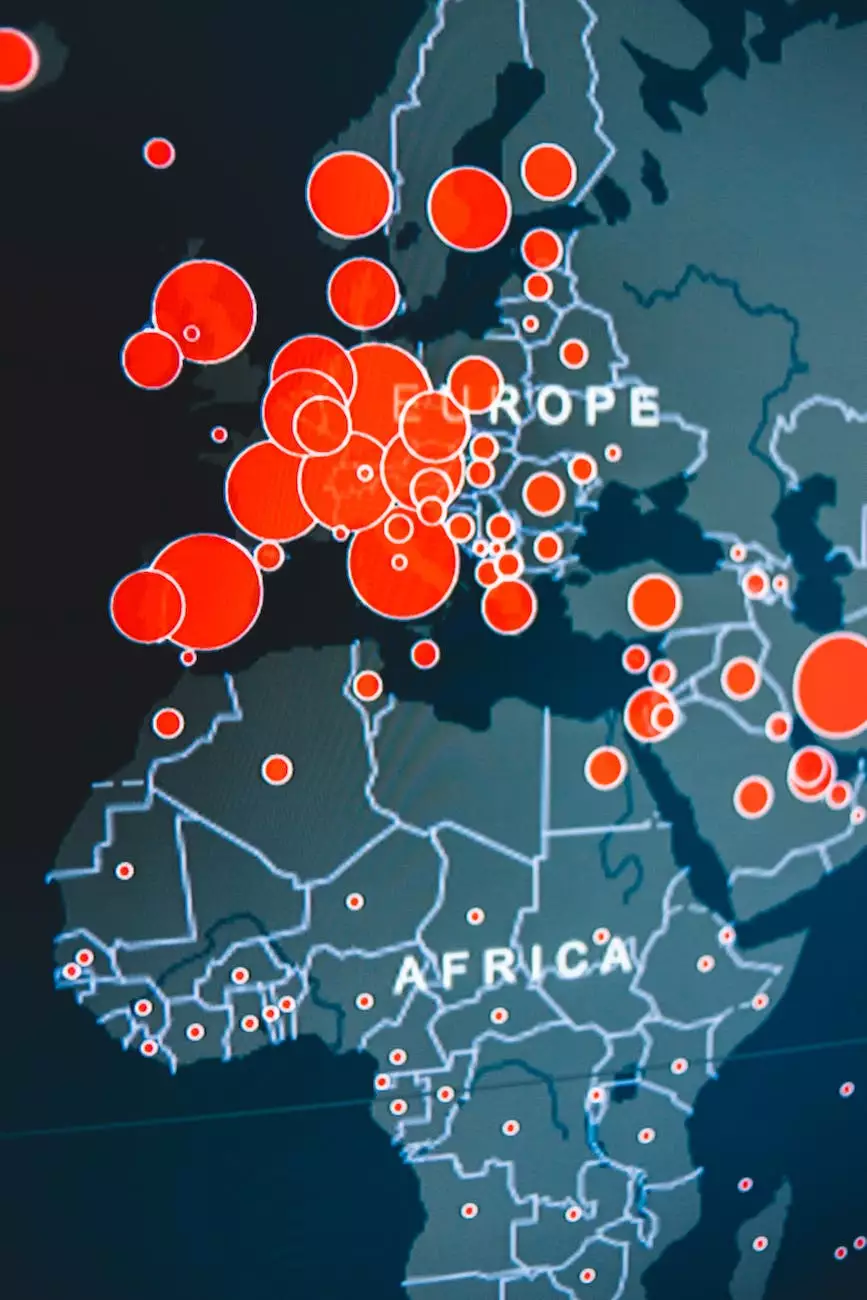 Introduction
Welcome to Torched Web Solutions, LLC, your trusted partner in providing top-notch Five9 consulting services. As experts in website development and optimization, we offer comprehensive solutions to enhance your online presence while ensuring superior user experience. With our high-end copywriting and SEO services, we can help you outrank your competitors on Google and attract potential clients.
About Five9 Consulting
Five9 is a leading provider of cloud-based contact center software. As businesses increasingly rely on contact centers to engage with their customers, efficient and effective management of these operations becomes crucial for success. That's where our Five9 consulting services come in. We have a deep understanding of the Five9 platform and can help you leverage its power to achieve your business objectives.
Why Choose Our Five9 Consulting Services?
At Torched Web Solutions, LLC, we have a team of highly skilled professionals who excel in website development and optimizing online presence. Here's why you should entrust us with your Five9 consulting needs:
Expertise: Our team has years of experience in working with the Five9 platform and has successfully implemented various projects. We stay up-to-date with the latest industry trends to provide you with cutting-edge solutions.
Comprehensive Solutions: We offer end-to-end Five9 consulting services, ensuring that all aspects of your contact center operations are optimized. From system setup and configuration to custom integrations and reporting, we have you covered.
Customized Approach: We understand that every business is unique, and so are their requirements. We tailor our solutions to align with your specific needs, delivering results that exceed your expectations.
High-end Copywriting: Apart from our Five9 consulting expertise, we also specialize in high-end copywriting. Our skilled copywriters can craft engaging and persuasive content that resonates with your target audience, driving conversions and boosting your online visibility.
SEO Services: As an experienced SEO provider, we know how to optimize your website content to outrank your competitors in search engine results. By leveraging keyword-rich titles, meta descriptions, and well-structured HTML, your website can rise higher in Google rankings and attract more organic traffic.
Superior Support: We value our clients and strive to provide exceptional customer support. Our dedicated team is ready to assist you throughout the project, ensuring a smooth and hassle-free experience.
Contact Us for Five9 Consulting Services
If you're ready to transform your contact center operations and improve your online presence, Torched Web Solutions, LLC is here to help. Contact us today and let our Five9 consulting services elevate your business to new heights.
Remember, effective website development and optimization are key to succeeding in today's competitive digital landscape. Don't settle for less when it comes to your online presence – choose Torched Web Solutions, LLC for all your Five9 consulting needs. Trust us to deliver comprehensive solutions that drive results and help you stand out from the crowd.
With our commitment to excellence and deep expertise in SEO and high-end copywriting, we're confident that we can help your business surpass the competition and achieve long-term success.