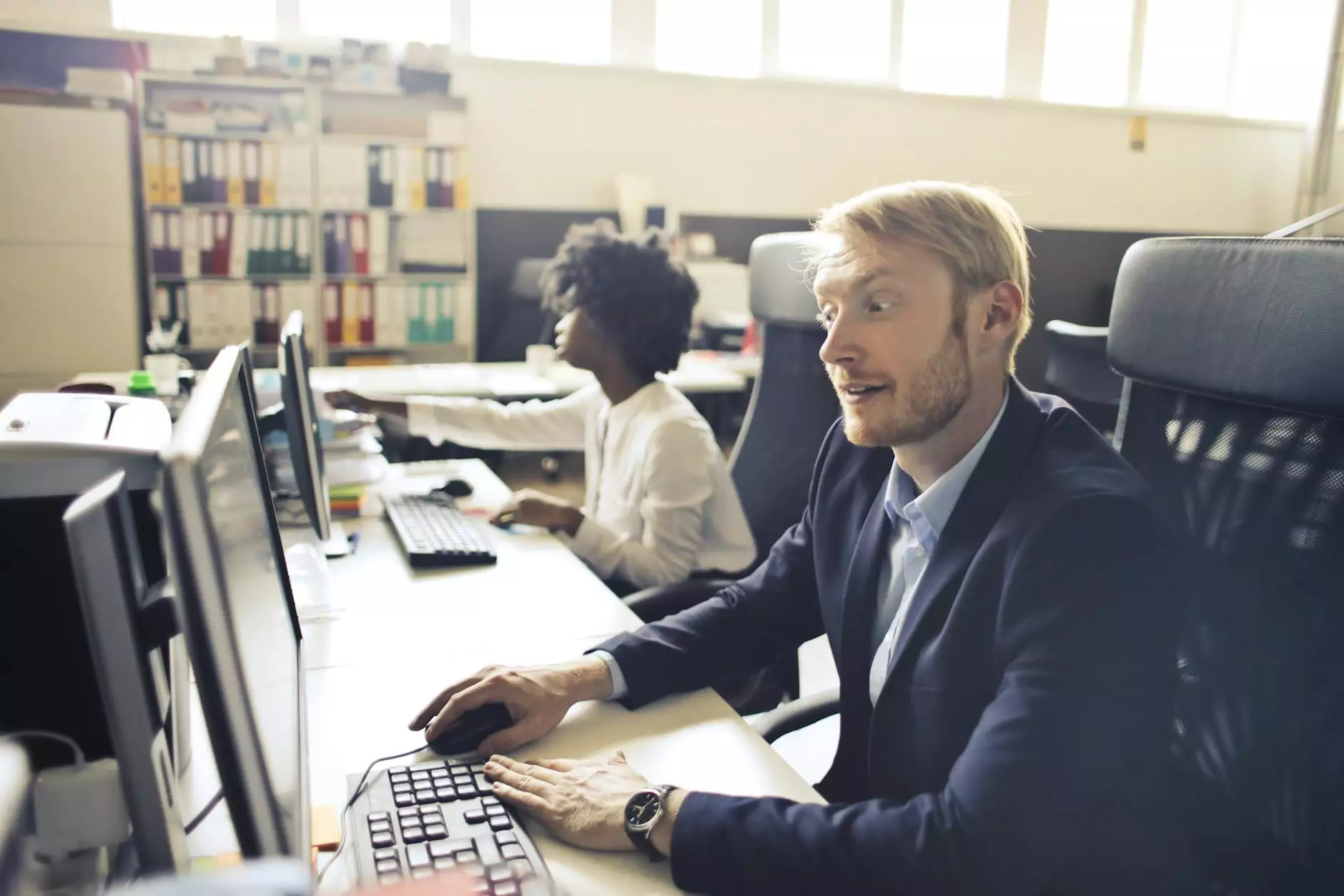 Why Choose Axis Consulting for Outgrow Integration?
At Axis Consulting, we understand the importance of utilizing the latest tools and technologies to enhance your business and consumer services. Our experienced team of website development experts specializes in Outgrow integration, and we are dedicated to helping your business thrive in the online marketplace.
Comprehensive Outgrow Integration Packages
Our Outgrow integration packages are designed to empower your website with powerful interactive features, creating more engaging user experiences and boosting conversions. By seamlessly incorporating Outgrow into your website, you can provide personalized experiences to your visitors while capturing valuable data.
Outgrow Integration Features
Our Outgrow integration services offer a wide range of features that can transform your website:
Interactive Calculators and Quizzes: Engage your visitors with interactive calculators, quizzes, and assessments tailored to your specific business needs. These tools can help your audience make informed decisions while increasing their time spent on your site.
Lead Generation Forms: Capture valuable leads by incorporating attractive and user-friendly lead generation forms powered by Outgrow. Customize the forms to align with your branding, and watch as your lead database grows.
Personalized Recommendations: Enhance the user experience by providing personalized recommendations based on user behavior and preferences. These tailored suggestions can boost user engagement and increase customer satisfaction.
Data Collection and Analysis: Use Outgrow to collect and analyze valuable data about your visitors' preferences, behavior, and needs. This insightful data can help you optimize your marketing strategies and better target your audience.
Benefits of Outgrow Integration
By integrating Outgrow into your website, you can unlock a multitude of benefits:
Increased User Engagement: Interactive calculators, quizzes, and personalized recommendations create a more immersive and engaging user experience, captivating your audience and increasing their time spent on your site.
Higher Conversions: With Outgrow integration, you can guide your visitors toward desired actions, such as making a purchase or signing up for a service. By providing personalized and relevant content, you can enhance conversions and drive revenue.
Improved Lead Generation: By utilizing Outgrow's lead generation forms, you can capture high-quality leads interested in your products or services. This allows you to build a robust database and nurture these leads into customers.
Data-Driven Decision Making: With Outgrow's data collection and analysis capabilities, you can gain valuable insights into your target audience. This data can inform your marketing strategies, product development, and overall business growth.
Why Axis Consulting?
When it comes to Outgrow integration, Axis Consulting stands out for several reasons:
Expertise: Our team of website development experts has extensive knowledge and experience in integrating Outgrow seamlessly into various websites. We stay up to date with the latest industry trends and best practices to deliver exceptional results.
Customization: We understand that every business has unique requirements. That's why we offer customized Outgrow integration packages tailored to your specific goals, branding, and website needs.
Quality Assurance: We prioritize quality in every aspect of our work. Our rigorous testing and quality assurance processes ensure that your Outgrow integration is seamless, error-free, and performs optimally.
Customer Support: We believe in building long-term relationships with our clients. Our dedicated customer support team is always available to assist you, answer your queries, and provide ongoing technical support.
Get Started with Outgrow Integration Today
Ready to take your website to the next level with Outgrow integration? Contact Axis Consulting, your trusted partner in website development and business and consumer services. Our experts are ready to discuss your requirements and create a tailor-made Outgrow integration package that exceeds your expectations.
Don't miss out on the opportunity to engage your audience, boost conversions, and drive business growth. Contact Axis Consulting today and experience the power of Outgrow integration!