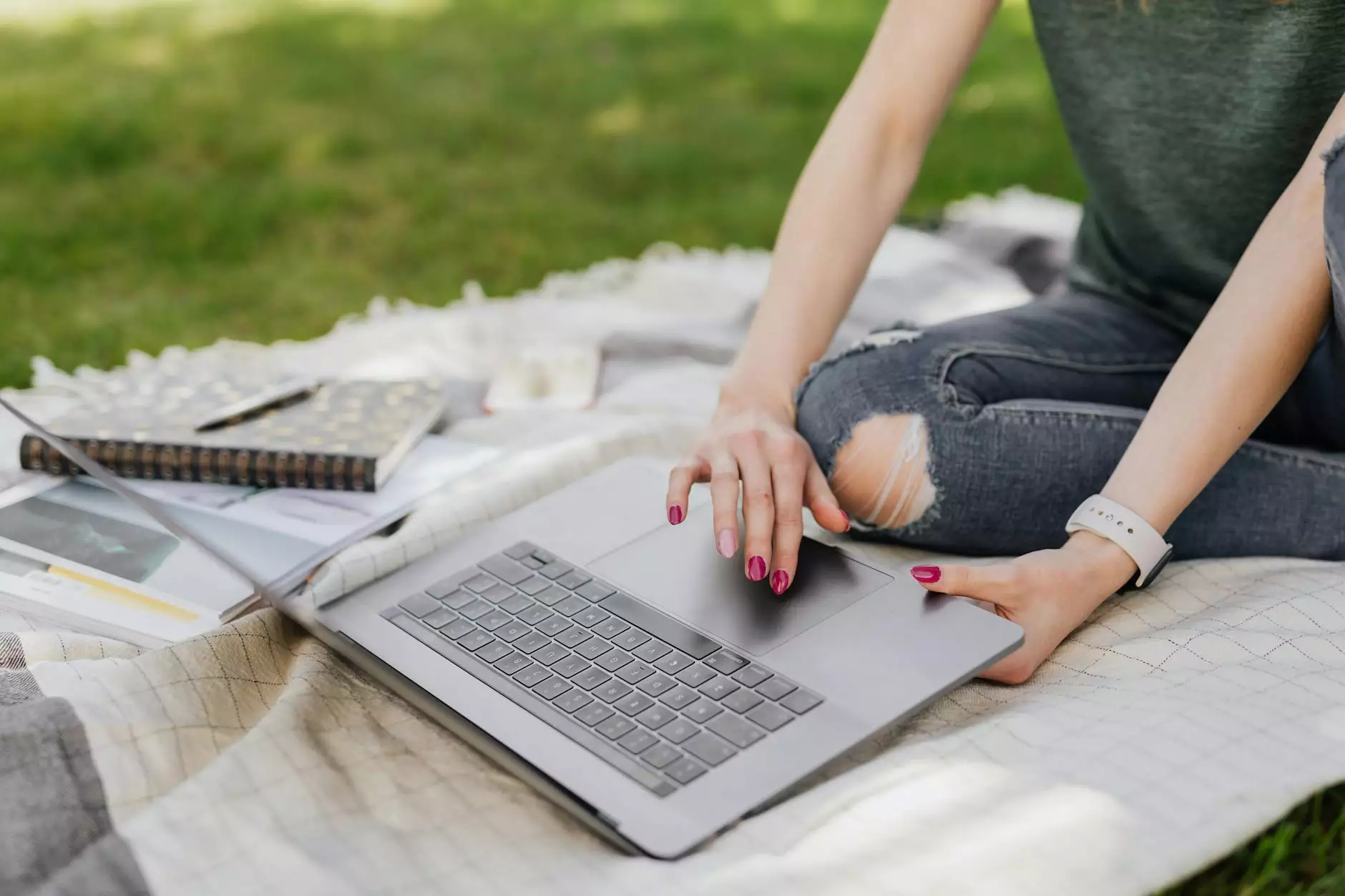 Are you looking to take your eCommerce business to the next level? Look no further! Torched Web Solutions, LLC offers top-notch Shopify development services that will help your online store stand out from the competition. With our expertise in website development and a deep understanding of the Shopify platform, we can create a visually stunning and highly functional online store that is sure to drive sales and boost your brand's visibility.
Why Choose Shopify?
Shopify is one of the leading eCommerce platforms available today. It offers a wide range of features and benefits that make it the go-to choice for businesses looking to establish a successful online presence. Here are just a few reasons why Shopify is the ideal platform for your eCommerce business:
Easy to Use: Shopify provides a user-friendly interface that allows anyone, regardless of technical expertise, to easily manage and update their online store.
Mobile-Friendly: With the majority of online users accessing websites from their mobile devices, having a mobile-friendly online store is crucial. Shopify offers responsive templates that provide an optimal experience across all devices.
Secure and Reliable: Security is of utmost importance in today's digital landscape. Shopify provides robust security measures to protect your customers' sensitive information, giving them peace of mind while shopping on your online store.
Scalability: Whether you're just starting out or have an established online business, Shopify can scale with your needs. It can handle high traffic volumes and accommodate the growth of your business without compromising performance.
SEO Optimized: Search engine optimization (SEO) is crucial for driving organic traffic to your online store. Shopify offers built-in SEO features such as customizable meta tags, URL structures, and more, helping your store rank higher in search engine results.
App Integrations: Extend the functionality of your online store with Shopify's vast library of apps and integrations. From inventory management to email marketing, there are numerous options available to enhance your eCommerce business.
Our Shopify Development Services
At Torched Web Solutions, LLC, we take pride in providing exceptional Shopify development services customized to meet the unique needs of your eCommerce business. Our team of highly skilled and experienced developers will work closely with you to understand your goals and deliver a tailored solution that aligns with your vision. Here are some of the key services we offer:
Shopify Store Setup
Setting up a Shopify store can be overwhelming, especially if you're new to the platform. Our experts will guide you through every step of the process, from domain registration and theme selection to product categorization and payment gateway integration. We'll ensure that your store is visually appealing, easy to navigate, and optimized for conversions.
Custom Theme Development
A visually appealing and unique online store design can significantly impact your brand's identity and customer experience. Our talented designers and developers will create a custom Shopify theme that reflects your brand's aesthetics and aligns with your target audience's preferences. We pay attention to every detail, ensuring a seamless user experience that drives sales.
Third-Party App Integration
Expand the functionality of your Shopify store with third-party app integrations. We'll carefully select and integrate the right apps to enhance your store's capabilities, such as inventory management, customer support, analytics, and more. Our team will ensure that all integrations are seamless and optimized for performance.
Responsive Mobile Design
In today's mobile-driven world, having a responsive online store is non-negotiable. We optimize your Shopify store for mobile devices, ensuring a flawless user experience across various screen sizes. From intuitive navigation to quick-loading pages, we'll make sure your customers can shop conveniently from their smartphones or tablets.
SEO Optimization
Our Shopify development services include comprehensive SEO optimizations to improve your online store's visibility in search engine rankings. We conduct in-depth keyword research, optimize meta tags and descriptions, improve site speed, and implement other best practices to attract organic traffic and drive conversions.
Contact Us for a Free Consultation
Ready to take your eCommerce business to new heights with our Shopify development services? Contact Torched Web Solutions, LLC today for a free consultation. Our team of experts is passionate about helping businesses succeed online, and we're ready to bring your vision to life. Don't miss out on the opportunity to create a stunning Shopify store that will impress your customers and generate measurable results. Get in touch with us now!