FareHarbor Integration - Axis Consulting - Torched Web Solutions, LLC
Oct 21, 2022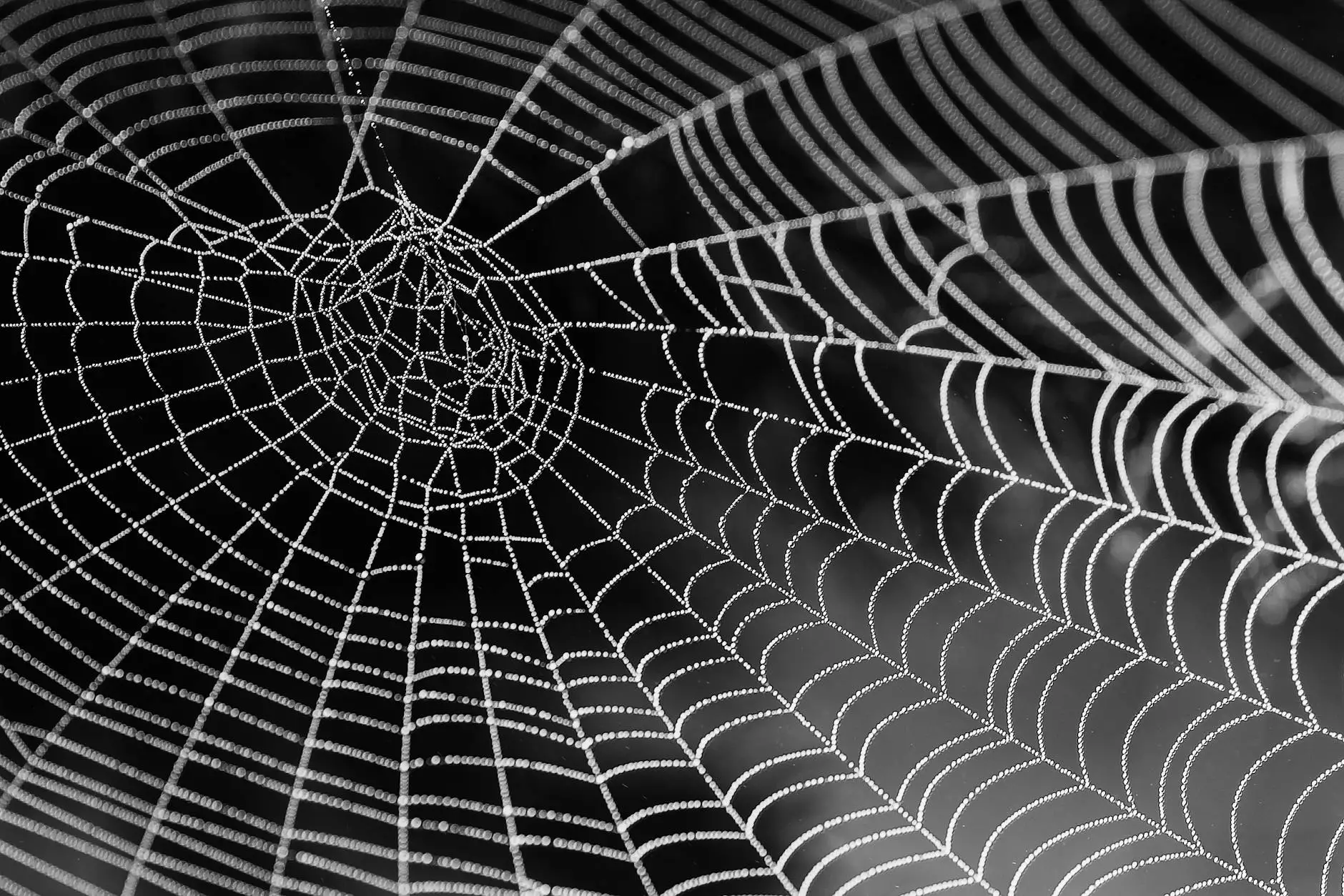 At Torched Web Solutions, LLC, we understand the importance of a seamless online booking system for businesses in the Business and Consumer Services industry. Our team of experts at Axis Consulting has developed a comprehensive FareHarbor integration package to help you maximize your online presence and improve user experience.
Why Choose FareHarbor Integration?
FareHarbor is a leading online booking management platform tailored specifically for tour and activity businesses. With our FareHarbor integration package, you can unlock a range of benefits:
Streamlined Booking Process: Our integration ensures a smooth and efficient booking process for your customers, reducing the risk of abandoned bookings and increasing conversions.
Seamless Website Integration: We seamlessly integrate the FareHarbor system into your existing website, maintaining your branding and providing a cohesive user experience.
Real-Time Availability Updates: Keep your customers informed with real-time availability updates, allowing them to make informed decisions when booking their desired activities.
Customized Booking Experience: We tailor the FareHarbor integration to match your specific business needs, providing a unique and personalized booking experience for your customers.
Advanced Reporting and Analytics: Gain valuable insights into your booking performance with advanced reporting and analytics tools provided by FareHarbor.
How Our Integration Works
Our team at Axis Consulting follows a comprehensive process to seamlessly integrate FareHarbor into your website:
Understanding Your Business: We begin by getting to know your business and its unique requirements. This allows us to tailor the integration to your specific needs.
Development and Customization: Our team of experienced developers will work closely with you to develop a customized integration plan that aligns with your branding and business objectives.
Integration Implementation: Once the plan is ready, we will expertly integrate FareHarbor into your website, ensuring a seamless and visually appealing user interface.
Testing and Optimization: We conduct rigorous testing to ensure that all integration components are functioning smoothly. Any necessary optimizations will be made to enhance the user experience.
Launch and Support: After successful integration, we provide ongoing support to address any questions or concerns and ensure the continued success of your booking system.
The Axis Consulting Advantage
When you choose Axis Consulting for your FareHarbor integration needs, you benefit from:
Years of Experience: Our team has years of experience in website development and integration, ensuring top-quality service and results.
Expertise in FareHarbor Integration: We have extensive knowledge and expertise in integrating FareHarbor into various types of websites, giving us an edge in delivering exceptional results for your business.
Comprehensive Support: We provide comprehensive support throughout the integration process and beyond, ensuring a smooth and hassle-free experience.
Customized Solutions: We understand that every business is unique. Our integration services are customized to your specific requirements, ensuring a solution that perfectly aligns with your goals.
Enhanced User Experience: Our seamless integration ensures an enhanced user experience, increasing customer satisfaction and encouraging repeat bookings.
Contact Axis Consulting Today
Ready to take your online booking system to the next level with FareHarbor integration? Contact Axis Consulting, the leading website development service provided by Torched Web Solutions, LLC, today. Our team of experts is ready to answer your questions and guide you through the integration process. Don't miss out on the opportunity to streamline your booking system and boost your business success!