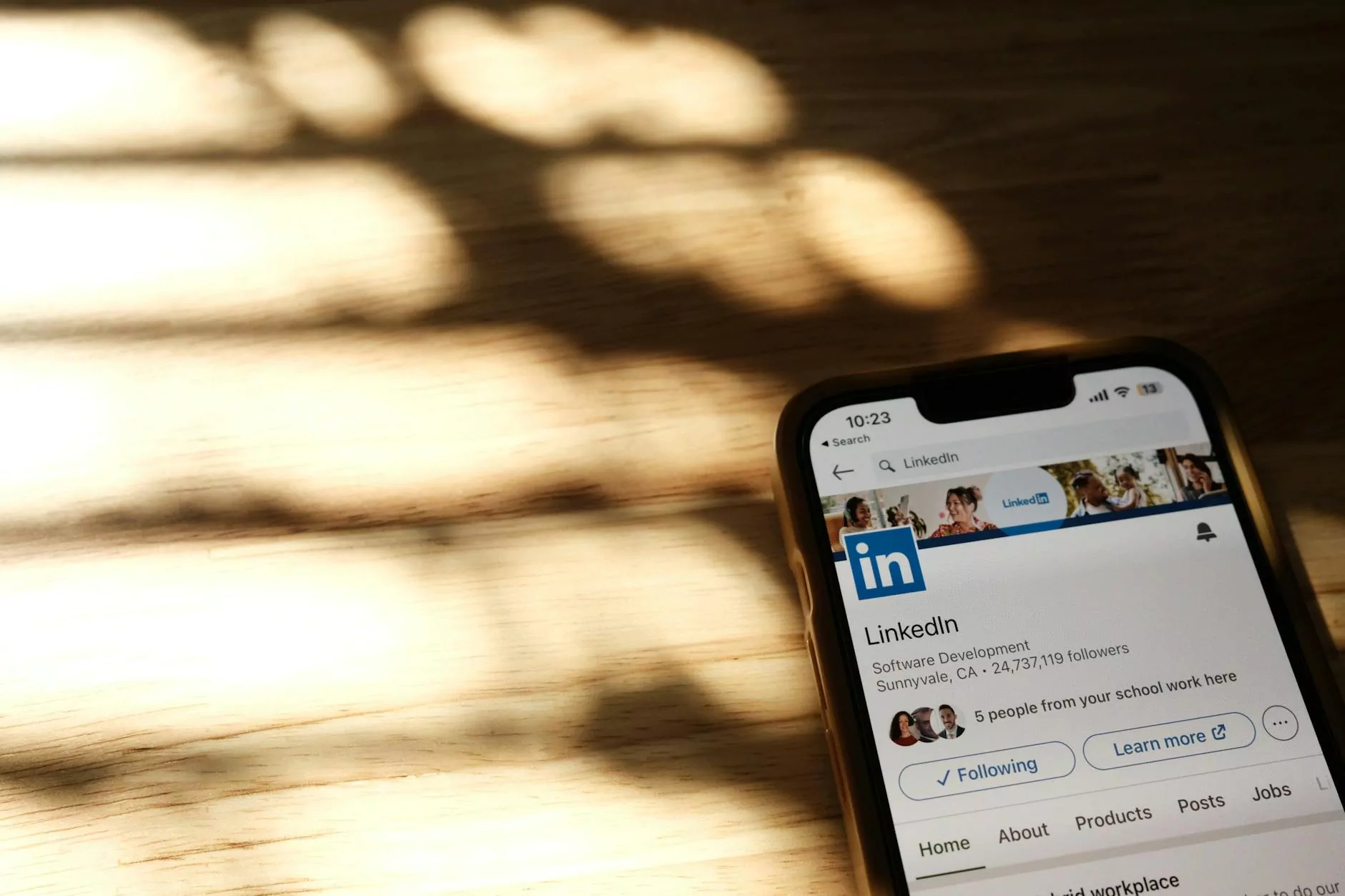 Introduction
Welcome to Torched Web Solutions, LLC's Browser Tester, a powerful and essential tool for website development. Our expertise in the field of business and consumer services, specifically website development, allows us to provide a comprehensive and highly efficient solution for testing cross-browser compatibility. With our Browser Tester, you can ensure that your website works seamlessly on all major browsers, enhancing user experience across different platforms.
The Importance of Cross-Browser Compatibility
With a multitude of browsers available today, it is crucial to ensure that your website functions flawlessly on each one. Cross-browser compatibility is essential for delivering a consistent and user-friendly experience to your visitors. Failing to address compatibility issues can result in a loss of potential customers and a negative impact on your online reputation.
How Does Our Browser Tester Work?
Our Browser Tester is specifically designed to simplify the process of testing your website on different browsers. It offers an intuitive and user-friendly interface, allowing you to quickly identify any compatibility issues. Whether you need to detect layout errors, JavaScript conflicts, or CSS rendering problems, our Browser Tester provides you with detailed reports to help you rectify any issues promptly.
The Advantages of Using Our Browser Tester
By utilizing our Browser Tester, you gain access to numerous advantages in your website development process:
1. Time and Cost Efficiency
Manually testing your website on multiple browsers can be a time-consuming and costly task. Our Browser Tester automates the process, saving you precious time and resources. You can focus on other crucial aspects of your website development while ensuring compatibility across major browsers with just a few clicks.
2. Enhanced User Experience
Delivering a seamless user experience is paramount to the success of your website. Our Browser Tester enables you to identify and resolve compatibility issues before your visitors encounter them. By ensuring a consistent experience for all users, you enhance customer satisfaction and encourage repeat visits or conversions.
3. Improved Website Performance
Compatibility issues can often result in slower loading times and diminished website performance. Our Browser Tester assists in identifying and rectifying these obstacles, optimizing your website's speed and performance. This ultimately leads to improved search engine rankings and higher conversion rates.
Get in Touch with Torched Web Solutions, LLC Today!
As a leading provider of high-end website development services in the business and consumer services industry, Torched Web Solutions, LLC is committed to delivering exceptional results. Our team of skilled professionals is well-versed in the latest technologies and industry best practices, ensuring that your website meets the highest standards of quality and performance.
Contact us today to discuss your website development needs and explore how our Browser Tester and other services can benefit your business. Trust Torched Web Solutions, LLC to help you surpass your competition and achieve online success.