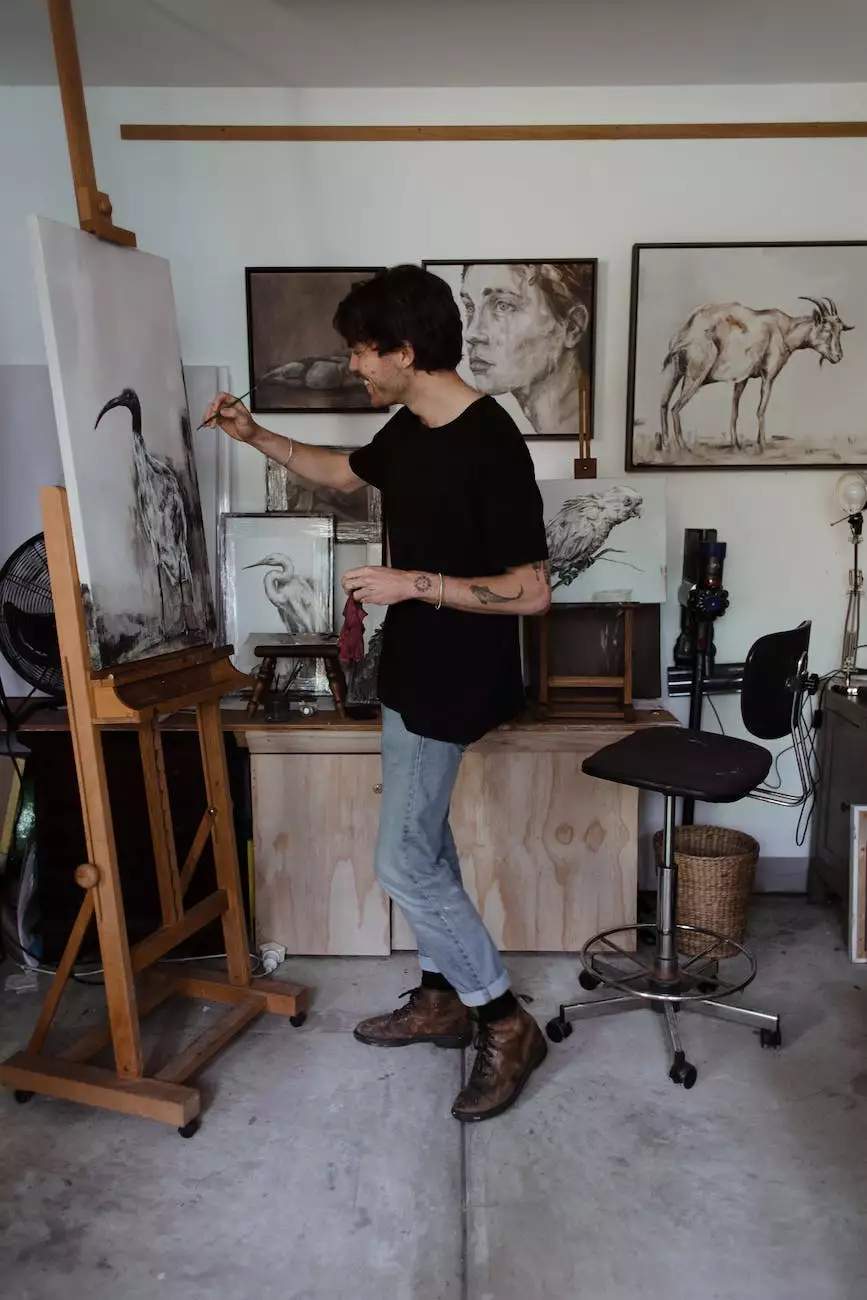 Welcome to Torched Web Solutions, LLC! We are a leading web development company specializing in creating high-end websites for businesses in the Business and Consumer Services - Website development industry. In this page, we'll guide you through our meticulous web design process, which guarantees top-quality results for our clients.
The Importance of a Well-Designed Website
A well-designed website is crucial for businesses in the competitive online world. It serves as the digital face of your company, representing your brand, products, and services to potential customers. An aesthetically pleasing and user-friendly website not only captivates visitors but also enhances their experience, increasing the chances of conversion and customer retention.
The Torched Web Solutions Approach
At Torched Web Solutions, we take a comprehensive and client-centric approach to web design. Our journey begins with a thorough understanding of your business goals, target audience, and unique selling points. With this knowledge, we create a tailored web design strategy that aligns with your objectives and brand identity.
1. Initial Consultation and Research
The first step in our web design process is an in-depth consultation with our clients. We believe in forging strong partnerships to deliver results that exceed expectations. During this phase, we gather information about your business, including your industry, target audience, competition, and desired functionalities. We analyze current trends and conduct thorough research to ensure that your website stands out from the crowd.
2. Planning and Wireframing
After the initial consultation, our expert team develops a comprehensive plan for your website. We create wireframes, which are skeletal outlines of your web pages, to provide a visual representation of the site's structure and layout. This stage allows us to define key elements such as navigation, content placement, and call-to-action areas, ensuring an intuitive and engaging user experience.
3. Design and Development
Once the wireframes are approved, our talented designers work their magic to bring your vision to life. We create captivating visual designs that reflect your brand identity and resonate with your target audience. Our development team combines these designs with cutting-edge technologies to build a fully functional and responsive website that works seamlessly across all devices and browsers.
4. Content Creation
Compelling and persuasive content is essential to engage visitors and drive conversions. Our team of skilled copywriters will craft well-researched, keyword-rich, and original content that showcases your expertise. We optimize the content for search engines to improve your website's visibility, ensuring that it ranks higher on Google and other search engines.
5. Testing and Quality Assurance
Before launching your website, we conduct rigorous testing to ensure its functionality and compatibility. Our team performs comprehensive quality assurance checks, including browser compatibility, responsive design, and website speed. We also conduct user testing to gather valuable insights and make necessary improvements to enhance the user experience further.
6. Launch and Optimization
Once we have ironed out any issues and you are satisfied with the final product, we launch your website. Our expertise extends beyond development, as we provide guidance on post-launch optimization strategies. We optimize your website for search engines, implement analytics to track performance, and guide you on content updates and ongoing maintenance.
Experience the Torched Difference
At Torched Web Solutions, LLC, we understand the intricacies of web design that can give your business a competitive edge. Our holistic approach, combined with technical expertise, ensures that every website we create stands out from the competition. Don't settle for an average website when you can have a stunning online presence that helps you achieve your business goals.
Contact us today to discuss your web design needs and partner with us to elevate your online presence and skyrocket your success!