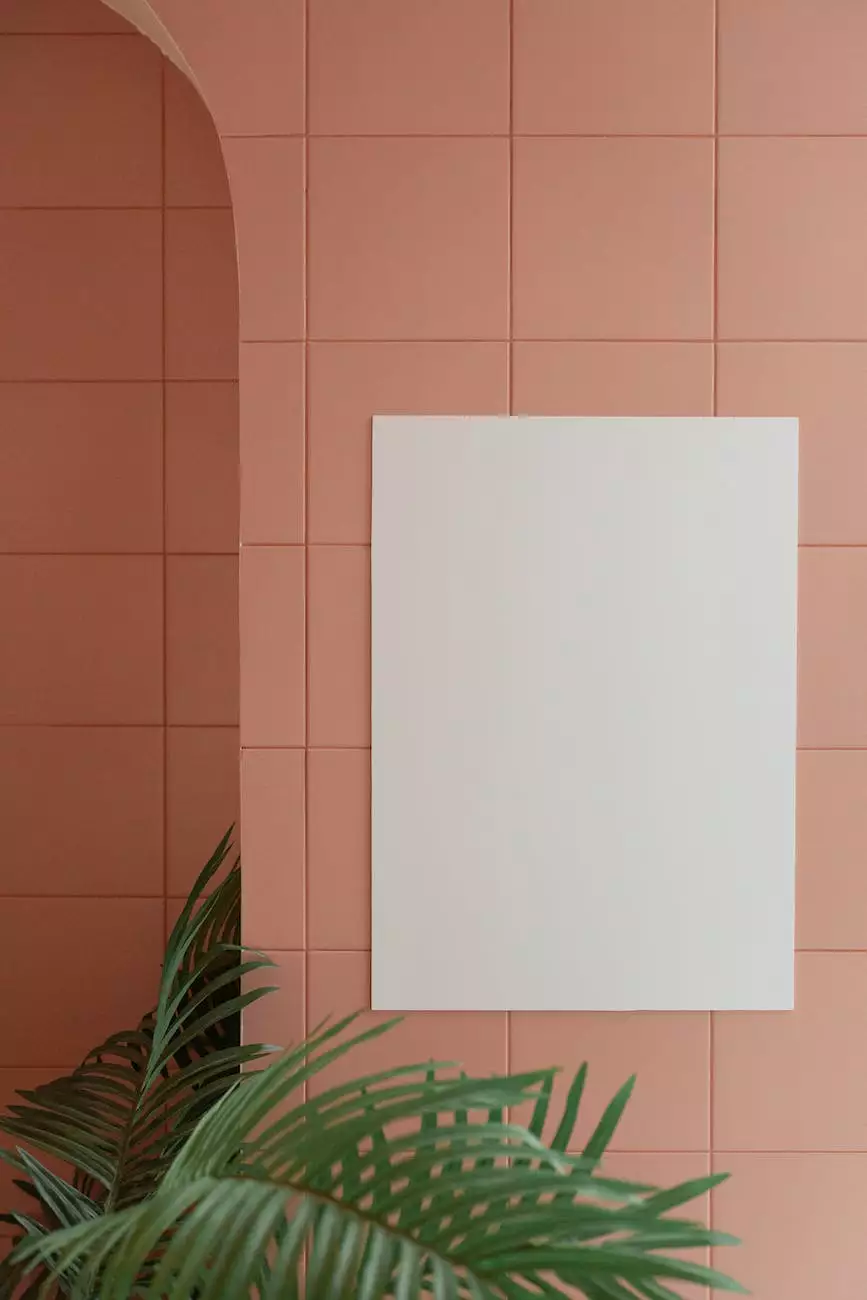 Drive Your Online Success with Professional Website Design
Are you looking to establish a strong online presence for your business in the Business and Consumer Services industry? Look no further! Torched Web Solutions, LLC is your go-to partner for high-end website development that not only elevates your brand but also helps you outrank your competitors in the digital landscape.
Your Trusted Website Development Partner
At Torched Web Solutions, LLC, we understand the importance of a well-designed website in today's competitive market. With our expertise in website development, we can create a visually stunning and user-friendly website that aligns with your business goals and reflects your brand identity.
Why Choose Torched Web Solutions, LLC?
Experience: With years of experience in website development, we have successfully delivered websites for numerous businesses in the Business and Consumer Services industry. Our team of experts stays up-to-date with the latest trends and technologies to provide you with the best solutions.
Customization: We understand that every business is unique. That's why we offer fully customized website development services tailored to your specific needs and requirements. From layout and design to functionality and features, we ensure your website stands out from the crowd.
SEO Optimization: As a proficient SEO and high-end copywriter, we excel in optimizing website content to improve search engine rankings. By incorporating relevant keywords and implementing SEO best practices, we help your website rank higher in search results and attract organic traffic.
Responsive Design: In today's mobile-driven world, having a responsive website is crucial for success. We prioritize responsive design to ensure your website looks and functions flawlessly across all devices, providing a seamless user experience for your visitors.
Conversion-focused Approach: We understand that a visually appealing website alone is not enough. Our team focuses on creating websites with a conversion-driven approach. We strategically place call-to-action buttons, optimize landing pages, and implement user-friendly navigation to increase your website's conversion rate.
Request a Quote for Superior Website Development
Ready to take the first step in enhancing your online presence? Fill out our website design request for a quote form, and let Torched Web Solutions, LLC transform your vision into a stunning reality. We will analyze your requirements and provide you with a comprehensive quote tailored to your needs.
Don't settle for a mediocre website. Partner with Torched Web Solutions, LLC for professional website development that surpasses your expectations and boosts your online success. Contact us today to request your quote!
Contact Information:
Torched Web Solutions, LLC Address: [Insert Address] Phone: [Insert Phone Number] Email: [Insert Email Address] Website: http://torchedwebsolutions.com/