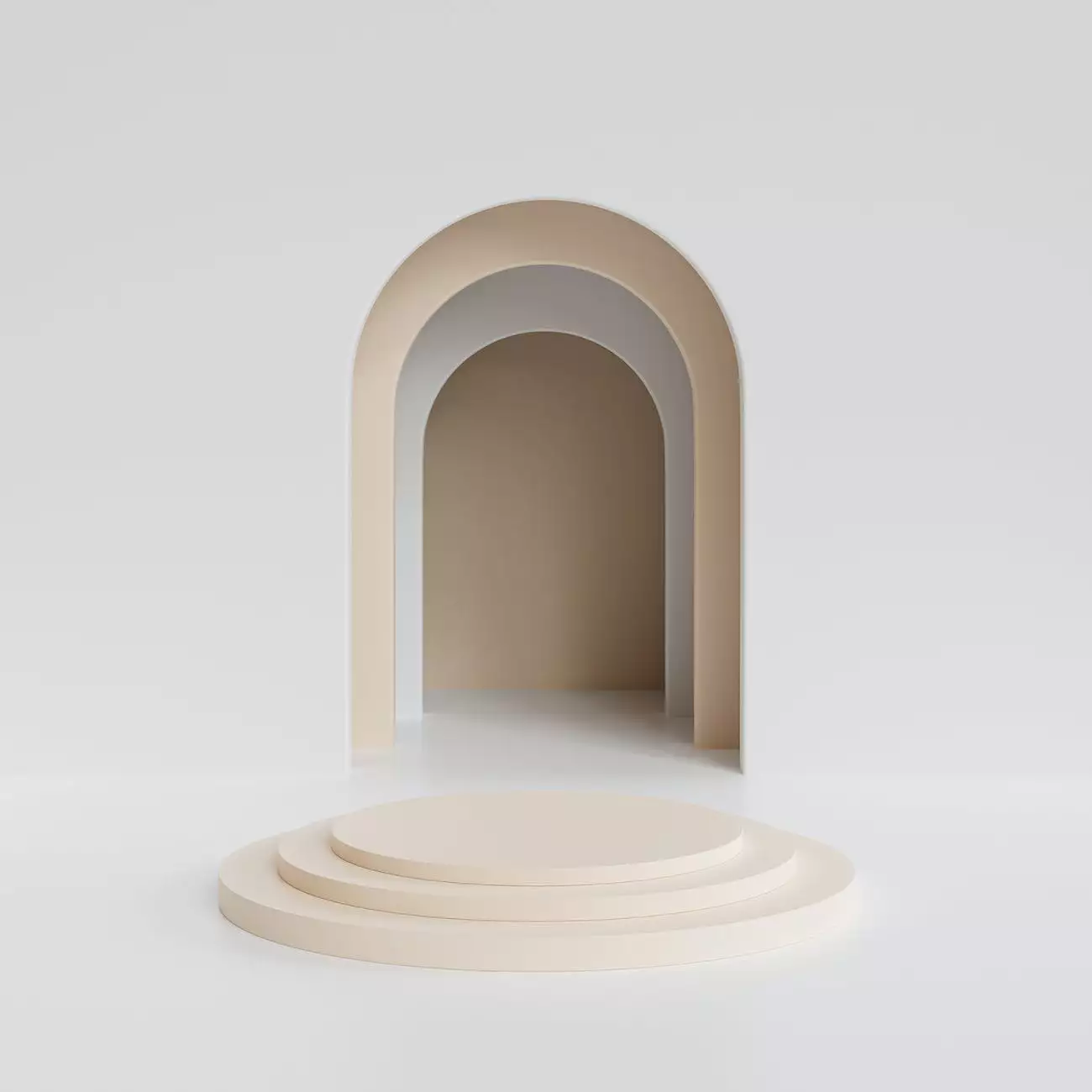 Introduction
Welcome to the Tampa Web Design and Graphic Design Articles section by Torched Web Solutions, LLC. As a leading website development agency in Tampa, we are dedicated to providing businesses and individuals with the most up-to-date and high-quality information related to web design, graphic design, SEO strategies, and beyond. Whether you are a business owner looking to improve your online presence or a web designer seeking inspiration, our articles are designed to empower and educate.
Benefits of Professional Web Design
A well-designed website is crucial for any business in today's digital landscape. It serves as the online face of your brand and a platform to engage with your audience. Professional web design goes beyond aesthetics; it focuses on user experience, performance, and conversion optimization. Our articles explore the benefits of professional web design, including:
Enhanced brand credibility and trust
Improved user experience and navigation
Higher search engine rankings through SEO-friendly design
Responsive design for mobile optimization
Incorporation of user-friendly features and functionalities
Increased conversion rates and leads
Graphic Design for Effective Branding
Graphic design plays a vital role in establishing a strong brand identity and conveying your message visually. Our articles dive into the world of graphic design and its importance in various business contexts. From logo design to marketing collaterals, our insightful content covers:
The power of visual storytelling for brand differentiation
Creating memorable brand visuals through color theory and typography
Design principles and composition techniques
Utilizing graphic design to improve customer engagement
Branding consistency across multiple channels
Illustrations and infographics for effective communication
Optimizing Websites for Search Engines (SEO)
Search engine optimization (SEO) is a fundamental element of successful website development. Our articles offer comprehensive insights into SEO strategies, techniques, and best practices. Stay ahead of the competition in search engine rankings with our expert advice on:
Keyword research and targeting
On-page optimization techniques, including meta tags, headers, and URLs
Creating high-quality, SEO-friendly content
Link building and backlink strategies
Optimizing website speed and performance
Local SEO tactics for regional businesses
Monitoring and analyzing website traffic with analytical tools
Business and Consumer Services
In today's digital age, websites are crucial for business growth and success. Our articles focus on how business and consumer services can leverage website development to gain a competitive edge. We cover a wide range of topics such as:
The role of e-commerce websites in expanding online sales
Creating effective landing pages for lead generation
Harnessing the power of social media integration
Building customer trust through testimonials and reviews
Web accessibility and inclusivity
Implementing secure payment gateways and data protection measures
Your Partner in Website Development - Torched Web Solutions, LLC
When it comes to professional website development services in Tampa, Torched Web Solutions, LLC stands out as a reputable and reliable partner. With years of experience, our skilled team of designers, developers, and SEO experts deliver exceptional results for clients across various industries. We understand that every business is unique, and our tailored solutions ensure maximum online visibility, engagement, and conversions.
Explore our wide array of Tampa web design and graphic design articles to gain valuable insights and stay updated with the latest trends and techniques. Contact Torched Web Solutions, LLC today to discuss your website development requirements and take your online presence to the next level!