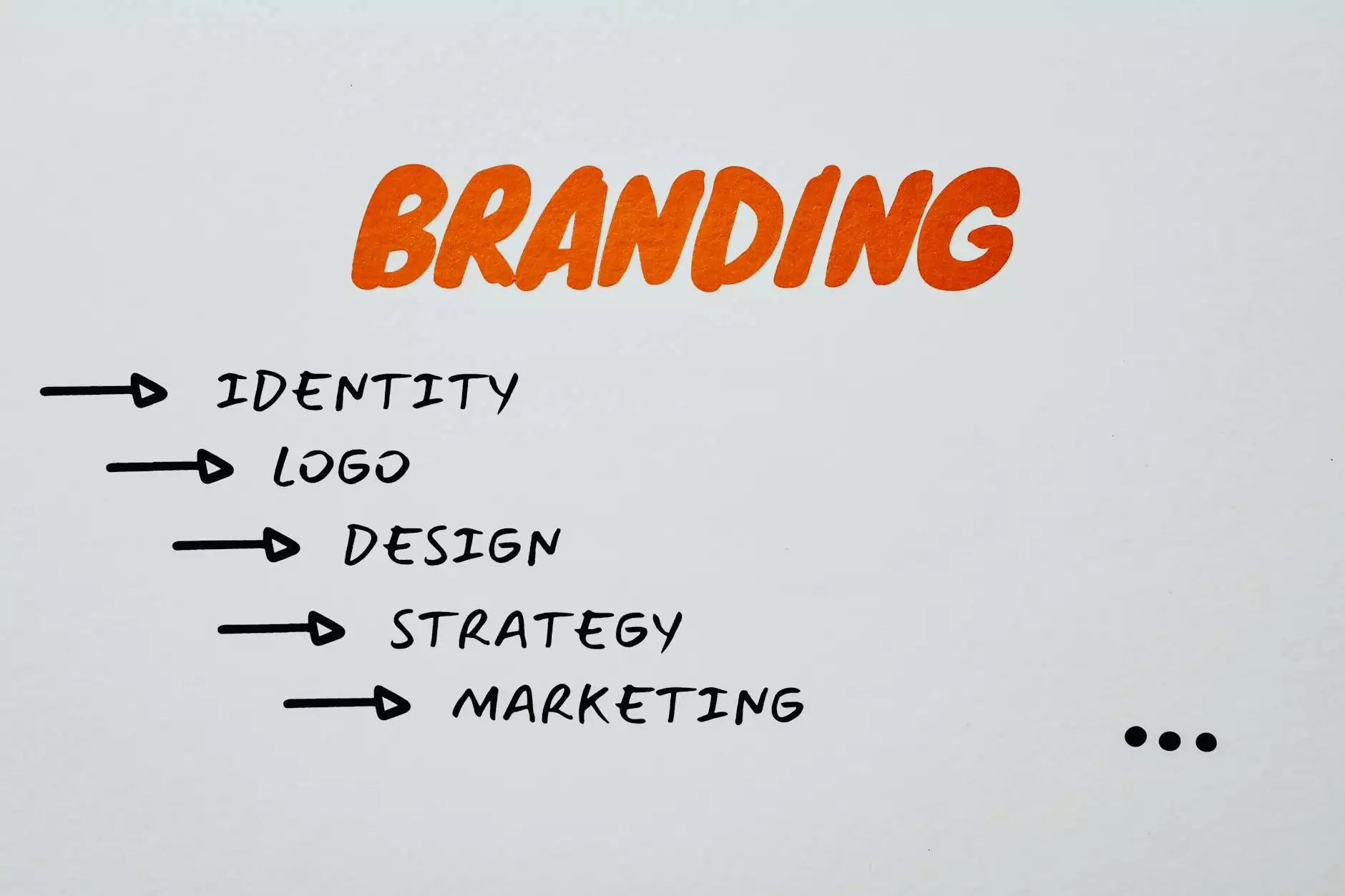 Welcome to Brand Strategy South Florida, brought to you by Torched Web Solutions, LLC – your trusted partner in business and consumer services, specializing in top-notch website development. With years of experience in the field, we are here to redefine your brand strategy and help you establish a strong online presence.
The Importance of Brand Strategy
In today's competitive digital landscape, developing a solid brand strategy is essential for achieving long-term success. Your brand is the face of your business, representing its values, mission, and uniqueness. A well-crafted brand strategy not only differentiates you from your competitors but also helps build trust and credibility with your target audience.
At Torched Web Solutions, LLC, we understand the significance of a strong brand strategy. Our team of expert professionals combines their creativity, technical expertise, and industry insights to create a comprehensive brand strategy that resonates with your target market and drives growth for your business.
Unleashing Your Brand's Potential
Our approach to developing a winning brand strategy involves in-depth research, thorough analysis, and meticulous planning. We dive deep into your business and industry, identifying your target audience, competitors, and market opportunities. This allows us to create a unique brand positioning that sets you apart from others in your niche.
With a focus on South Florida, we understand the local market dynamics and tailor our strategies to suit the needs of businesses operating in this region. We take pride in delivering customized solutions that align with your business objectives and resonate with your specific target audience.
Comprehensive Brand Identity Development
As part of our brand strategy services, we offer comprehensive brand identity development. We work closely with you to create a compelling brand story, logo design, typography, color palette, and brand guidelines that reflect your business's personality and values.
Our team of highly skilled designers and copywriters collaborate to ensure that your brand's visual and verbal communication are cohesive, engaging, and tailored to your target audience. From conceptualization to execution, we take care of every detail to ensure consistency across all touchpoints.
Brand Messaging and Communication
An effective brand strategy goes beyond visual elements. It also encompasses your brand messaging and communication. At Torched Web Solutions, LLC, we help you craft a powerful and impactful brand voice that speaks directly to your customers.
Our skilled copywriters create persuasive and engaging content that showcases your brand's unique value proposition and resonates with your target audience. We develop a content strategy that integrates seamlessly with your brand's overall messaging, ensuring a consistent and compelling brand experience for your customers.
Measuring and Refining Your Brand Strategy
Once your brand strategy is implemented, we continuously monitor its performance and gather relevant data to measure its effectiveness. We believe in data-driven decision making, and our team uses advanced analytics tools to track key metrics and provide insightful reports.
Based on the data, we refine and optimize your brand strategy to ensure maximum impact and ROI. Our iterative approach allows us to adapt to market changes, customer preferences, and emerging trends, helping you stay ahead in the ever-evolving digital landscape.
Contact Us Today for a Customized Brand Strategy Solution
Are you ready to take your brand strategy to the next level? Contact Torched Web Solutions, LLC today for expert brand strategy services in South Florida. We are passionate about helping businesses like yours strengthen their online presence and achieve their growth objectives.
Our team of dedicated professionals is here to answer any questions you may have and provide you with a tailored brand strategy solution that aligns with your unique business needs. Take the first step towards building a powerful and influential brand today!