ThriveCart Integration - Axis Consulting
Nov 18, 2021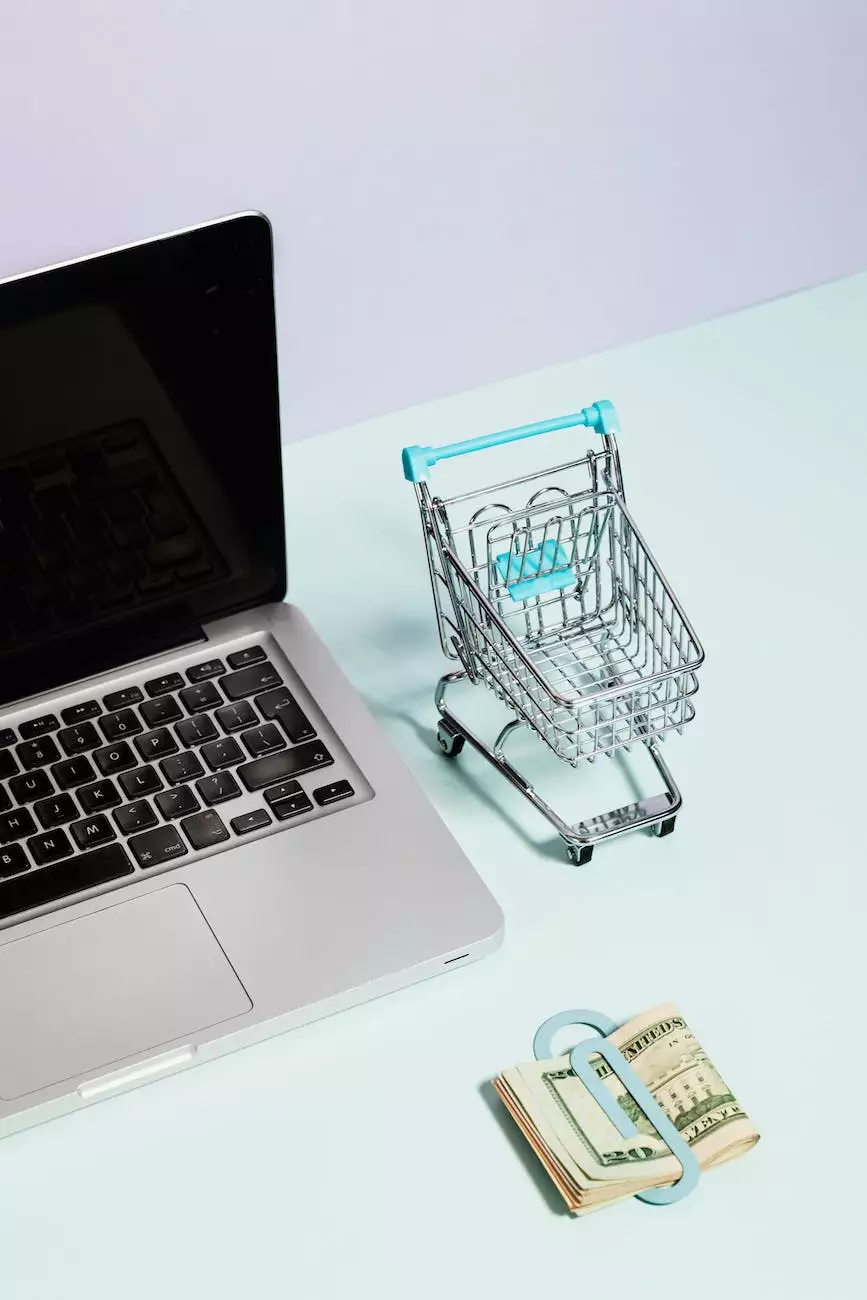 Boost Your Online Sales with ThriveCart Integration Services
Welcome to Torched Web Solutions, LLC, your premier destination for top-quality ThriveCart integration services. Are you looking for a reliable and efficient way to enhance your online sales? Look no further! Our team of experienced professionals is here to provide you with seamless ThriveCart integration solutions that will take your business to new heights.
Why Choose ThriveCart Integration?
In today's fast-paced digital era, having a robust e-commerce platform is essential for any business. ThriveCart is a powerful shopping cart software designed to simplify the sales process and optimize conversions. By integrating ThriveCart into your website, you can streamline your sales funnel, automate processes, and deliver a seamless shopping experience to your customers.
The Benefits of ThriveCart Integration
ThriveCart offers a wide range of benefits that can significantly impact your business. Let's explore some of the advantages you can expect when integrating ThriveCart:
Increased Conversions: With ThriveCart's intuitive checkout process and conversion-optimized templates, you can increase your sales and boost your revenue.
Seamless Integrations: ThriveCart seamlessly integrates with popular email marketing platforms, payment gateways, and other essential tools to streamline your operations.
Advanced Funnel Features: Leverage ThriveCart's advanced funnel features like one-click upsells, order bumps, and powerful analytics to optimize your sales funnel and maximize profits.
Flexible Pricing Options: Configure one-time payments, subscriptions, trial offers, and more to cater to different customer preferences and boost conversions.
Intelligent Behavioral Rules: Set up dynamic rules and triggers to personalize the shopping experience for your customers and increase engagement.
Our ThriveCart Integration Services
At Torched Web Solutions, LLC, we specialize in providing top-notch ThriveCart integration services tailored to meet your unique business requirements. Our team of highly skilled professionals will work closely with you to understand your objectives and implement a seamless integration solution that aligns perfectly with your brand.
Our comprehensive ThriveCart integration services include:
ThriveCart Installation: We will ensure that ThriveCart is properly installed and configured on your website, providing a solid foundation for your online sales.
Custom Design: Our design team will create visually stunning and conversion-focused ThriveCart templates that align with your brand identity and resonate with your target audience.
Payment Gateway Integration: We will seamlessly integrate popular payment gateways, ensuring secure and hassle-free transactions for your customers.
Email Marketing Integration: Connect ThriveCart with your preferred email marketing platform to automate follow-ups, nurturing campaigns, and customer communication.
Advanced Funnel Setup: Our experts will set up advanced funnel features like upsells, downsells, order bumps, and other strategies proven to increase conversions and maximize revenue.
Why Choose Torched Web Solutions, LLC for Your ThriveCart Integration?
When it comes to ensuring smooth and successful ThriveCart integration, partnering with an experienced agency like Torched Web Solutions, LLC is crucial. Here's why you should choose us:
Expertise: With years of experience in web development and e-commerce, our team has the expertise to handle complex ThriveCart integrations efficiently.
Custom Solutions: We understand that every business is unique. That's why we offer customized ThriveCart integration solutions tailored to your specific needs and goals.
Quality and Precision: We take pride in delivering exceptional quality work, ensuring that your ThriveCart integration is flawless and delivers the desired results.
Timely Delivery: We value your time and will ensure that your ThriveCart integration project is completed within the agreed-upon timeframe, enabling you to start boosting your online sales quickly.
Optimal Return on Investment: Our ThriveCart integration services are designed to provide you with a significant return on investment by maximizing conversions and revenue.
Contact Us Today for Reliable ThriveCart Integration Services
If you're ready to take your online sales to the next level with seamless ThriveCart integration, contact Torched Web Solutions, LLC today! Our team of experts is eager to discuss your requirements and design a tailored integration strategy that will help your business thrive.
Don't miss out on the benefits of ThriveCart integration - get in touch with Torched Web Solutions, LLC now!