Brochure Design Portfolio - J2 Studio
Apr 11, 2020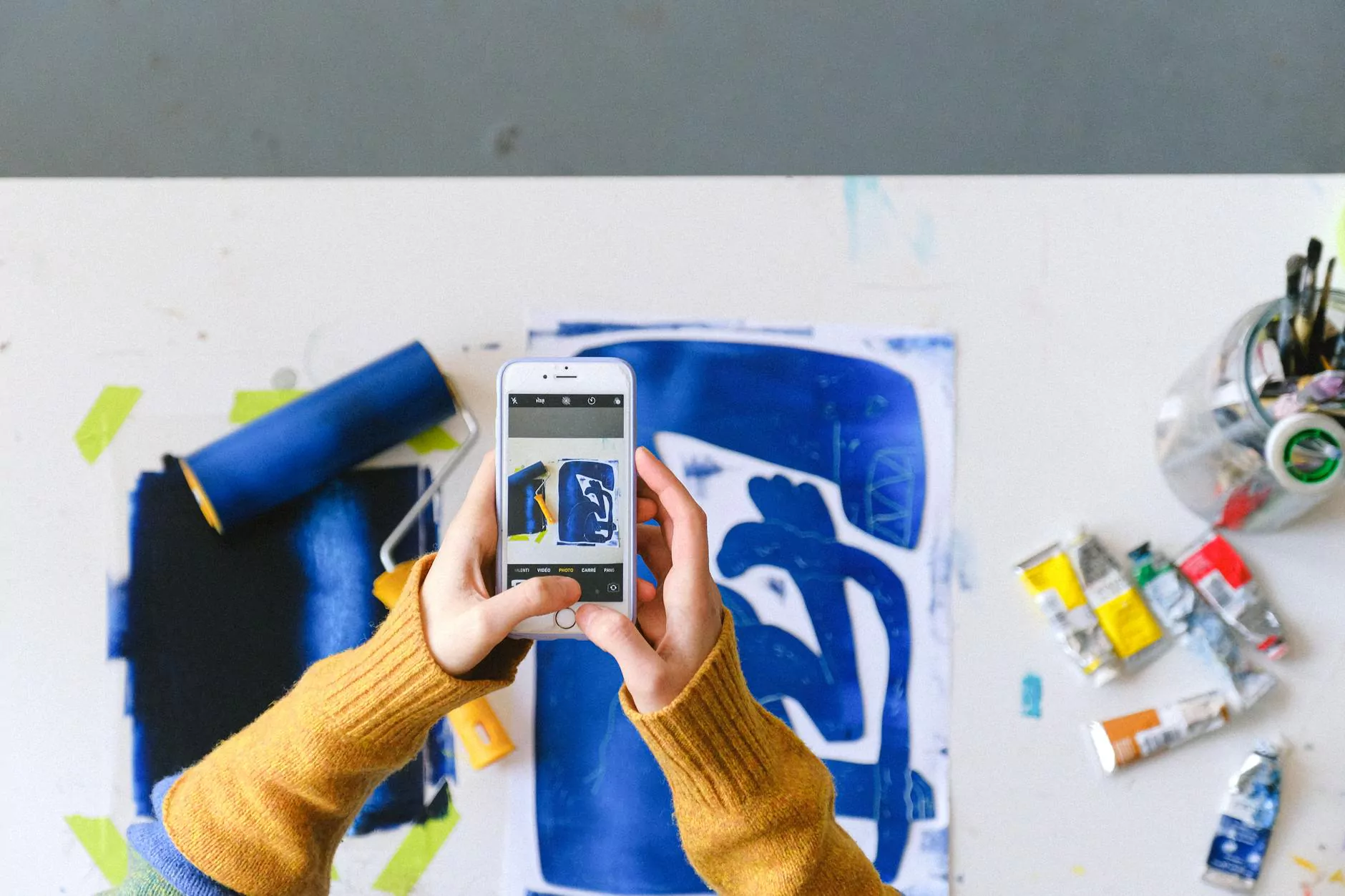 Welcome to J2 Studio's Brochure Design Portfolio
Glad you found us! At J2 Studio, we take immense pride in our exceptional brochure design services. As a division of Torched Web Solutions, LLC, specializing in business and consumer services, we understand the importance of visually appealing and informative brochures to promote your brand, products, or services.
Why Choose J2 Studio for Your Brochure Design Needs?
Our team of highly skilled and experienced designers brings a wealth of creativity and technical expertise to every brochure design project. We go above and beyond to craft engaging and impactful designs that effectively communicate your message.
What sets J2 Studio apart is our commitment to customizing each brochure design to reflect the unique essence of your business. We understand that every client is different, with specific goals and requirements. Our tailored approach ensures that your brochures not only capture attention but also resonate with your target audience.
Unleash the Power of Visually-Appealing Brochures
Brochures are an indispensable marketing tool, allowing you to showcase your products, services, or special offers in a tangible and visually engaging way. With J2 Studio's brochure design expertise, you can leave a lasting impression on potential customers and establish your brand as a trusted authority in your industry.
Our designers meticulously work on every aspect of your brochure design, from layout and color schemes to typography and imagery. By combining creativity with strategic thinking, we ensure that your brochures effectively communicate key messages while capturing the essence of your brand's personality.
Portfolio of Stunning Brochure Designs
Take a moment to explore our extensive brochure design portfolio, showcased below. Each project represents our dedication to delivering top-notch design solutions tailored to meet our clients' unique requirements.
1. Company Profile Brochure
Our company profile brochure design services aim to present your business in the best light possible. We understand that establishing a strong first impression is crucial, and our designs reflect that understanding. Through engaging visuals and compelling content, we help you present your company's story, values, and offerings with confidence.
2. Product Catalog Brochure
When it comes to showcasing your products in a visually appealing manner, our product catalog brochure designs speak volumes. By combining stunning product photography with carefully crafted descriptions, we create brochures that entice customers and leave a lasting impression. Let your products shine with J2 Studio's exquisite designs.
3. Event Promotional Brochure
Our event promotional brochure designs are perfect for creating a buzz around your upcoming event. Whether it's a business conference, trade show, or community gathering, our designs effectively convey event details, schedules, and highlights. We ensure that your event brochures capture attention and generate excitement among your target audience.
4. Service Offering Brochure
Looking to showcase your range of services? Our service offering brochure designs are meticulously created to highlight each service's features and benefits. We understand the importance of clear communication and visual appeal in attracting potential clients. Let our designs do the talking while you focus on delivering exceptional services.
Contact J2 Studio for Your Next Brochure Design Project
Ready to take your brand communication to the next level? Contact J2 Studio, a division of Torched Web Solutions, LLC, today for exceptional brochure design services. Our team is ready to transform your vision into stunning reality, leaving a lasting impression on your audience. Take a step toward success with J2 Studio's brochure design expertise.
Disclaimer: All projects displayed in our brochure design portfolio are used solely for illustrative purposes. Torched Web Solutions, LLC and J2 Studio respect intellectual property rights and do not claim ownership over any trademarks or copyrighted materials shown in our portfolio.